Wondering what material is the perfect choice for a front door design? Welcome to the club, as there are various styles and options to consider as far as personal taste goes. However, there are certain materials that just work better than others, and they fall into the categories of wood, fibreglass, steel, and glass.
Wood remains one of the trendiest choices for any door, especially because it's so easy to customise according to shape, size, and style preference (just ask any Architect). Aiding in wood front doors' popularity is the fact that they can be personalised with decorative glass accents, transoms, side lights, and much more. Just keep in mind that due to constant exposure to the elements, a wood front door can naturally warp over time.
What about fibreglass for a more durable front door? These doors can be ordered in various hues, or painted/stained a number of different colours, especially for a faux wood look. And thanks to an insulated core, fibreglass doors have extra protection against the elements. It's just so frustrating that they're more costly than wood doors.
Steel is another popular option, especially when safety is a big priority. Metal entry doors are also designed with insulated foam on the inside to help keep cool winds outside your home. But although they're one of the safest and strongest options for doors, the tiniest dent can be hard to repair and, depending on damage, may require the whole steel door to be replaced.
And with glass front doors, a 24/7 view plus additional incoming light might be your biggest asset. But cons can include less privacy and more incoming cold air.
So, when you do eventually choose your new front door, just ensure you remember the different materials' pros and cons – and that you were also inspired by these delicious door designs…
1. This double-door design conveniently welcoming guests under a spacious overhang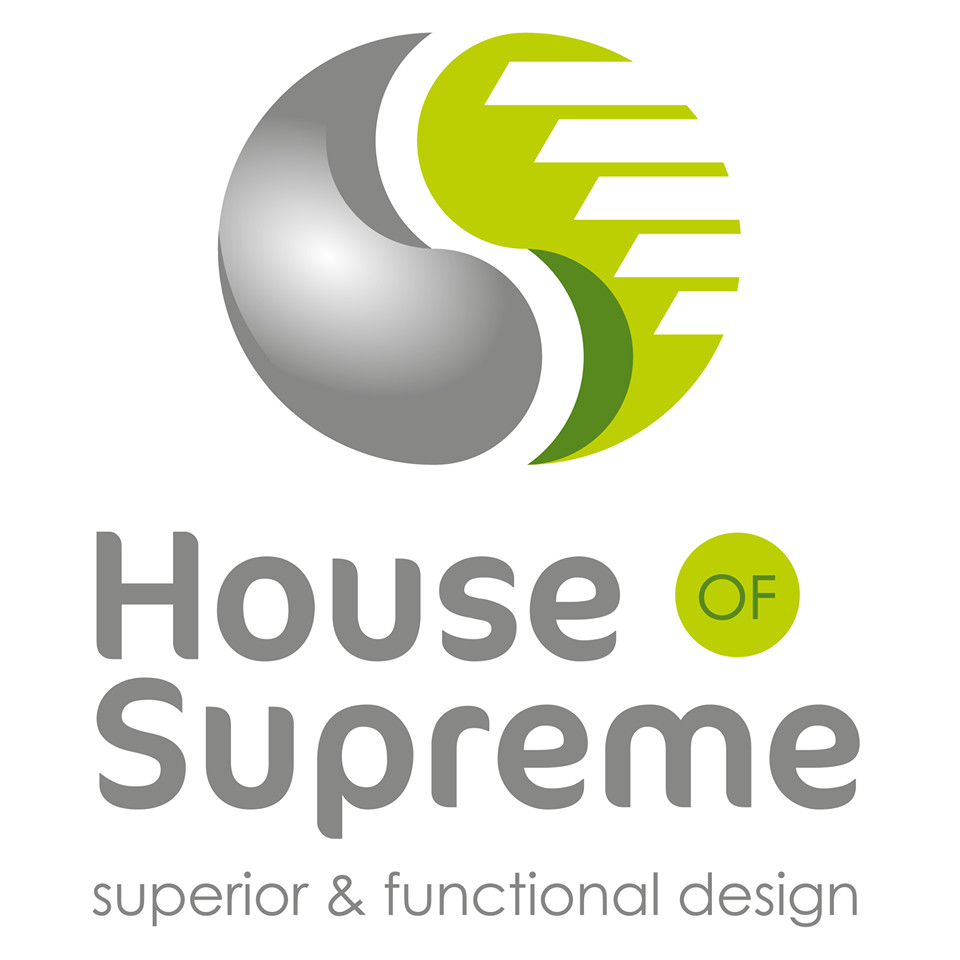 Lodge Prevoli, Stanford, Cape Town—Entrance
House of Supreme CPT
2. A strong contrast in material—certainly one sure-fire way to make your front door stand out from your façade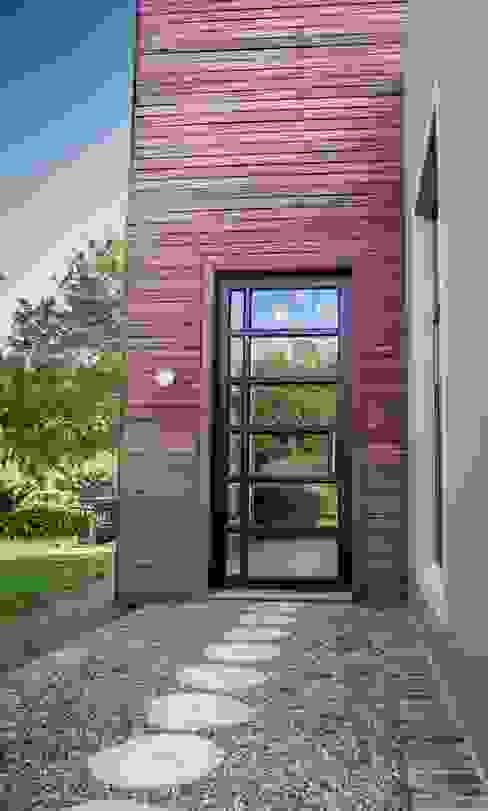 Front Door Entrance
WHO DID IT
3. How about zhushing up your regular wood door with some CNC cutting for an artistic look?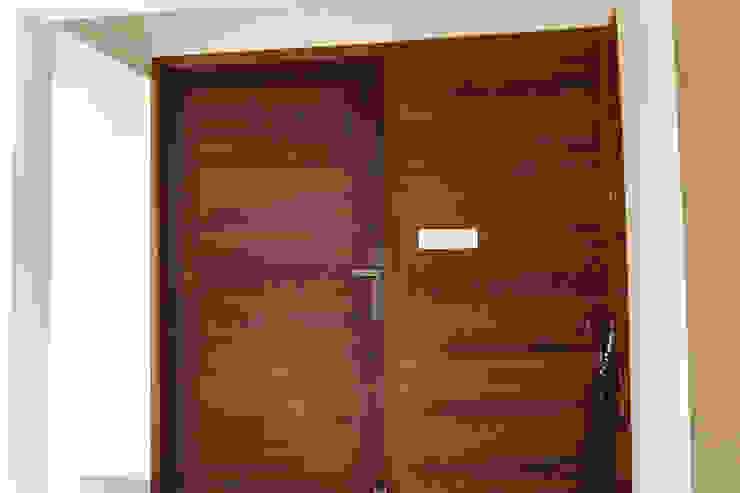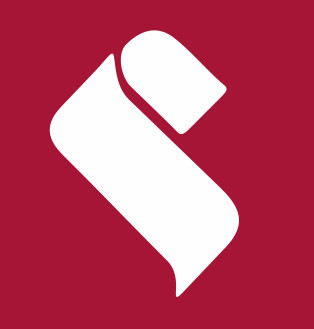 Modern Wood Front Door with CNC Cutting
Radianz Design-Build
4. In terms of colour consistency, this front door neatly complements the façade's roof/frame/overhang design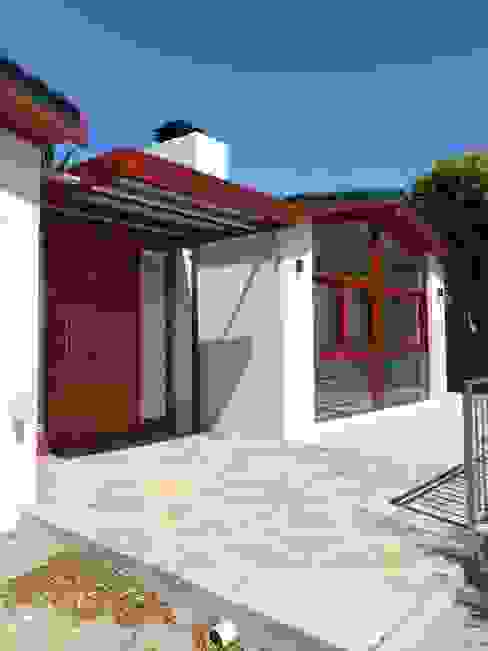 Barbosa Home
Cornerstone Projects
5. Talk about glazing up your front entrance
6. Who says your front door can't also strike a contemporary, artistic pose?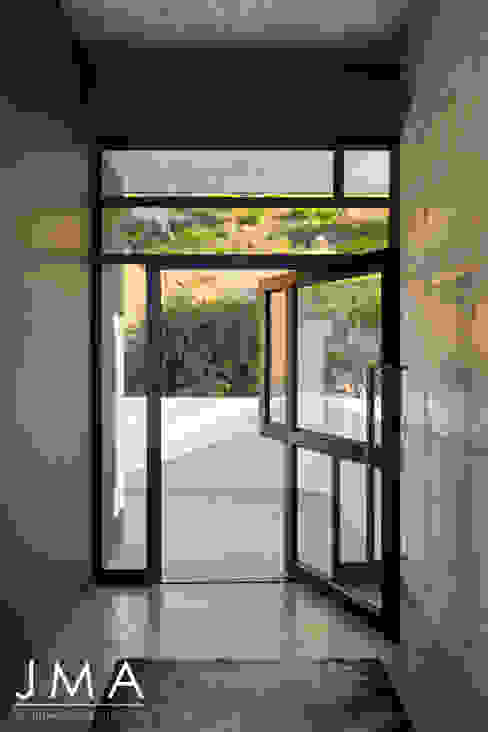 Pool Penthouse—Entrance
Jenny Mills Architects
7. An elegant exterior doorway leading into a charming courtyard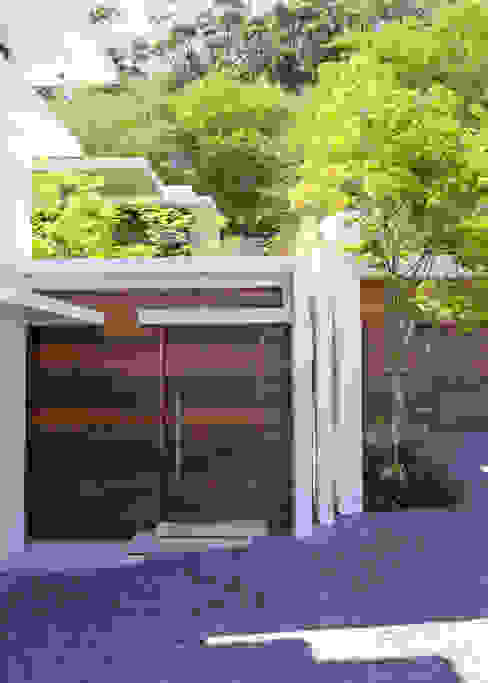 The Door from the street
Jenny Mills Architects
8. If you've got the outdoor space, adding some accessories for visual effect is highly recommended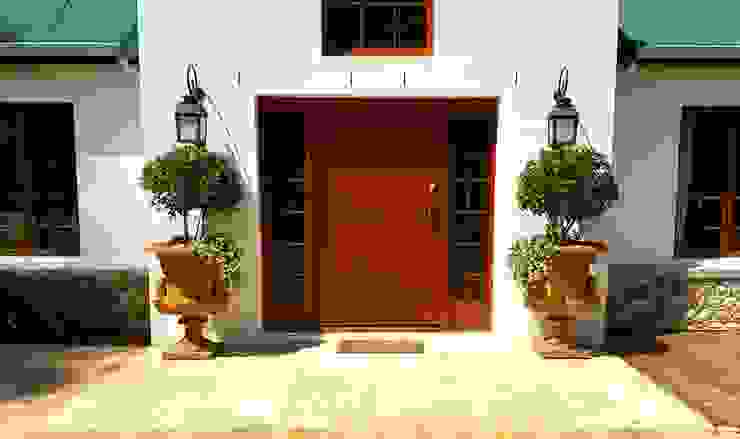 Cottage Garden
Greenacres Cape landscaping
9. An elegant, monochrome palette does this front entry a world of good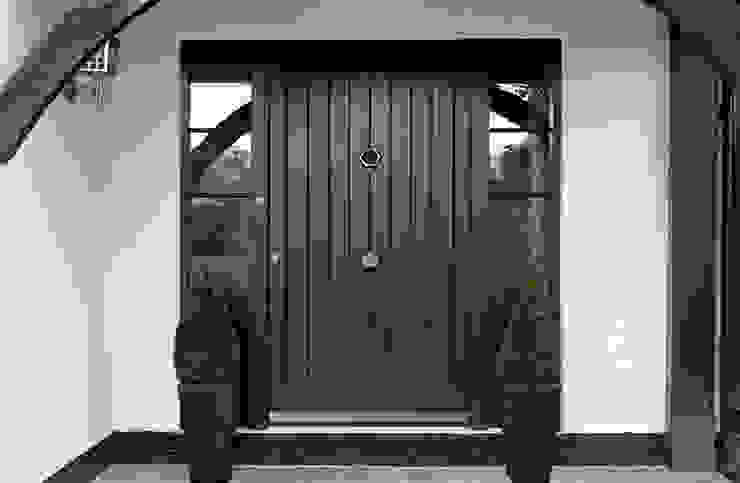 Front door
K-Tribe Studió
10. Feel free to jazz up your front door's interior side to complement your entryway's design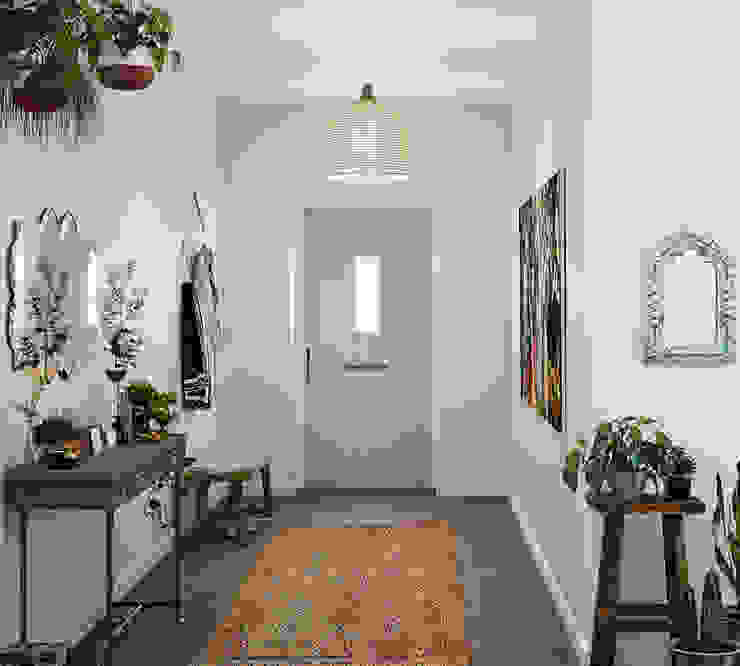 #1 Traditional Composite Doors | Traditional Composite Door in UK
Door Centre
11. Paired with oak framing and exposed brick, this door and entryway couldn't BE more charmingly rustic
13. Who says you can't use your front door to show off some colour?
14. A symphony of different materials (and textures) deserve credit for this fab front entry
15. Although a decadent design, would this front door really have been as striking without these expert garden trimmings?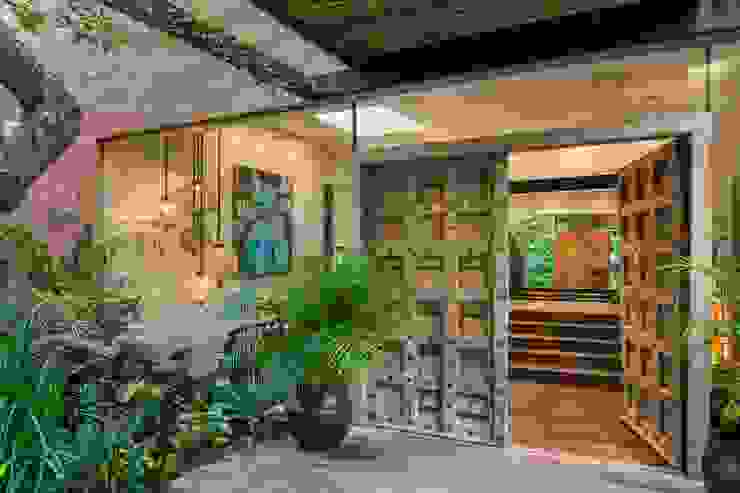 THE VILLA, CAPE TOWN I MARVIN FARR ARCHITECTS
MARVIN FARR ARCHITECTS