Wanneer dit by treffende argitektuur en kreatiewe ontwerp kom, het Suid-Afrika beslis nie die bus gemis nie. Dié wat die tyd neem om homify te verken en deur ons pragtige foto's te gaan sal beslis op 'n hele paar projekte afkom wat deur plaaslike professionele voltooi is. 
Daarom het ons gedink ons sal 'n paar huise wat hier in ons eie land geleë is vandag uitsonder. Of dit nou 'n familiehuis in Mosselbaai, 'n strandhuis in Kaapstad, of 'n Johannesburgse skepping is wat asems wegslaan, geniet hierdie verskeidenheid ontwerpe!
Kom ons kyk dus na 9 van die mooiste huise (in ons opinie) wat net soveel deel van Suid-Afrika is as biltong en braaivleis!
1. Hope styl en spasie verseker 'n elegante skepping wat beslis asems wegslaan met hierdie moderne woning in Pretoria.

House in Kloof Road
Nico Van Der Meulen Architects
2. Dis nie net die see uitsig wat ons harte gesteel het met hierdie Kaapse ontwerp nie.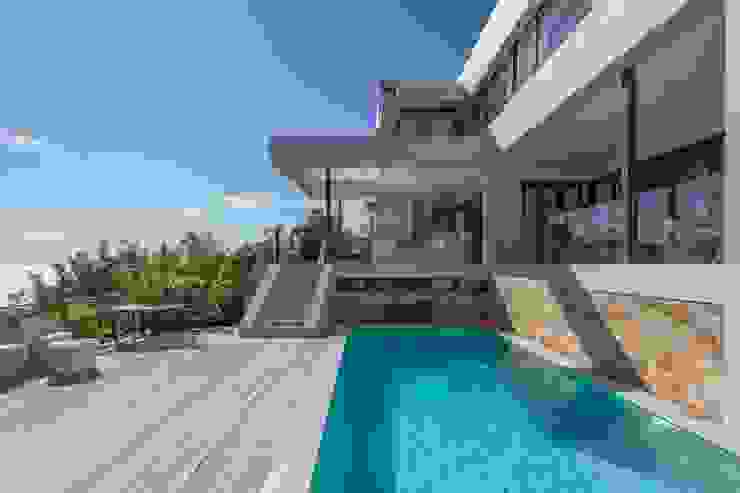 HOUSE I CAMPS BAY, CAPE TOWN I MARVIN FARR ARCHITECTS
MARVIN FARR ARCHITECTS
3. Kyk net hoe lieflik maak hierdie Johannesburgse woning oop na die buitekant.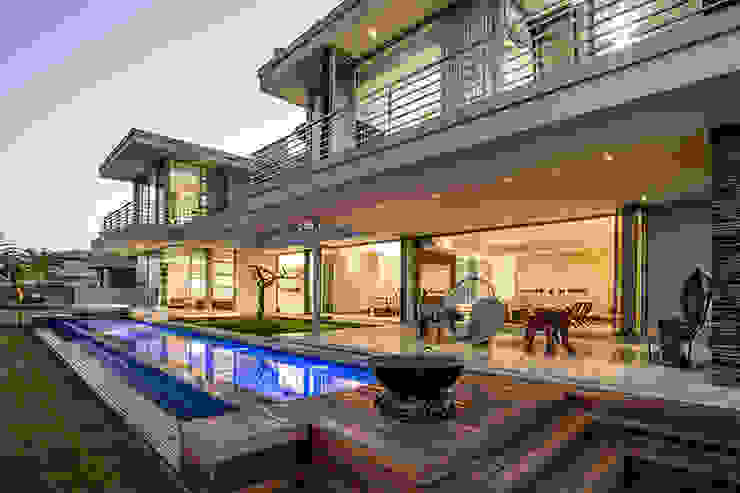 Residence Naidoo
FRANCOIS MARAIS ARCHITECTS
4. Ons is mal oor hierdie skepping in Mosselbaai wat outydse Hollandse argitektuur 'n moderne "makeover" gee!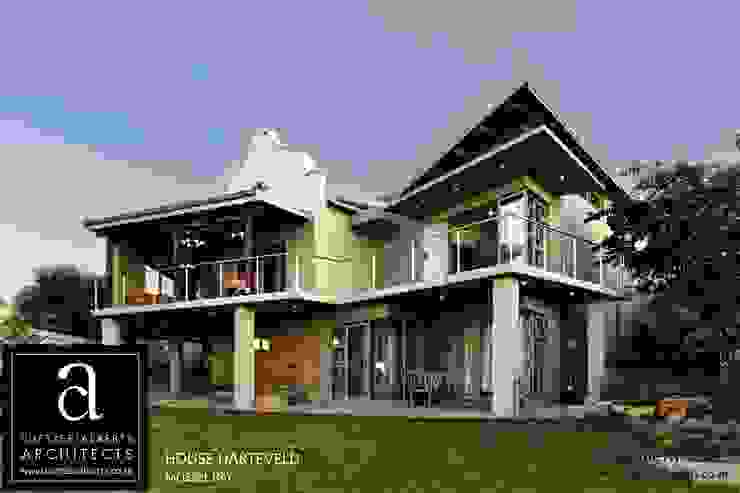 House Harteveld
Coetzee Alberts Architects
5. Wanneer laas het jy so 'n manjifieke stoep gesien? Wel gedaan, Ballito!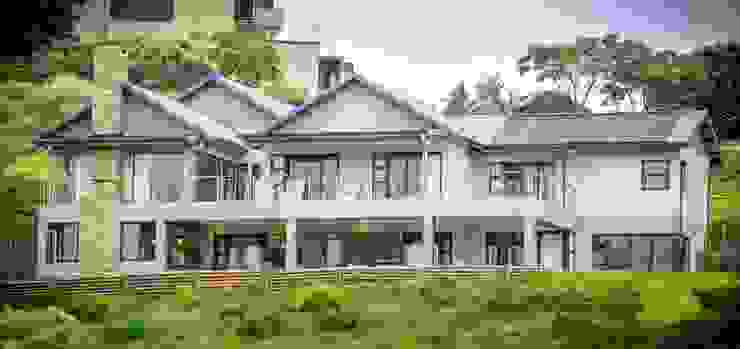 HSE Van Rooyen
CA Architects
6. Kyk net hoe lekker speel hierdie moderne-rustieke woning (in Johannesburg) saam met die welige plantegroei om hom.
7. Hierdie moderne skepping in Johannesburg is beslis nie skaam nie – kyk hoe spog hy met daardie pragtige erf aan die agterkant.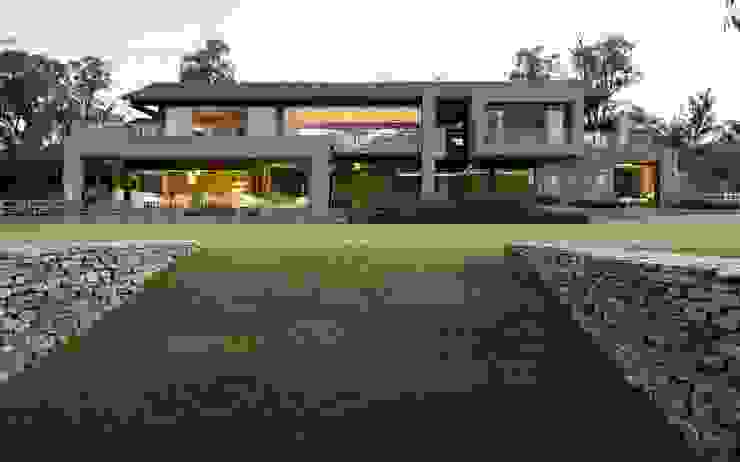 House in Blair Atholl
Nico Van Der Meulen Architects
8. Dís mos nou die skepping vir 'n uitspattige leefstyl (hierdie Jhb huis het inderdaad 'n motorhuis groot genoeg vir 14 karre).
9. Hierdie pragwoning in die Oos-Kaap weet net hoe om daardie droom uitsig na binne te laat. Beslis ons gunsteling op hierdie lysie!