Net die idee om 'n huis van "scratch" af te bou kan nogal skrikwekkend wees, veral as jy die kostes van boumateriale begin bereken. En dan praat ons nie eers van daardie huis se uitleg, ontwerp en afwerkings nie, aangesien dit als faktore is wat jou begroting beïnvloed. 
Maar gelukkig is homify hier met 'n hele paar wenke, soos hierdie lysie van goedkoop boumateriale waarvan nie almal bewus is nie. Of jy nou op soek is na rustieke, moderne, of kontemporêre argitektuur idees, hierdie 12 voorbeelde kan beslis 'n verskil aan jou (klein) droomhuis se finale prys maak…
1. Voorafvervaardigde materiale, waar jou huisie vooraf vervaardig en basies net "opgeslaan" word op jou erf.
2. Beton bladdens – hulle kort geen kleur en verskaf lieflike tekstuur.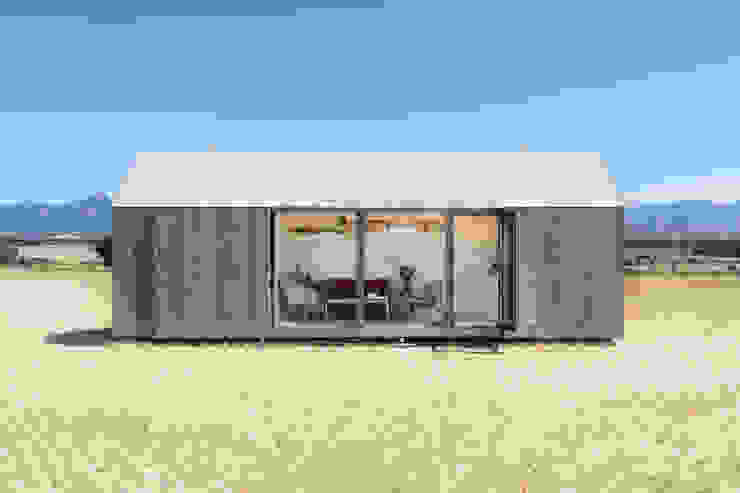 CASA TRANSPORTABLE ÁPH80
ÁBATON Arquitectura
3. Steen en klip – jy hoef beslis nie vir die duurste opsie op die mark te gaan nie.
5. Herwinde hout vir 'n pragtige (en praktiese) rustieke voorkoms.
6. Sinkplate hoef beslis nie net vir dakke gebruik te word nie en kan 'n fantastiese industriële voorkoms skep vir 'n huis se buitenste mure.
7. Bamboes word al vir eeue lank as goedkoop boumateriaal gebruik.
8. Herwinde metaal (nes hout) kan definitief 'n tweede kans gegee word.
9. Tradisionele baksteen – solank hulle nog sterk en veilig is (so paar krakies en krappe verskaf net ekstra karakter).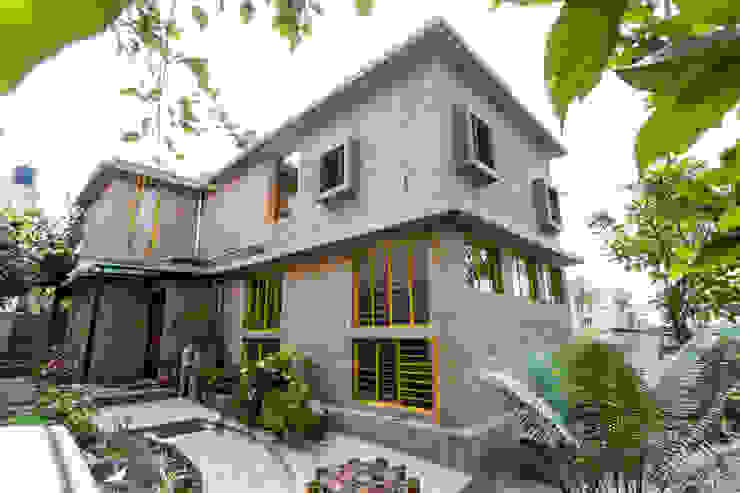 residence for Artists
Biome Environmental Solutions Limited
11. Natuurlike klip.
12. Tradisionele sement wat in enigiets van moderne tot industriële style gebruik word.