As daar nou een ding is wat geen huis genoeg van kan hê nie (behalwe wyn) is dit stoorplek. Dink bietjie aan al die goedere wat ons so opgaar deur die jare (klere, skoene, glase, ditjies en datjies… ) – dit moet iewers gebêre word! Maar mens kan ook net soveel kaste in 'n kombuis en slaapkamer, koffietafels met laaie in 'n sitkamer, en rakke teen die mure hê!
Dit beteken mens moet maar kreatief raak met die res van die huis se stoorspasies, soos hierdie voorbeeldjies vir ons wys…
1. Kyk waar in jou huis spasie gemors word, soos onderkant die trap.
2. Geen plek vir 'n studeerkamer nie? 'n Opvou lessenaar kan daardie probleem oplos.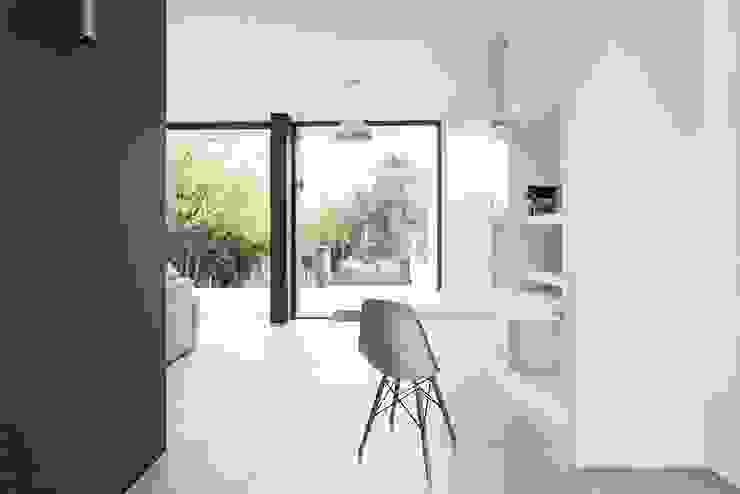 AR Design Studio- Elm Court
AR Design Studio
3. Spieëls en badkamer kassies word al vir jare lank gekombineer!
4. Gepraat van kombinasies, kyk na hierdie pragtige (en praktiese) TV kas.
5. Rakke gebruik geen vloerspasie nie, wat hulle perfek maak vir klein vertrekke en hoekies.
6. Hierdie klein skoen-spasie wat onder die trap versteek word is briljant!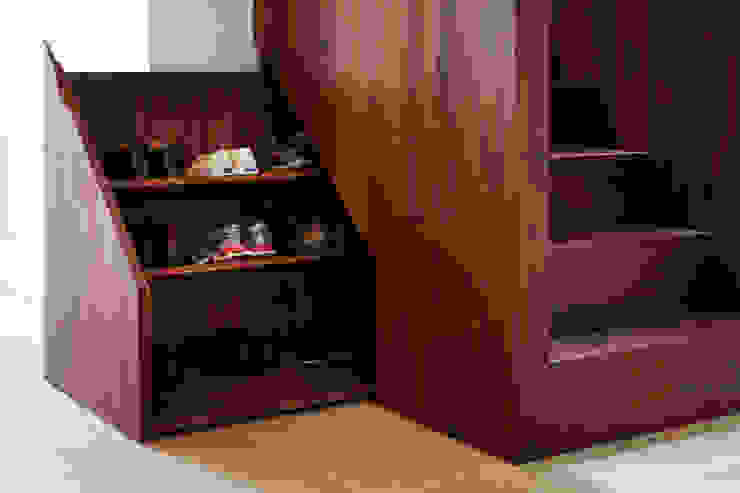 Storage under stairs
Fraher and Findlay
7. Jy kan ook kreatief raak en jou eie stoorspasies skep, soos hierdie rakkie van hout palette.
8. Wat van so ietsie in jou slaapkamer i.p.v. 'n massiewe kas? As dit nie al jou klere kan vat nie, het jy dalk te veel.

Kaori Clothes Rail
Raskl. Design Studio & Workshop
10. Dis mos nou hoe 'n ordentlike spens gepak moet word!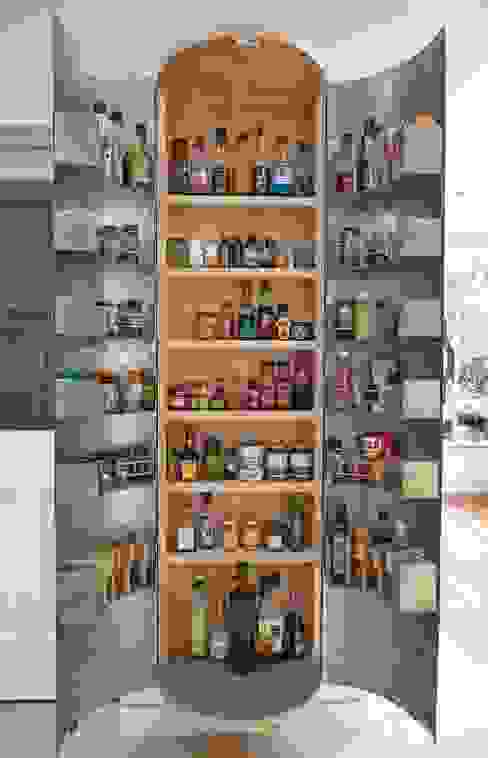 The Cupboard
Johnny Grey
11. Enige huis kan doen met 'n buffet vir tafeldoeke, kerse, servette, en ditjies en datjies.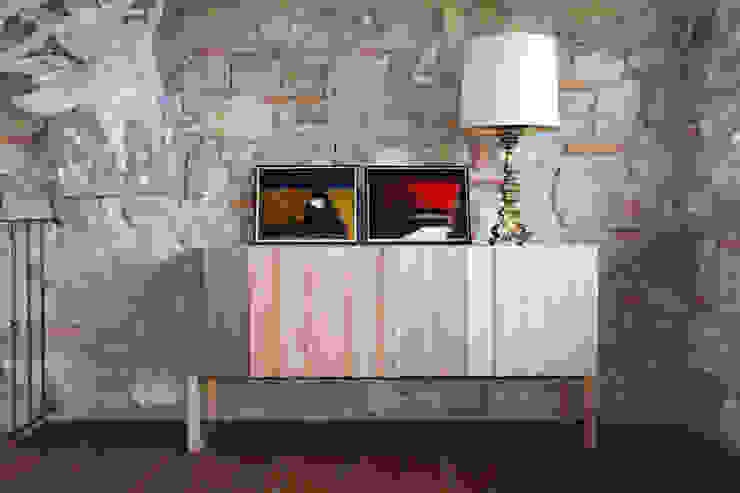 3.5 Cupboard
Essenza Legno
12. Hierdie stoorspasie vir vuurmaakhout is super prakties en word sommer deel van die dekor.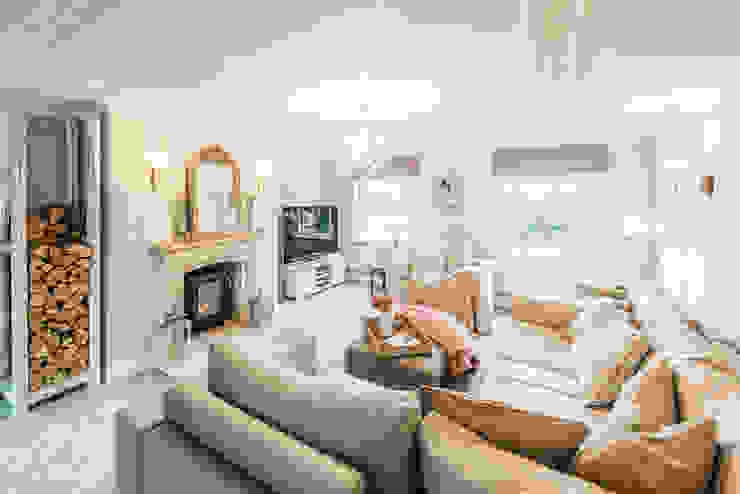 French Shabby Chic Living Room
Katie Malik Interiors
13. Maar moenie als sommer net so onder die trap gooi nie – kyk hoe netjies is hierdie kassies ontwerp.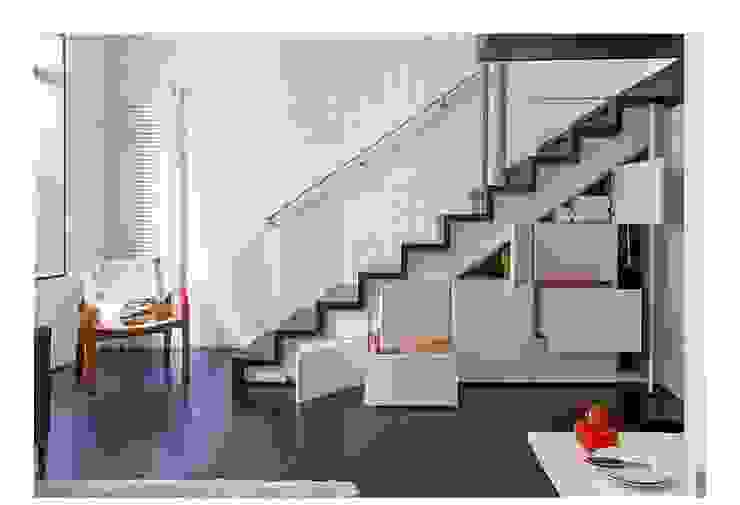 Manhattan Micro-Loft
Specht Architects
​14. Ons is mal oor die klein-maar-kragtige rakkies wat in hierdie muur ingebou is!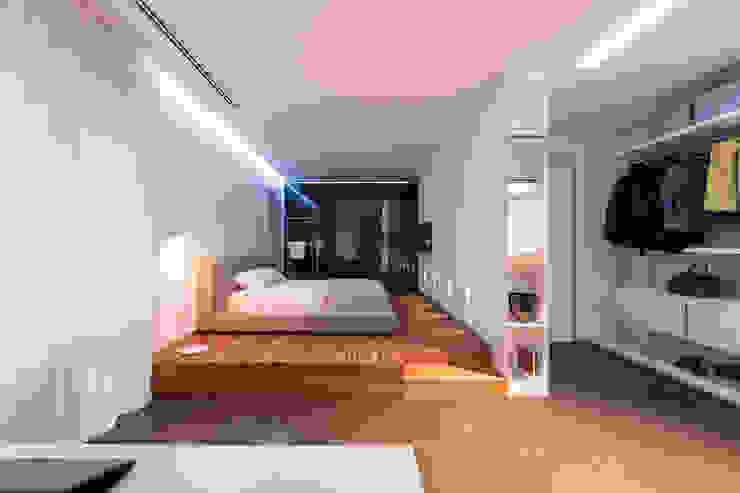 apartment V-21
VALENTIROV&PARTNERS