Terwyl die sonskyn nog lekker warm is moet ons die beste daarvan maak, en vir Suid-Afrikaners is 'n braai maar net een van die vele maniere waarop ons ons land se klimaat kan benut. 
En so gepraat van somer en braai (en buite kuier), kom ons beloer so paar pragtige voorbeelde van braai spasies (in die tuin, op die stoep, in die agtererf langs die swembad, waarookal!) wat jou dalk net kan inspireer om joune tuis so bietjie meer stylvol te maak…
1. Rou klip is beslis die materiaal wat die meeste aandag geniet in hierdie briljante afdak braai uitleg.
2. Is daar enigiets beter as 'n lekker lang tafel waar almal kan sit en kuier terwyl daardie stukkie vleis sis op die kole?
3. Dié ontwerp weet net hoe om klassieke elegansie met rustieke styl te meng!
4. Dis dalk nie baie prakties om jou braaiplekkie in wit te ontwerp nie, maar dit lyk tog so stylvol!
5. Geen onverwagse reënbui gaan hierdie braaiplekkie se planne belemmer nie!
6. 'n Braaiertjie op wiele bly maar prakties, aangesien jy kies waar jy jou kuier wil hou.
7. Ons is mal oor hierdie rustieke ontwerp wat amper soos 'n put (sonder water) lyk!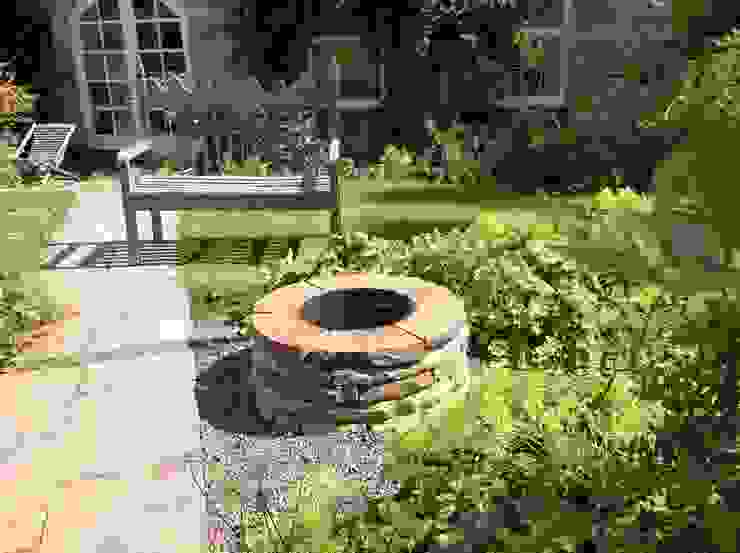 The Till
Lithic Fire
8. Dié stel help dalk nie met die braai nie, maar dis nog steeds belangrik. En dis klein en stylvol genoeg om oralste saamgedra te word!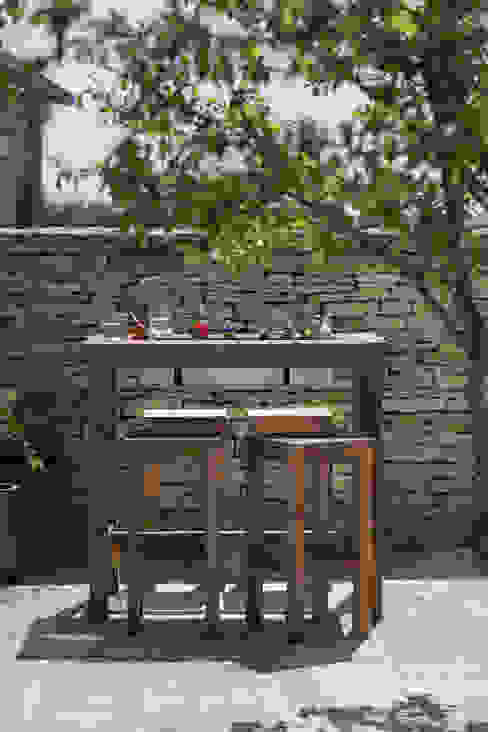 St Mawes Bar Table with Drinks Cooler
Garden Trading
Aangesien ons klaar buite is, kan ons maar net sowel kyk na hierdie 10 pergolas wat jou stoep soveel styl gaan gee.