Whatever your space requirements are, we are sure there's an option below that will fit both your needs and your budget! This can take on a range of options, from a brand-new extension to a patio, or simply to enlarge an existing room in your house.
1. Some glazing, a roof and ta-da
2. On the other hand, a simple overhang with some exterior furniture could also do the trick.
3. Glass and metal combine beautifully to form this contemporary-style extension.
4. Won't a simple shaded overhang near the pool be just fabulous for pool parties?
5. If you want that extension to really stand out, make sure you opt for materials that contrast from the ones used in the existing structure.
6. If a link with outside is more important than anything else, we suggest you go with large bi-fold doors.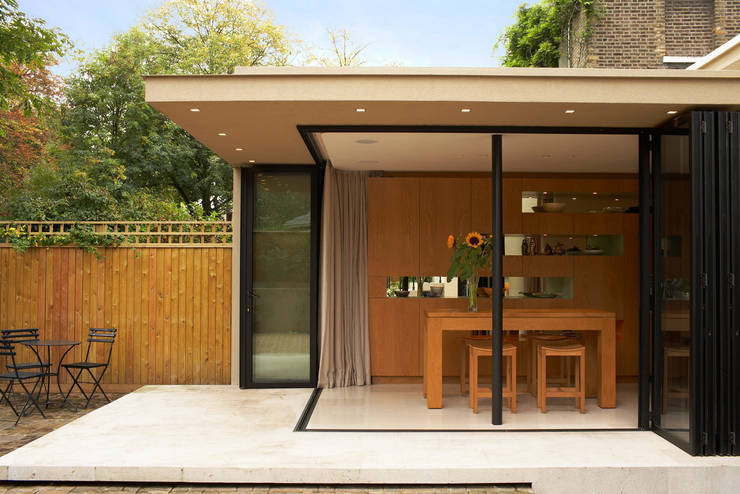 Canonbury House—1
Jonathan Clark Architects
7. How about your own art studio / yoga room out back in the garden?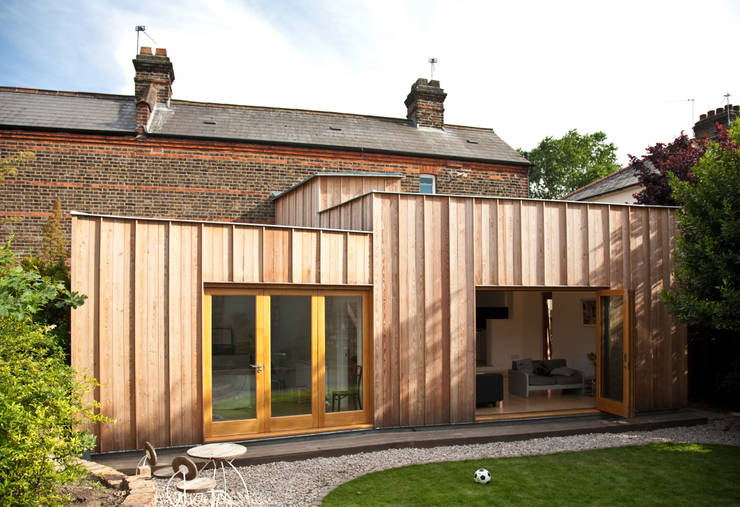 Rear elevation showing timber extension
Neil Dusheiko Architects
8. No need to opt for the most expensive materials you can find – a cheap (but safe) build can also work.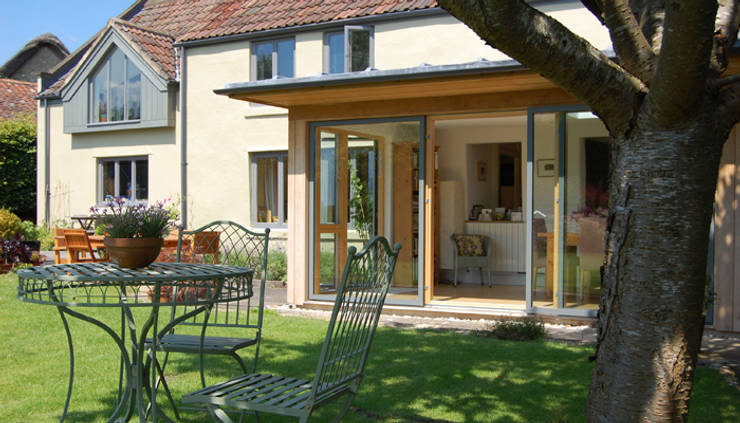 New garden room
Hetreed Ross Architects
See our list of builders (and architects and interior designers and gardeners… ) here on homify.
9. No space in your current home for a dining room? By all means, build one!
10. Just breaking out one wall and replacing it with glass doors can also make a huge difference.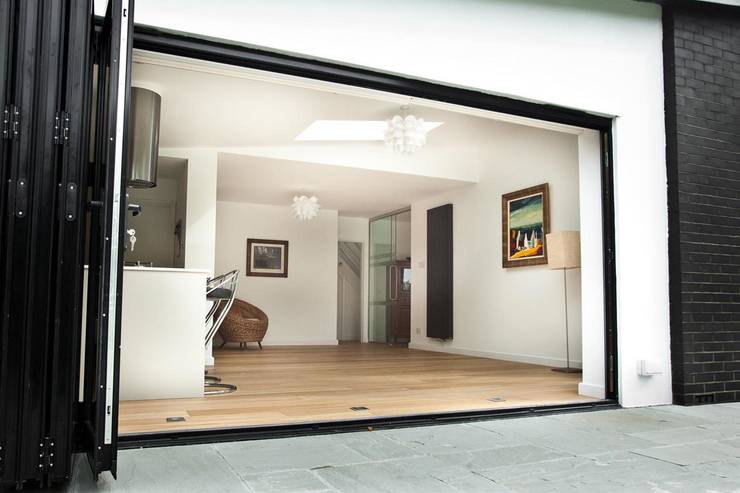 Grange Park
Clear Architects
11. This modern extension looks both sturdy and stylish – what would you use it for?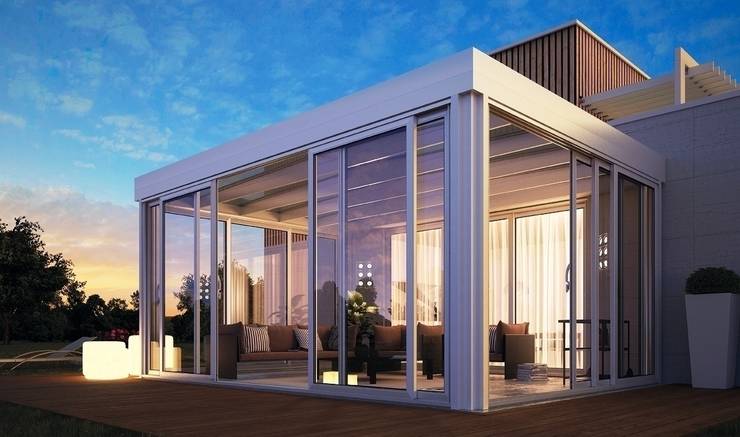 Sliding patio doors to closure On Winter Garden
Le Verande srls
12. Build that extension with cheaper materials, and then simply paint it (or add cladding) to make it blend in with your existing house.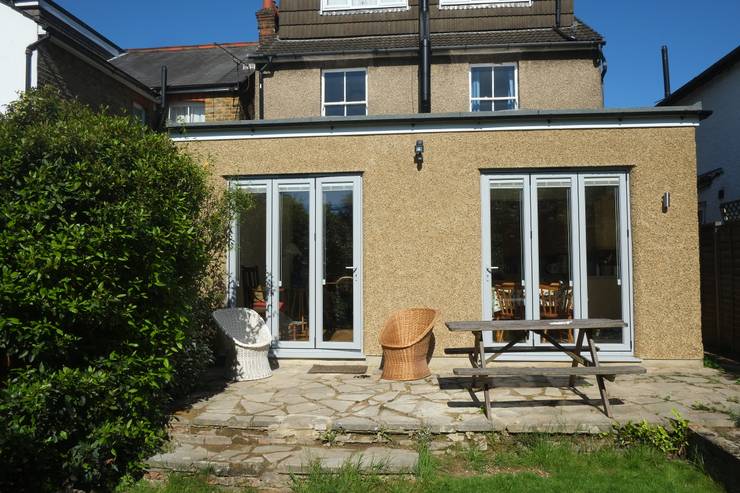 Single Storey Extension Reginald Road—Northwood
London Building Renovation
13. There is nothing subtle or ordinary about this eye-catching pergola!
14. Don't forget that that new room will also need natural lighting; thus, add glass where you can.
15. A shaded terrace can also work quite nicely in our warm South African climate.
16. You know what they say: two is better than one!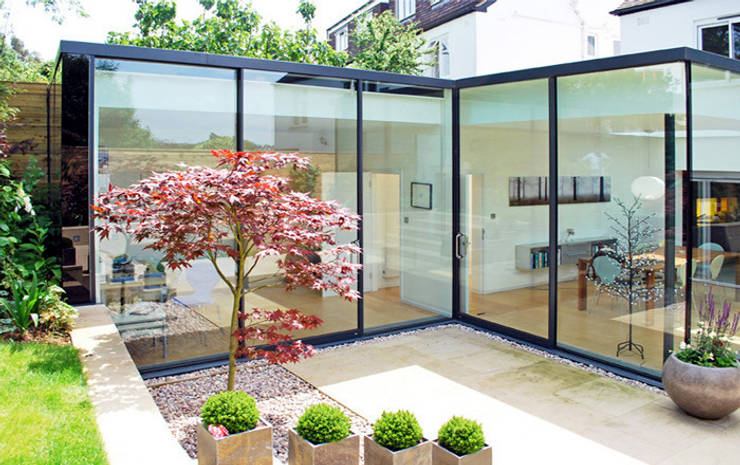 FAMILY HOUSE Extension
Caseyfierro Architects
17. This extension might look small, but trust us when we say it makes ALL the difference on the inside.