In the wide variety of options that exist to decorate the garden the pergolas and sheds are the best options to create different environments in the space and give it an elegant and distinguished appearance. In today's book we have 17 fabulous ideas of pergolas and sheds that will fill you with inspiration.
Pergolas for a fresh and sensational room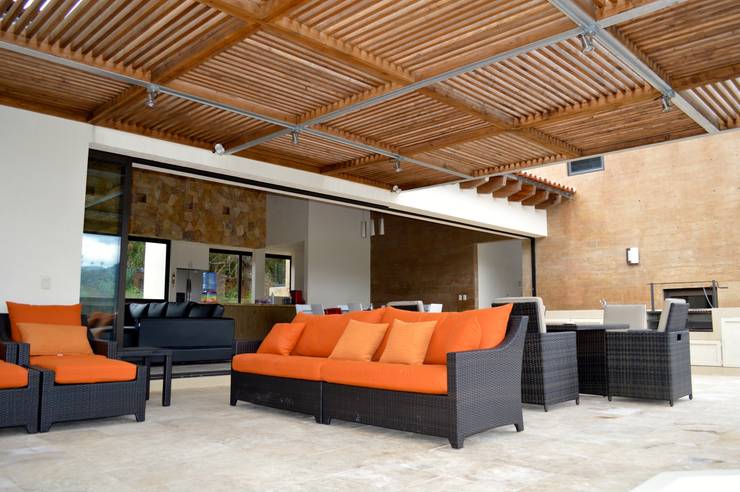 Terraza cubierta con pérgola de madera.
Revah Arqs
A cool and calm space
A lovely shed
To extend the facade of the house
Beauty and elegance for the garden
With beautiful flower boxes
For a lovely dining room
Transparent glass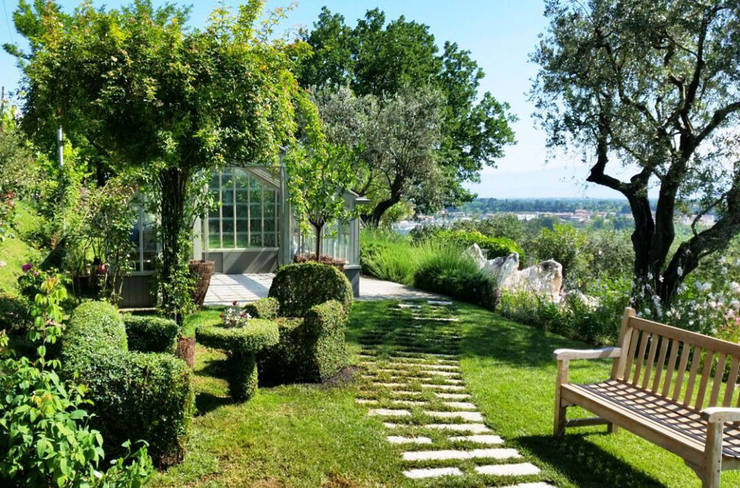 salotto green
Fiorenzobellina-lab
Exotic and sensational
With flowy fabrics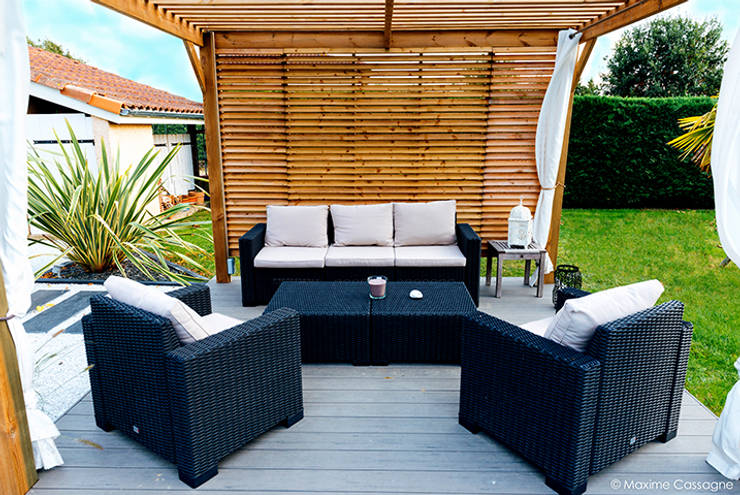 Un JARDIN DESIGN chez soi
E/P DESIGN - Emilie Peyrille
Warm lighting
Bright and refined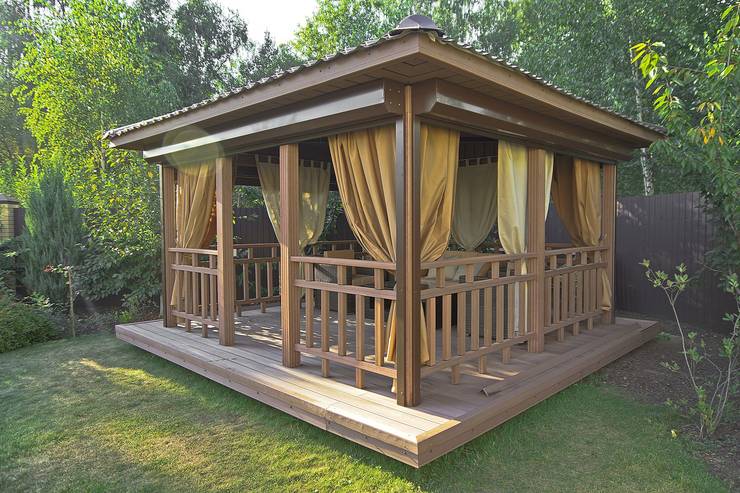 Уличные шторы для беседки
DECOR OUTDOOR