Taking on a remodelling or renovation project is a massive task and one that is fraught with issues, the most pertinent of which is usually the associated cost! We have some tips that can save you a whole lot of money even if you've found yourself in a tough spot.
1. Don't have unrealistic timeframes.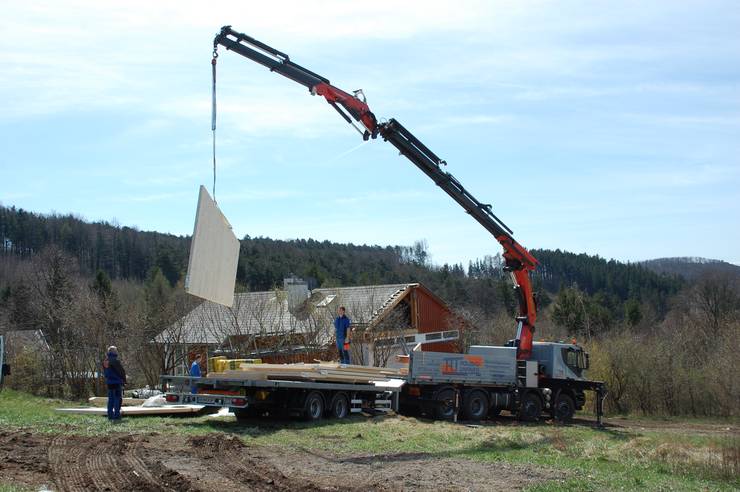 anlieferung clt-brettsperrholz-fertigteile
allmermacke
2. Resist the urge to totally change your home.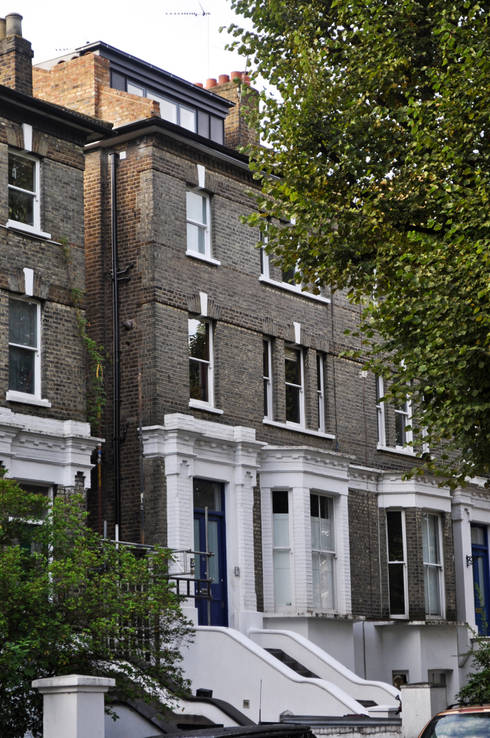 OPPIDANS ROAD, PRIMROSE HILL
E2 Architecture + Interiors
3. Don't rush the planning stage.
4. Understand the necessary permits.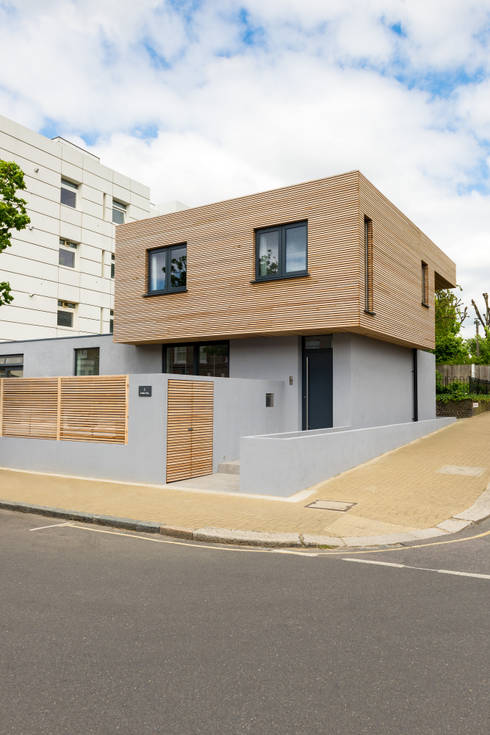 Street Facade
The Chase Architecture
5. Focus on the important spaces
6. Maintain good relations with your construction team.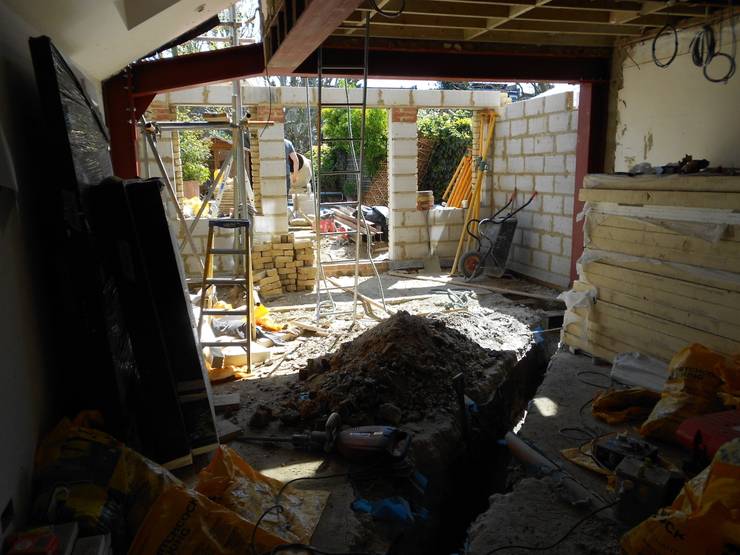 Fulham, London—rear extension, loft conversion and entire house renovation including inserting swimming pool
Zebra Property Group
7. Making your own wooden outdoor furniture for garden
8. Consider age and condition of the Building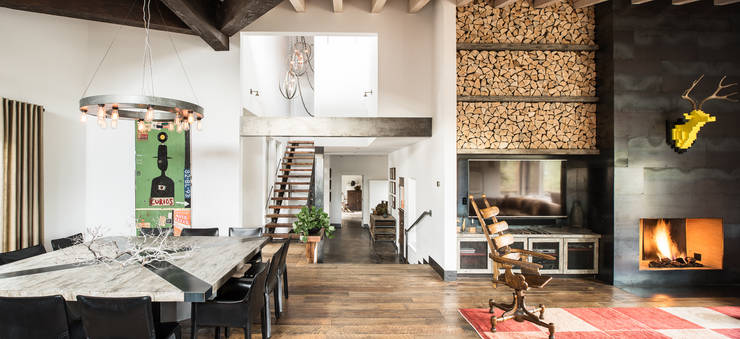 Truckee Residence
Antonio Martins Interior Design Inc
9. Flooring choices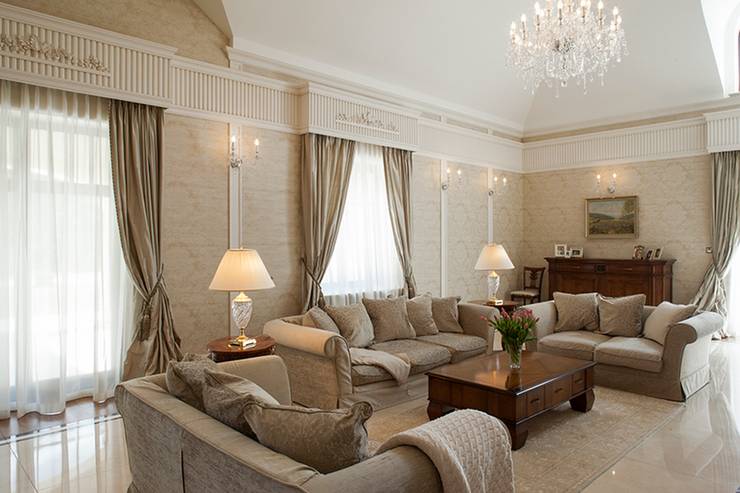 Przestronny salon
Intelidom Group Sp. z o.o.
10. Finding inexpensive materials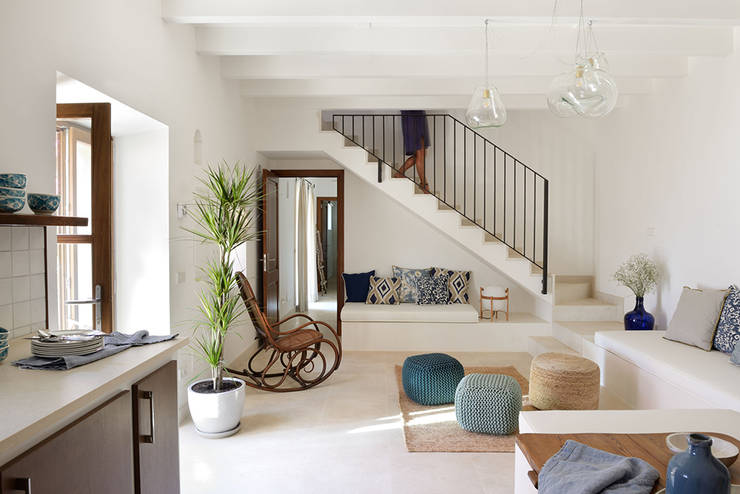 HOTEL CAL REIET – GUEST HOUSES
Bloomint design