A bathroom is one of the most used and certainly most shared area of any home. Some people are lucky enough to have an en-suite or a second bathroom but most family homes just don't have this luxury. Every inch in your bathroom has to serve certain purpose. Take a look at these ideas. 
1. Wooden cabinets, naturally simple.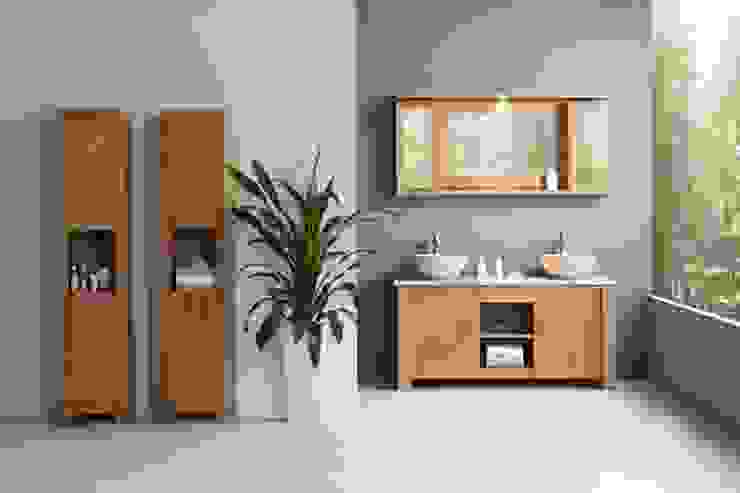 Stonearth—Finesse Oak washstand double basins
Stonearth Interiors Ltd
2. Make the most out of your corners.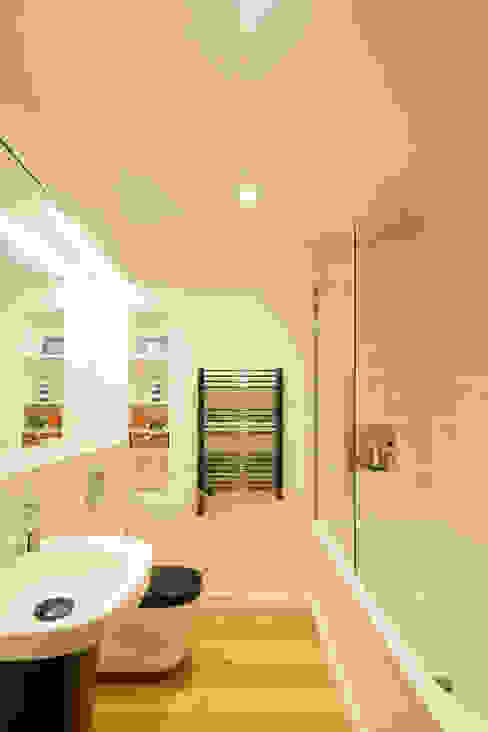 Sydney Buildings
Designscape Architects Ltd
3. Mirror cabinets make everything appear larger.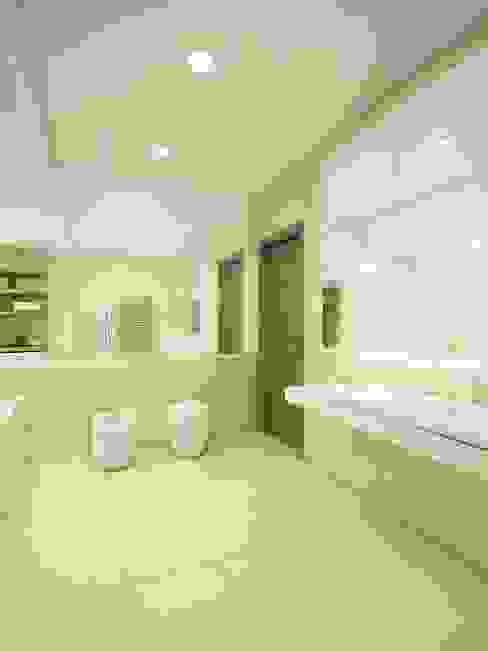 Apartment in Tomsk
EVGENY BELYAEV DESIGN
4. Naked concrete, the essence of minimalism.
6. Make it neat and clean as always.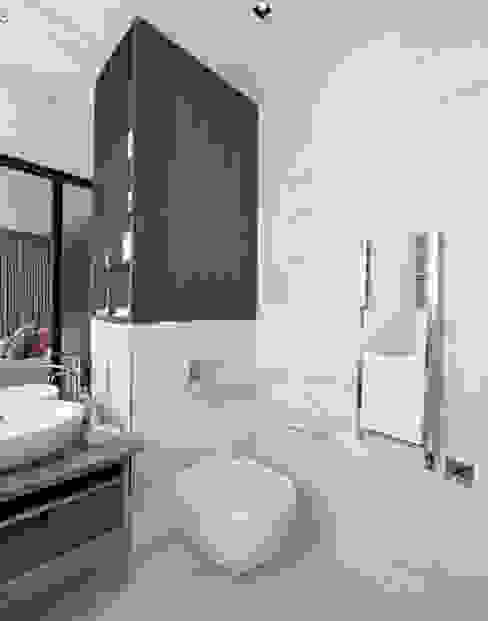 Roman House Penthouse
The Manser Practice Architects + Designers
7. Who would have thought that this small drawer can store up this much.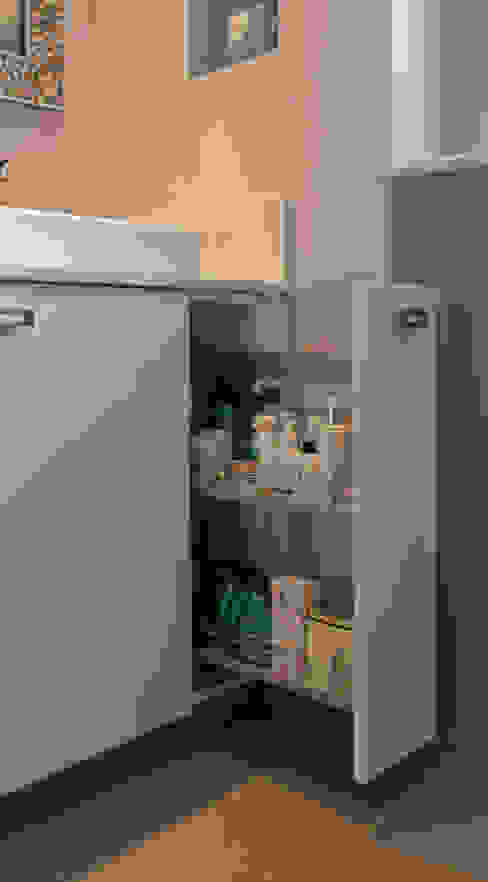 Family Home in Tunbridge Wells
Smartstyle Interiors
8. Embedded shelves with mirrors.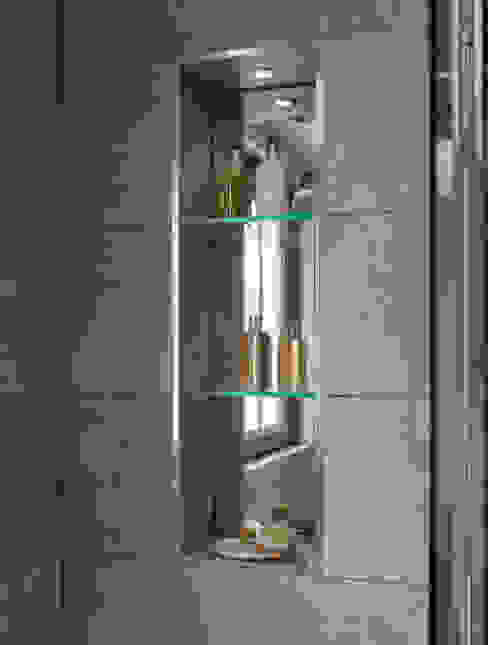 Tudor Court , Golders Green, London
Jigsaw Interior Architecture
9. Dont' let your corner empty.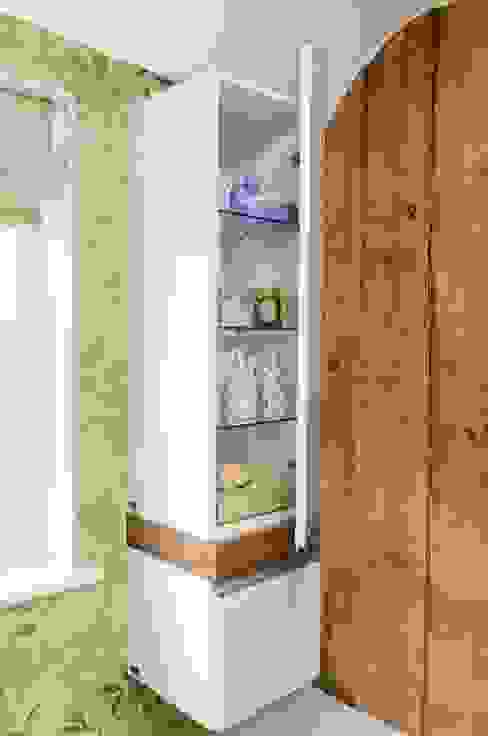 Bathroom Cupboard
Workshop Interiors
10. White can make your bathroom look bigger.
11. Mirrors can help if you have a small bathroom.
12. Wall niches are expert in adding additional storage space while ensuring a unique look.