Die styl en ontwerp van 'n badkamer het drasties verander deur die jare – wat eens op 'n tyd 'n vertrek was wat net die nodigste elemente gehad het is nou nog 'n rede om te eksperimenteer met styl en kreatiwiteit. Ja, danksy kleure, teksture, patrone en materiale kan jou badkamer net so uniek en prominent vertoon as jou sitkamer, kombuis of slaapkamer (solank dit net die nodige privaatheid bied, natuurlik).
Kom ons kyk na 10 idees hoe jou badkamer met so tikkie meer skoonheid kan spog…
1. Kleur op 'n uitstaan plek, soos die raam van jou spieël – wat dink jy van hierdie treffende mosaïek ontwerp?
2. Plante wat kleur en varsheid by jou badkamer voeg.
3. Houtpanele wat 'n heel deftige ontwerp kan verseker, soos hierdie elegante voorbeeld.
4. En gepraat van hout, wat van so oulike kassie vir jou wasbak wat ook kan uithelp met stoorspasie?
5. Probeer iets anders vir jou muur – helder kleure, prettige muurpapier, swartbord verf…
6. Sien jy hoe stylvol kan besige muurpapier lyk? Sorg net dat die kleure nie te oorweldigend is nie.
7. Moenie van dekorstukkies vergeet nie, soos hierdie muur vol spieëls wat stylvol én prakties is.
8. Sodra jy besef dat beligting ook deel van die dekor is, kan jy soveel meer kreatief raak.
9. Marmer, alhoewel dit duur is, is altyd 'n wenner om 'n klassieke en elegante spasie te skep.
10. Wat van ietsie ouliks om jou badkamervenster te laat uitstaan, soos gekleurde glas of stylvolle gordyne?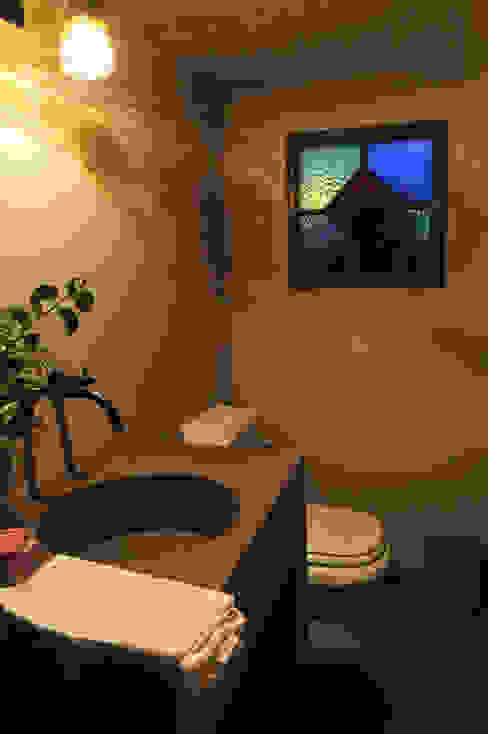 Encuentro
Estudio Moron Saad
Van een vertrek na 'n ander, kyk gerus na hierdie 13 droom idees vir jou slaapkamer.