Wanneer dit by slaapkamers kom, is klerekaste maar net so noodsaaklik soos die bed, beligting of enige ander meubel/dekorstuk. Dus het ons ook vele opsies om van te kies om seker te maak ons kas pas by die res van ons slaapkamer se styl – of staan geheel en al uit, afhangende van wat jou persoonlike smaak is. 
Vandag beloer ons 'n paar houtkaste (aangesien hout een van die vriendelikste materiale ooit is en letterlik by enige styl kan inpas) om jou te inspireer – dalk so baie dat jy sommer jou ou kas uitgooi en 'n splinternuwe een aanskaf!
1. Kyk net na daardie treffende handvatsels wat hierdie kas soos 'n massiewe kunswerk laat lyk!
2. Hierdie ontwerp vloei heerlik saam met die res van die vertrek se styl en kleurskema.
3. Minder is mos meer, en daarom is hierdie hoekkas perfek vir wanneer jy nie wil hê jou kas moet al die aandag kry nie.
4. Danksy die metaalafwerking geniet hierdie kas 'n heel glinsterende styl.
5. Al ooit daaraan gedink om jou klerekas so prentjiemooi soos dié een te maak?
6. Ons is mal oor die koninklike ontwerp van hierdie pragstuk!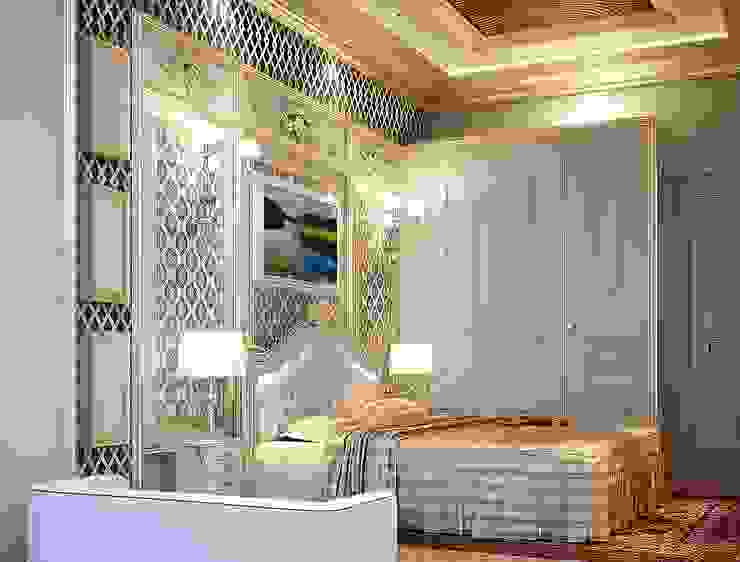 MASTER BEDROOM
Fervor design
8. Hierdie losstaande ontwerp kan heel maklik rondgeskuif word.
9. Dis mos nou perfek om kleur en styl aan 'n seuntjie se kamer te gee!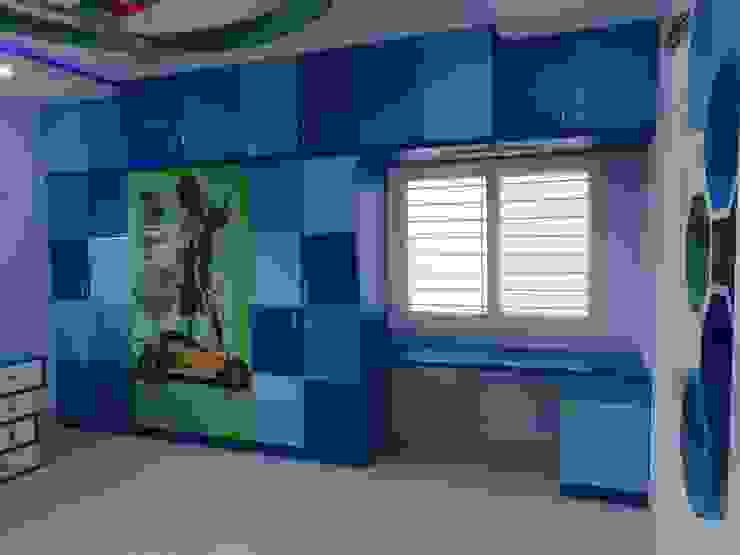 wardrobe & study table
Bluebell Interiors
10. Subtiel en elegant? Ons dink ook so.
11. Kyk hoe lekker staan die langwerpige handvatsels uit van hierdie houtontwerp.
12. Nie baie spasie in jou kamer nie? Dis wanneer 'n kas met skuifdeure heel perfek is.
13. Hierdie kas sal dalk nie in almal se smaak val nie, maar jy kan nie sê dat dit nie prominent vertoon nie.
14. Hoe pragtig is hierdie kas-en-bankie ontwerp nie?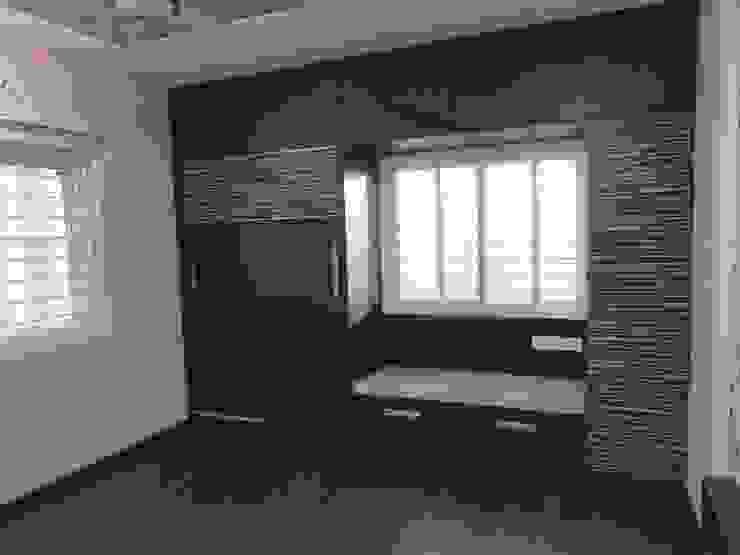 wardrobe & settee in master bedroom
Bluebell Interiors
15. Daar is geen rede hoekom 'n kleurvolle klerekas vir 'n kinderkamer nie ook stylvol hoef te wees nie.