When it comes to personal style, each and every home is sure to have its own, unique character that can inspire others – well, that's how it would be in a perfect world, seeing as most of us don't really give our interior styles the TLC they deserve.
Well, if your interiors have been looking a bit underloved lately, we're here to provide some fresh inspiration, particularly for the heart of your home: the kitchen. Take a look at these 12 examples to find some tips and tricks related to style, design, layout, space usage, storage areas, and more!
1. Open cubby holes with baskets not only promote storage, they ensure both contrast and character in this modern kitchen.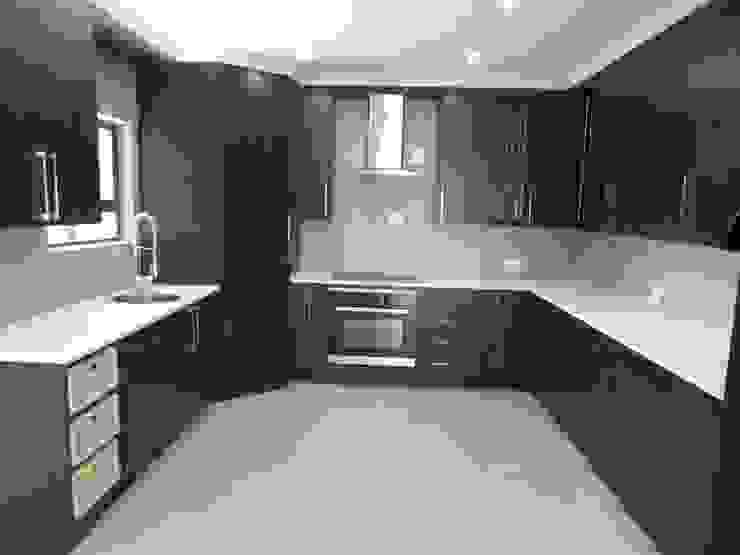 House Alterations, Internal Refurbishment and Extentions
DG Construction
2. Never underestimate the style power of a backsplash, which can take any kitchen design from 'bland' to 'brilliant'.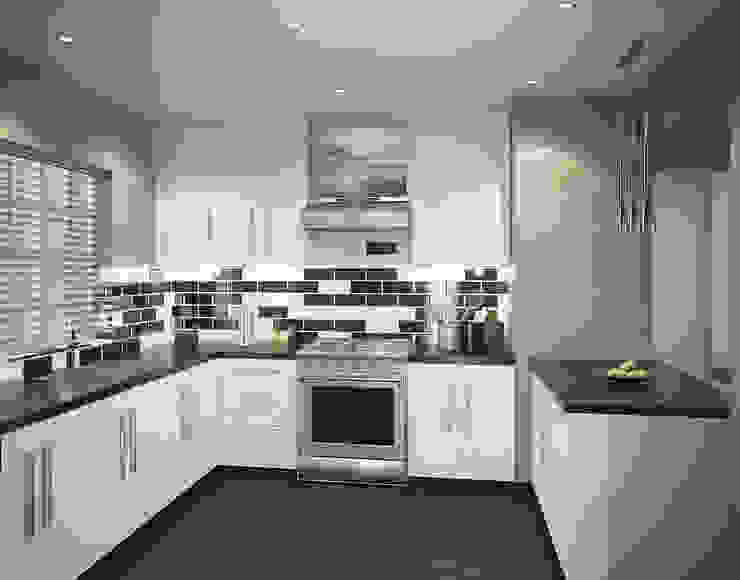 Residential French Lane
HEID Interior Design
3. Make your island/breakfast bar more prominent with striking lighting fixtures, like these beautiful pendants.
4. Speaking of islands, remember that they can also help out with storage space and displaying your range of cheeky kitchen accessories.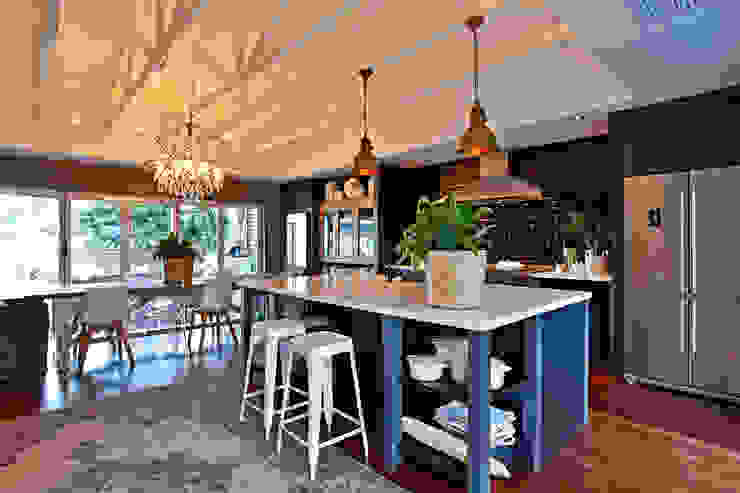 Claredon Residence
Sphere Design & Architecture
5. Don't you love how these hot-red appliances grab attention? Who said grey stainless steel was your only option?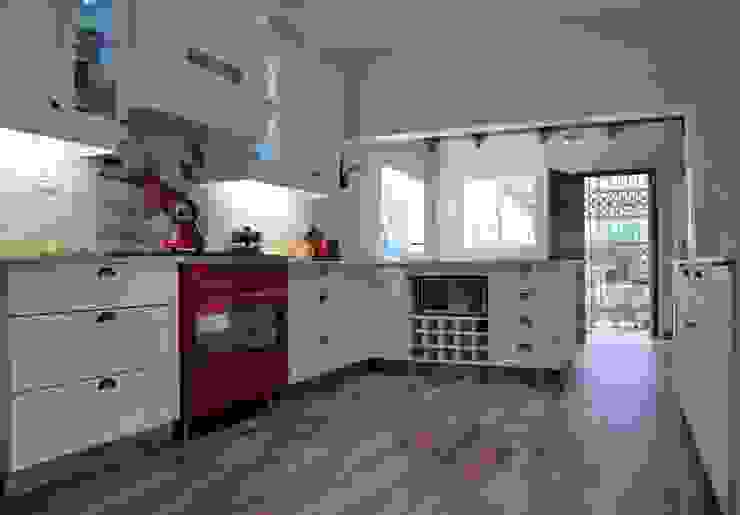 Project : Gray Thomson
Capital Kitchens cc
6. Floating shelves are ideal for showing off your crockery collection; just ensure the end result is not too cluttered.
7. A mobile cart that rolls out of the way when needed? It's an ingenious kitchen island on wheels!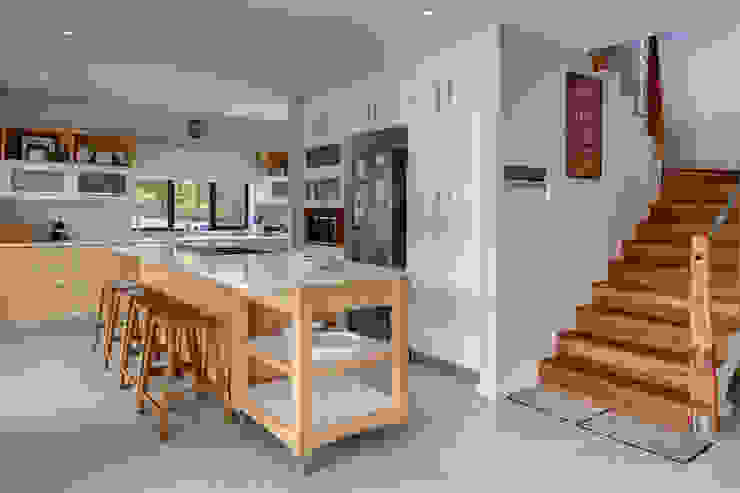 House Serfontein
Muse Architects
8. Even the quirkiest corners and layouts can be made functional with the right cabinetry designs.
9. We are mad about this informal little dining space in the middle of the cooking zone. If you have the space, why not?
10. Subtle cabinetry designs (look: no knobs or handles!) combined with open storage ensures a visually interesting space.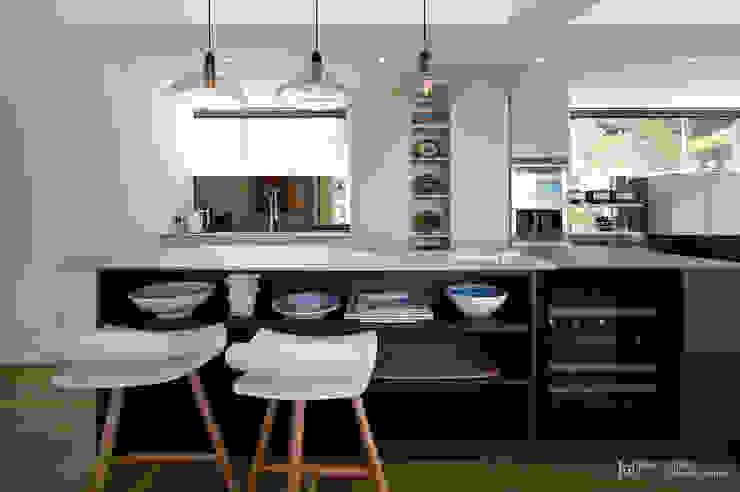 Clifton Apartment
Make Architects + Interior Studio
11. Natural lighting is important, and it's amazing how a beautiful view can inspire your culinary skills.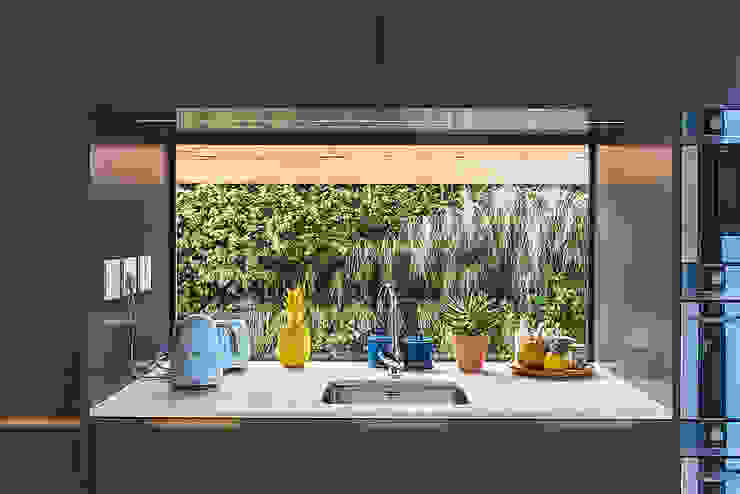 ALTERATION FRESNAYE, CAPE TOWN
Grobler Architects
12. A simple dining table with chairs is all it takes to separate your one-wall kitchen from the rest of the open-plan room.