Space-saving solutions can be tricky, and even more so if your home is somewhat on the small side. And seeing as not all of us were meant to live in 10-bedroom mansions, it's up to creative planning and clever designs to help us conjure up more interior space, whether it's an existing room that can function as a spare bedroom or just clever additions to help out with storage.
See these 12 suggestions that are oh-so clever (if we do say so ourselves)…
1. Look for dead space that can easily be turned into storage areas, like an alcove with floating shelving.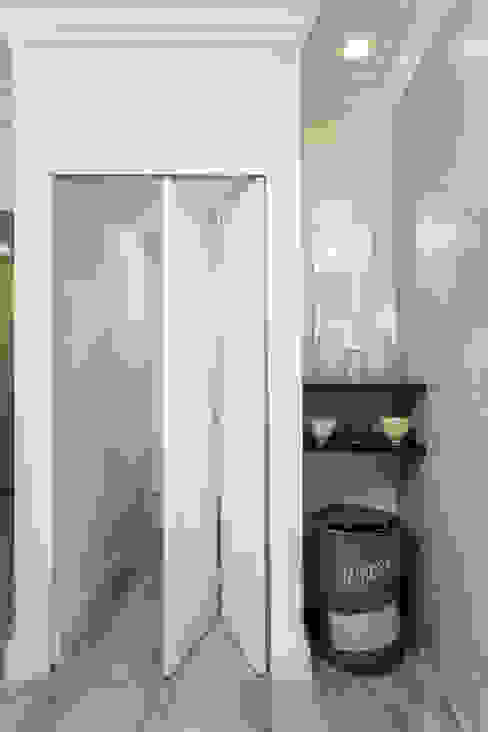 New Toilet and storage area to main bathroom
Deborah Garth Interior Design International (Pty)Ltd
2. What's the area underneath your staircase currently being used for?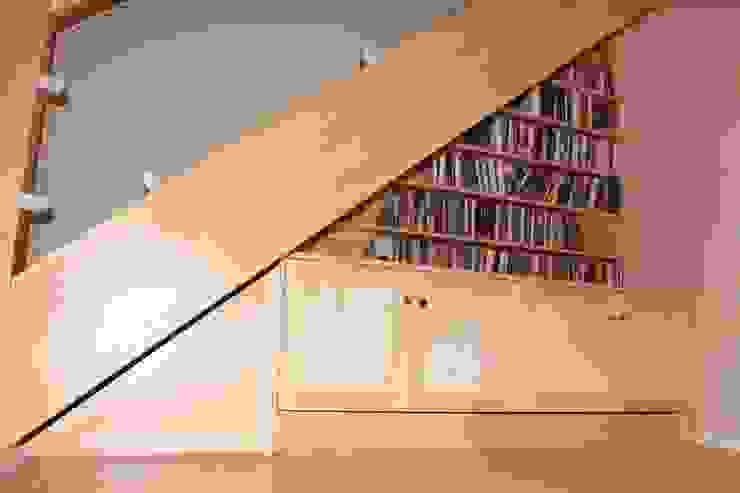 Stair Unit
Worsley Woodworking
3. How about letting an entire blank wall transform into a stylish open-shelf design?
4. A built-in bench with open cubbies don't take up much legroom and can dazzle just about any entryway.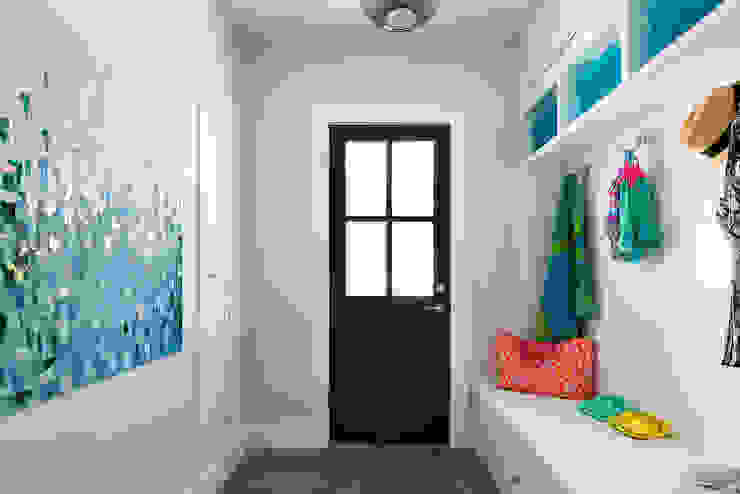 Mudroom
Clean Design
5. Is your attic/loft just going to waste? Think about the functionality it can add to your interior space.
6. Who says your bed can't be used for book storage? This is perfect for all bookworms!
7. Even something as simple as replacing a swinging door with a sliding one can conjure up some extra legroom.
8. Don't have the space for a guest bedroom? A sofa bed in the living room can easily fix that problem.
9. A breakfast bar and storage / display space in one? This is simply genius!
10. There's nothing like a good spring cleaning to rid you of unnecessary elements, including your cluttered closet.
11. This built-in seating design functions as a sleeping spot and storage unit (thanks to the open shelving).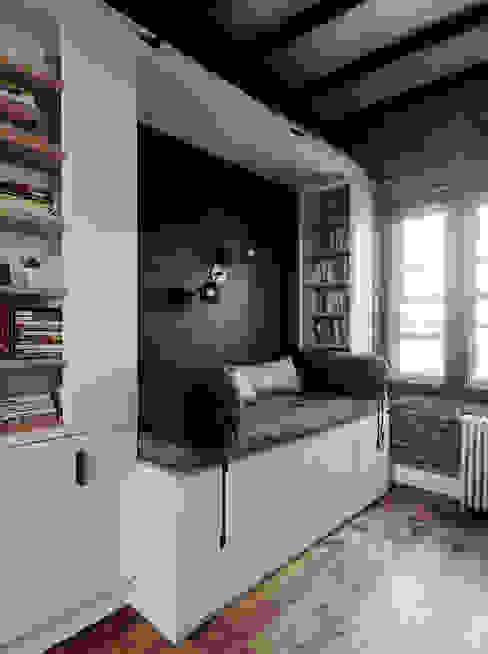 Study with Reading Nook
General Assembly
12. Never underestimate double-duty furniture pieces, like a coffee table helping out with storage.
There's more where these came from… check out: 9 smart bedroom storage ideas.