Whether you're seeking a relaxing spot for a quick snooze, a good night's sleep or just to lounge about with a good book, in most cases you'll retreat to your bedroom, right? That's undoubtedly because our bedrooms present a certain ambience of tranquillity and personal space, not to mention visual beauty – and why shouldn't they? Just because your bedroom isn't an "open for all" area like, say, your living room or kitchen doesn't mean it has to have a neglected look or design, right?
Let's see 11 examples of bedrooms located right here in South Africa that are simply stunning.
1. See how sleek and elegant-looking the industrial style can be? And that mobile is bed is so unique!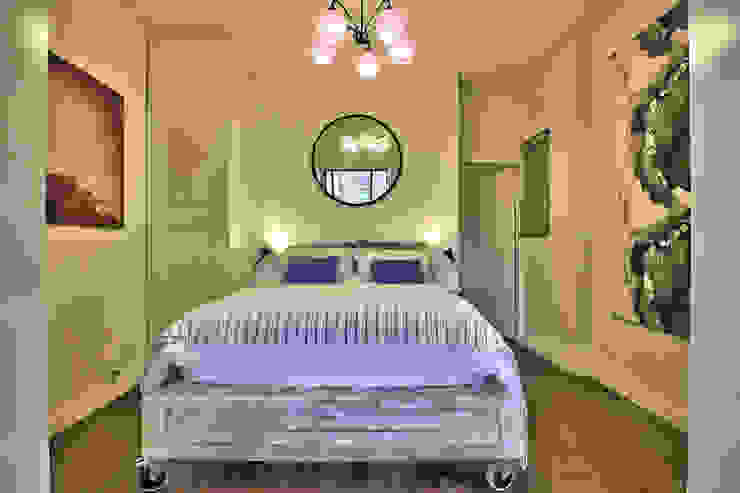 bedroom
Studio Do Cabo
2. All those snow whites and bare spaces – this bedroom looks like a modern/minimalist version of a styled-up cloud!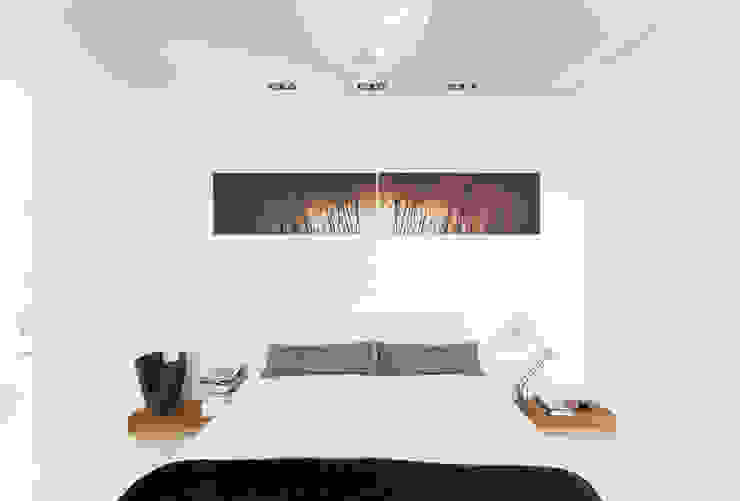 NEW HOUSE GARDENS, CAPE TOWN
Grobler Architects
3. Potted plants, botanical prints, green hues and wooden furniture – a smashing combination for this bedroom, indeed.
4. How marvellous do plush pillows and a tufted headboard go together? Your bedroom is meant to seem soft and inviting, after all.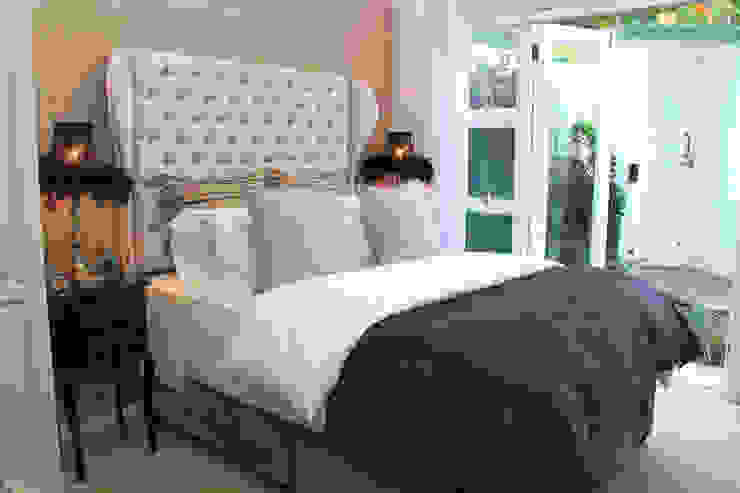 morningside apartment
BHD Interiors
5. A variety of fabrics, some sleek finishes and a decadent amount of black colours – now that's how you do an elegant bedroom!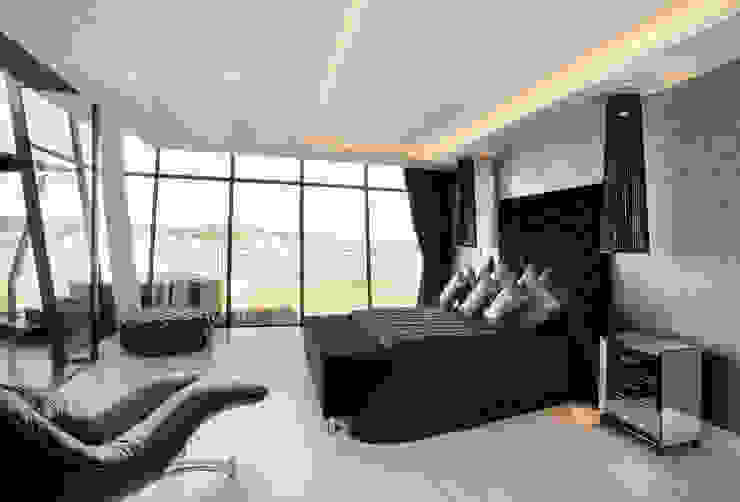 ULTRA MODERN RESIDENCE
FRANCOIS MARAIS ARCHITECTS
6. We dare you to call white "boring" after viewing this serene-looking sleeping space.
7. This bedroom has a definite advantage thanks to those high ceilings and wooden trusses – and the fantastic view, of course.
8. If you have the bedroom space for a charming little seating spot, then we say go for it!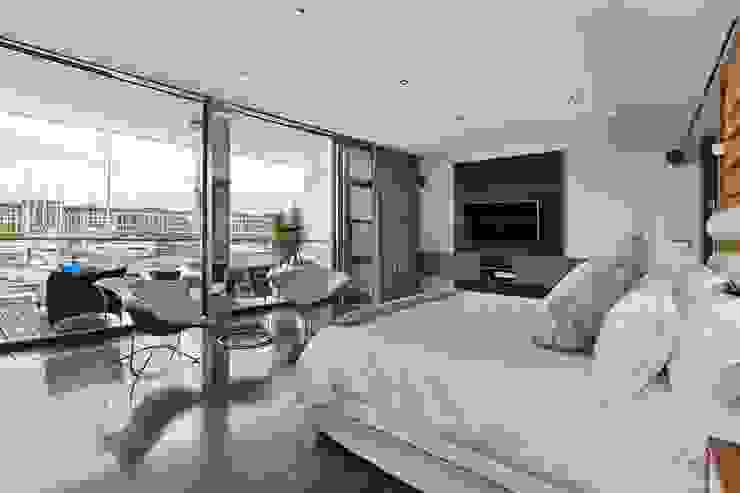 Apartment Robertson—Pembroke
Covet Design
9. Who said the days of wallpaper are over? And see how stylishly geometric shapes are repeated throughout the design – definitely a copy-worthy example!
10. Soft beige mixed with snow whites and natural lighting gives this modern bedroom an almost golden appearance.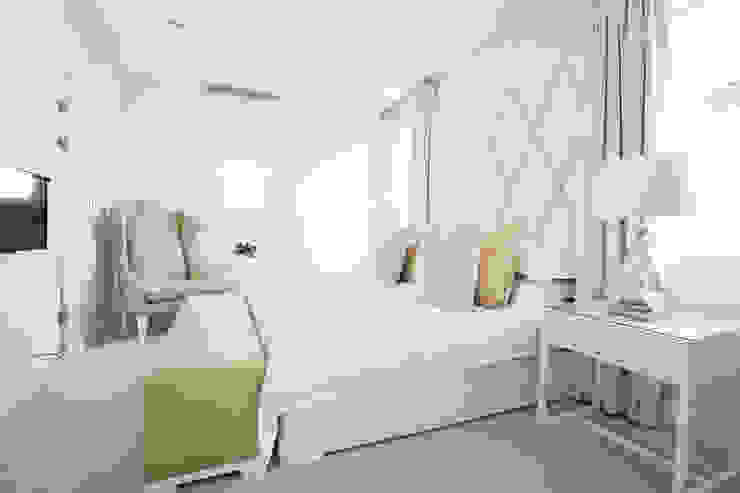 Guest Bedroom
Tru Interiors
11. This bedroom is certainly a beautiful (and colourful) reminder how vintage touches and old-world designs can still look damn fabulous!
With our focus still firmly on bedroom beauty, let's check out these 8 easy to copy headboards.