The next best thing to having a housekeeper? Having one who knows how to shortcut cleaning tasks without doing a half-done job! That is why we sought out these cleaning tips and tricks from professional cleaners who know how to put the sparkle back in one's home (from the bathroom and kitchen, all the way through the hallway, right into the living room and entryway) in record time!
Let your maid take a look at this!
1. Loose dirt hides in carpet fibres. Give that carpet a good vacuuming before getting to work on that steam cleaner.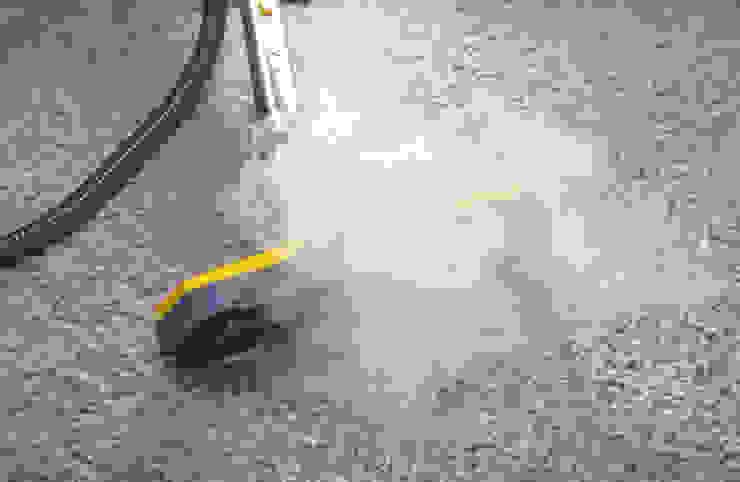 Carpet Cleaning
Carpet Cleaning Manchester
2. Pour some salt on that red-wine spill, let it sit for a few hours and then vacuum it up.
3. Line your fridge shelves with parchment paper and simply replace them as they gather up spills.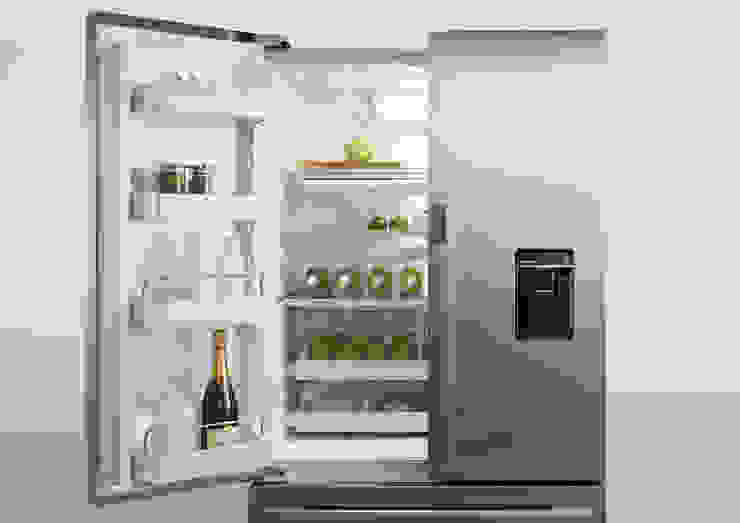 Lifestyle and Product images
Fisher & Paykel
4. Drop a fizzing denture-cleansing tablet into your toilet and let it do your scrubbing job for you. Just flush afterwards.
5. Keep a fully-stocked cleaning caddy in each room of your house to save time hunting down what you need when you need it.
6. Start with the easy rooms first (i.e. dining room) so that you're more motivated to tackle the bigger cleaning spaces (i.e. kitchen) later.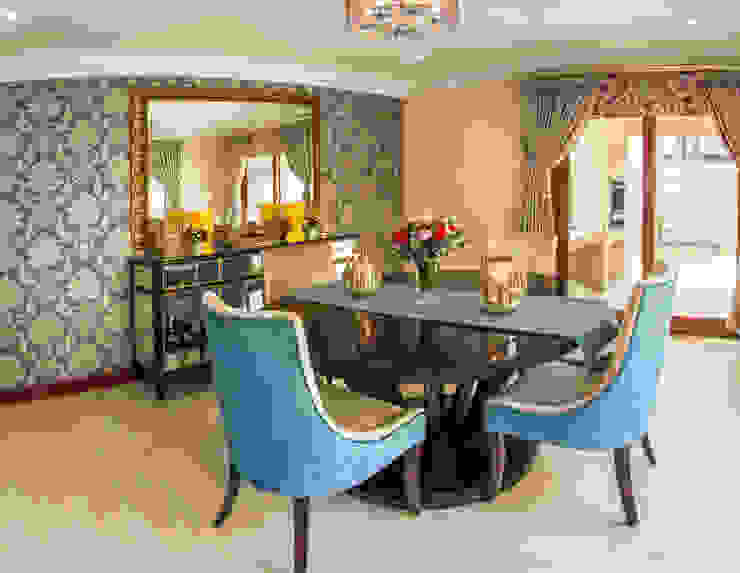 Dining Room.
Carne Interiors
7. Keep a squeegee in your bathroom and encourage everyone in the house to use it after each shower/bath.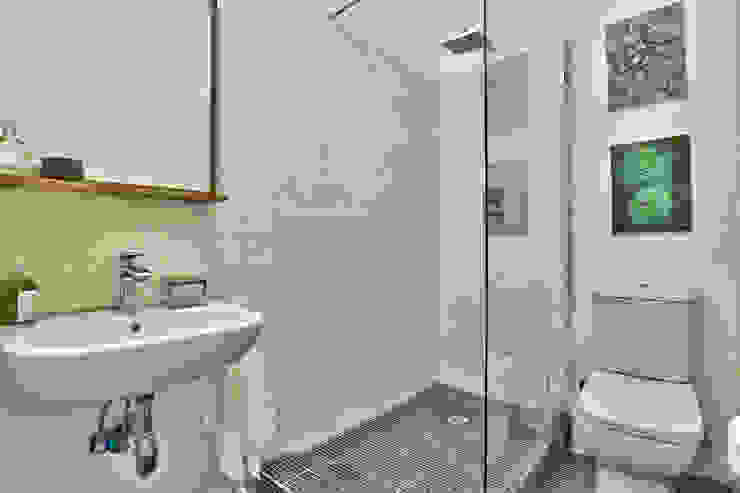 bathroom
Studio Do Cabo
8. Fill a mug with water and microwave for 2-3 minutes so that it steams nicely, softening your microwave's splatter residue for easy wipe-down.
9. Tune up your vacuum by changing disposable bags and cleaning the rotating brush every month. Get it serviced by a professional annually.
10. The best way to dust drapes? Whack them with a hand towel, knock out all the dust onto the floor and then vacuum it up.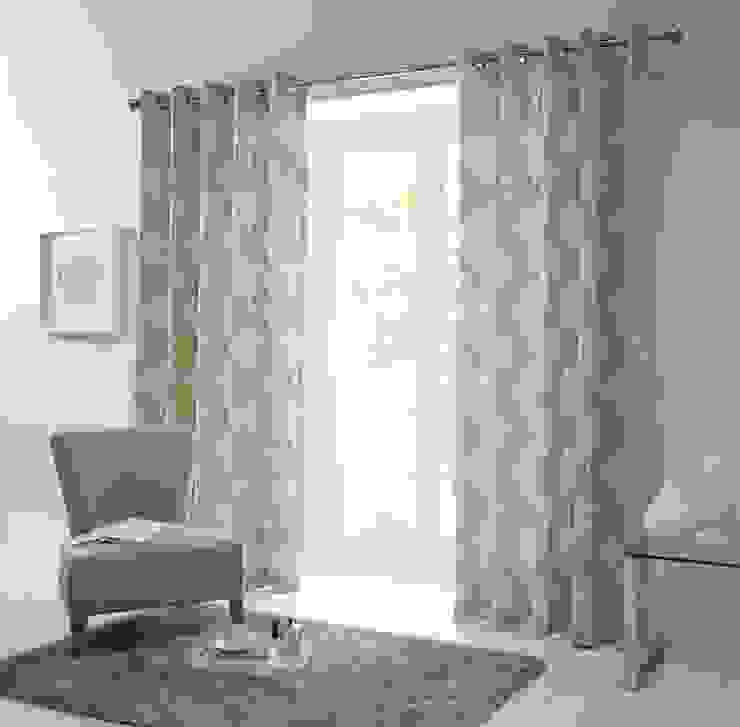 Woodland Trees Ring Top Ready Made Curtains
Century Mills
11. Keep a toothbrush in your cleaning caddy for those tiny cracks, like the areas around the bottom screws of your toilet.
12. Soak those dirty pans after dinner so that they clean much faster the next morning!