Here on homify, we are always ready to update you with new and improved ways to treat your interiors to some style and function. In addition, we also keep a lookout for any new designs to share with you, as we know how important it is to keep up with current trends.
Thus, find herewith 9 freshly-designed kitchens to be found here in South Africa that are sure to provide lots of style inspiration…
1. Don't you just love the terrifically textured design of this cooking zone?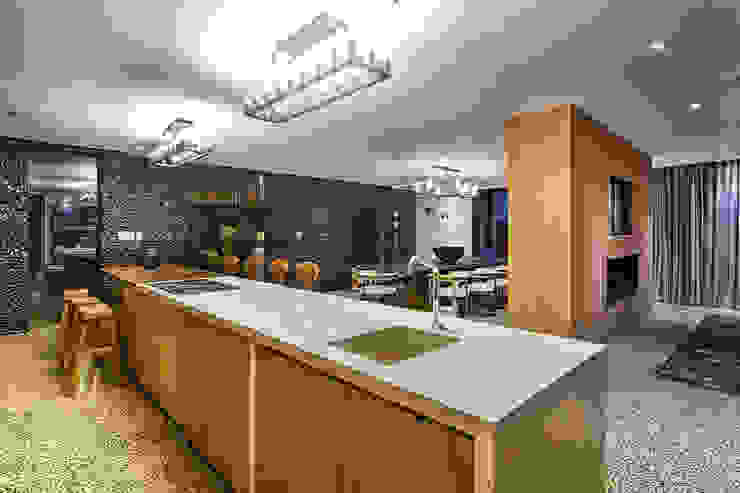 House Umhlanga
Ferguson Architects
2. This kitchen enjoys a unique "industrial meets elegance" look!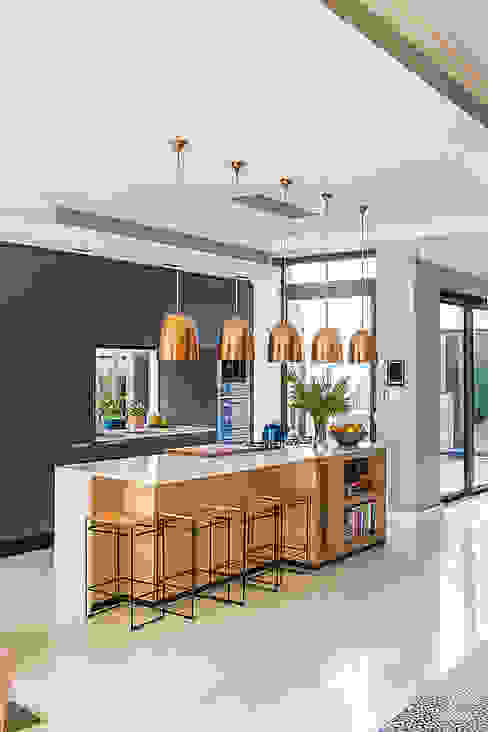 ALTERATION FRESNAYE, CAPE TOWN
Grobler Architects
3. So clean and so crisp – who says your kitchen can't enjoy a snow-white palette?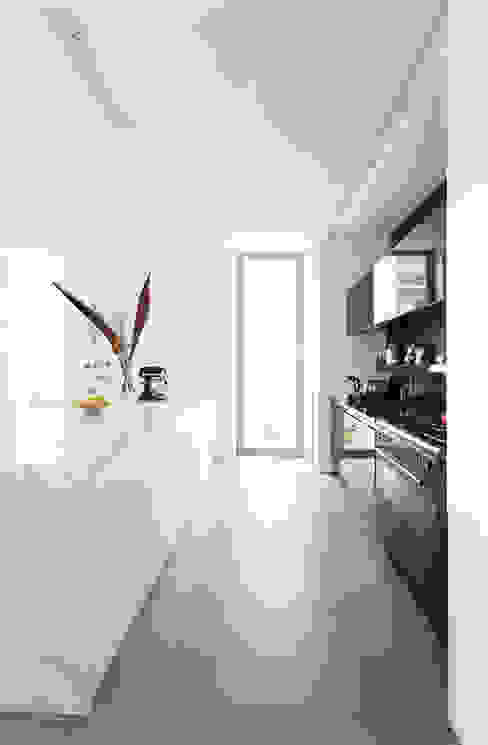 NEW HOUSE GARDENS, CAPE TOWN
Grobler Architects
4. See how the royal-blue cabinetry perfectly complements the subway-tile backsplash.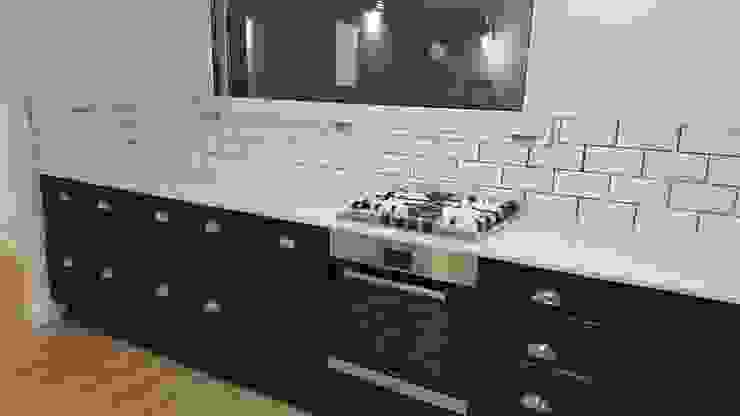 Cooking Area
Cape Kitchen Designs
5. This modern space reminds us yet again how sleek and elegant neutral colours can be.
6. This industrial kitchen enjoys such a rich character, not to mention ideal storage opportunities.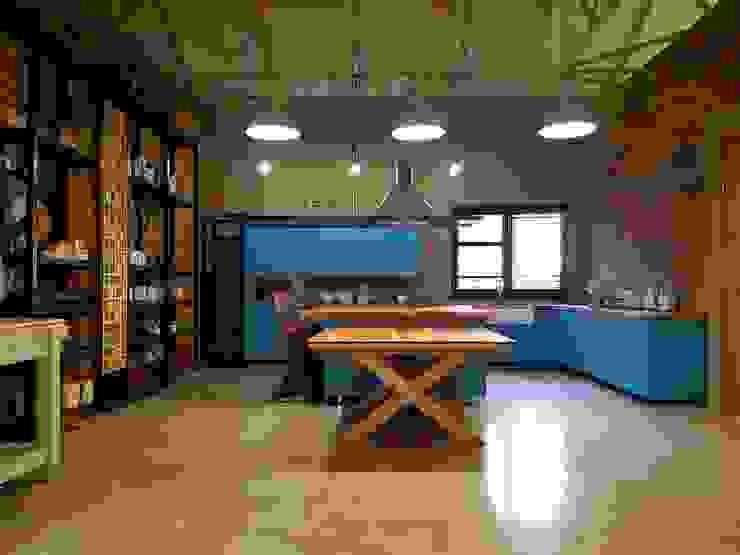 Residential Magaliesburg SA—Industrial Kitchen
HEID Interior Design
7. We love how this kitchen opens up to the rest of the space – and that breakfast bar is the perfect touch!
8. We're always game for a kitchen that skilfully combines its cooking- and dining areas.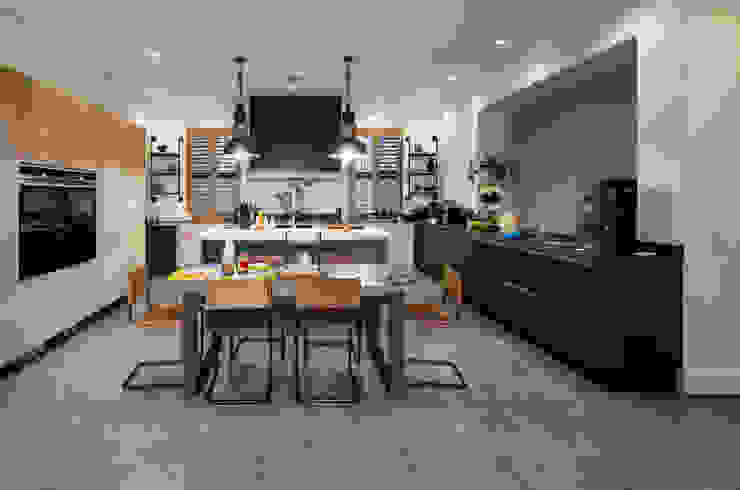 Modern Farmhouse—Silverlakes Nature Reserve
Karel Keuler Architects
9. You know you've hit the jackpot when your kitchen resembles a high-class art gallery, like this one!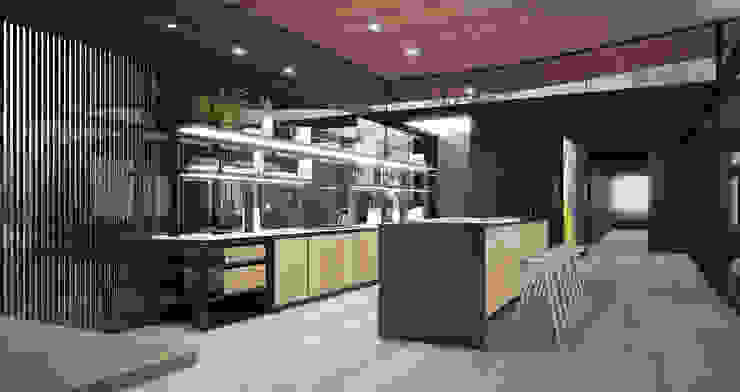 Camps Bay Home
Kunst Architecture & Interiors