A visually pleasing space that comes together oh-so nicely doesn't always have to be the result of a clever (and expensive) interior designer. Sometimes it just takes a small touch here and there to beautifully pull that living room / bedroom / hallway / whatever space together, whether it's a new rug, a side table, or just moving the vase with the beautiful flowers from here to there. 
Let's scope out some ideas that you can do yourself!
1. A decent-sized mirror, as it adds visual space plus helps reflect lighting.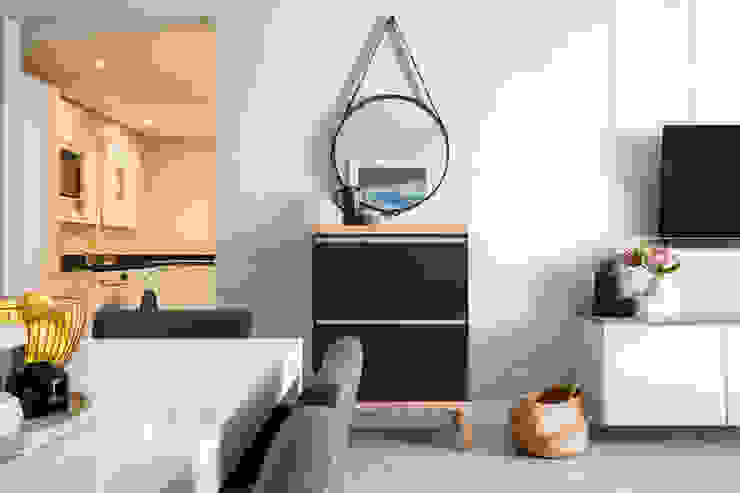 WATERFRON STAY_GULMARN APARTMENTS
MINC DESIGN STUDIO
2. Vases with plants and flowers – they add freshness, scent and colours!
3. Floating shelves, but try and be creative in terms of shapes and colours.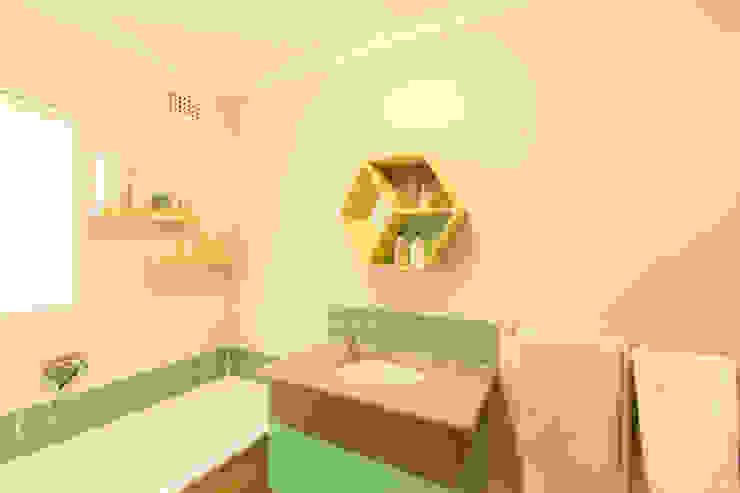 House B—House Design
Redesign Interiors
4. A seating spot, like this upholstered bench: functional and fabulous, in our opinion!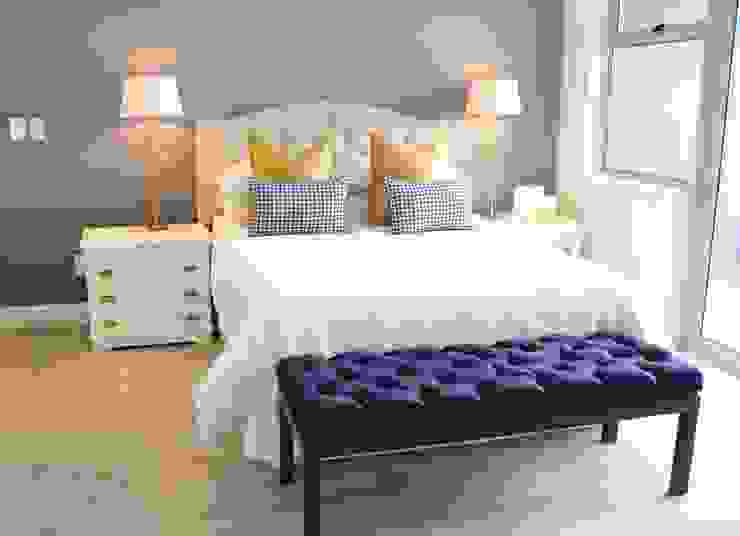 Apex Building—Penthouse
House of Gargoyle
5. A scatter cushion (or 2, or 3) on a bed, chair or sofa. And don't forget complementing colours and patterns.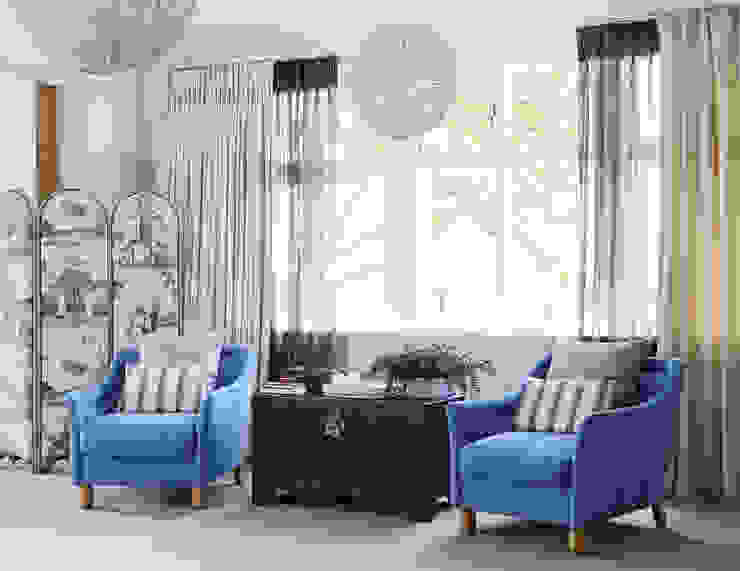 Main Bedroom
Natalie Bulwer Interiors
6. A beautiful rug to neatly anchor the room.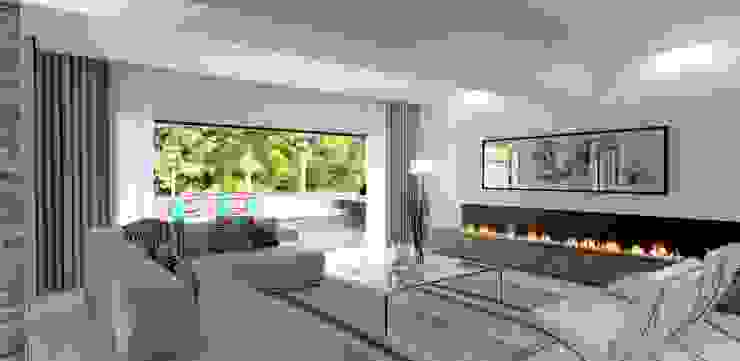 House St Andrews
Principia Design
7. Don't underestimate the importance of a little side table in-between chairs.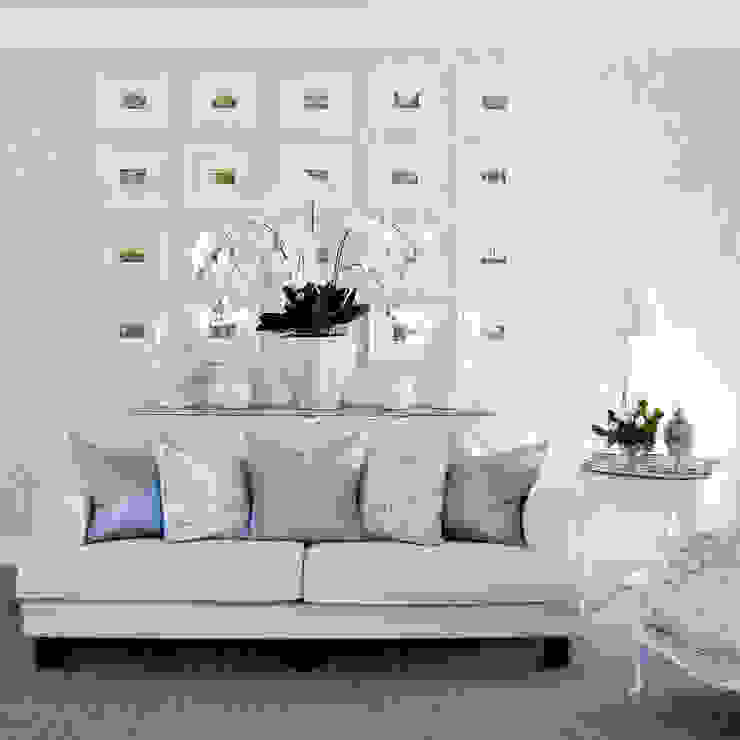 Craighall Home
Peter Thomas Interiors
8. Who says you can't add a few potted plants to your garden? Let's enhance that freshness factor!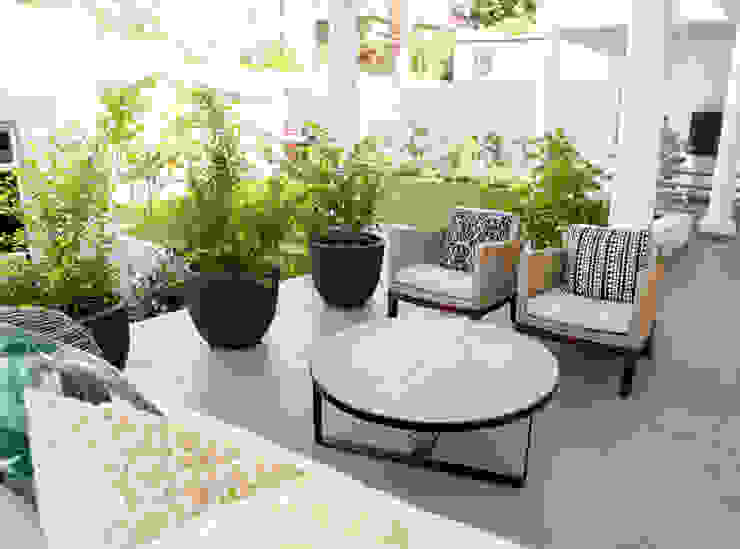 House Oranjezicht
ATTIK Design
9. Your own unique touch, like these vintage doors that became an exceptional headboard.

Bedroom
JSD Interiors
10. Some scented candles – perfect for creating an elegant ambience.