Here on homify we love beauty, we love spacious layouts, and we love designs that are multi-functional. However, we don't pretend to know what other people prefer, as personal taste differs from person to person.
But, on the same note, we definitely recognise eye-catching beauty when we see it, which is why we call these 12 house examples the most beautiful in South Africa. You are, of course, fully entitled to disagree with us, but first you'll have to scroll through our list to see which designs we picked out…
1. Lots of space, heaps of style, and a party-worthy back yard to die for!
2. Nothing like a spacious terrace and some stone-clad walls to add eye-catching style to a façade.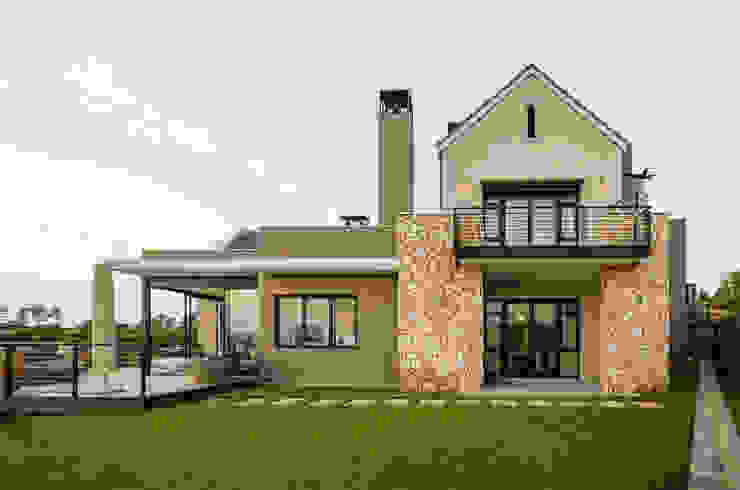 Modern Farmhouse—Silverlakes Nature Reserve
Karel Keuler Architects
3. The interior lighting definitely adds to this regal-like house's glittering ambience.
4. As far as "breathtaking façades" go, this modern stunner definitely gets our vote.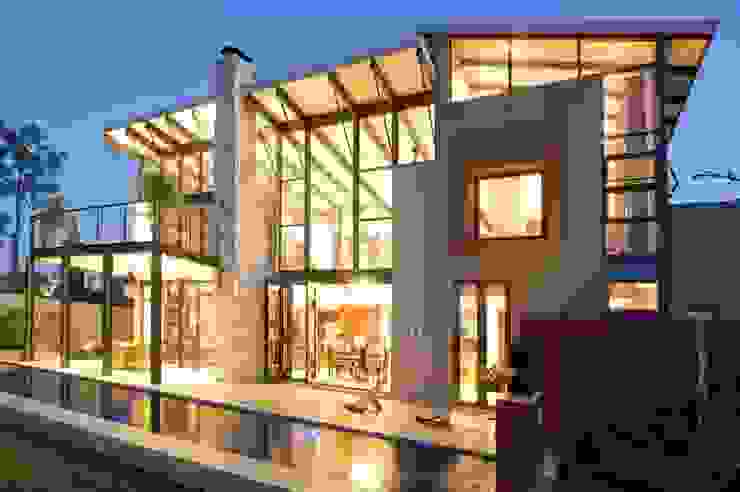 AT WATER'S EDGE
Spiro Couyadis Architects
6. There is something paradise-like about this modern build which immediately tickles our interest.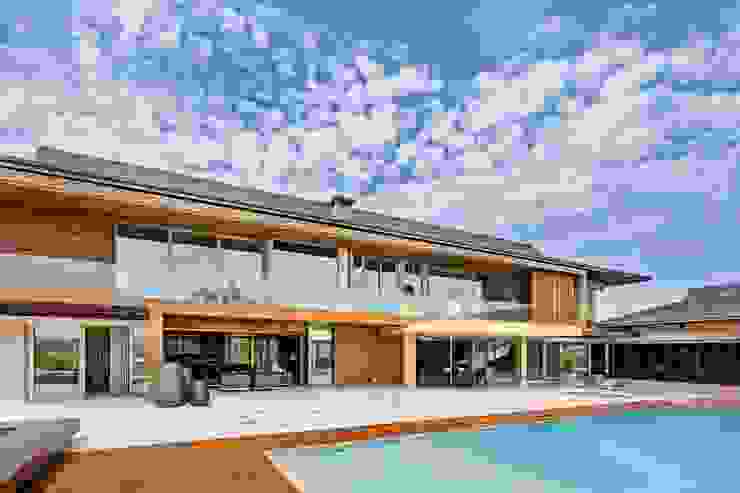 Private residence Midrand
Gelding Construction Company (PTY) Ltd
7. With its style and impressive view, is it any wonder this creation keeps making our "most beautiful" lists?
8. Ever wondered how a rustic structure could look most royal? Just feast your eyes on this wonder!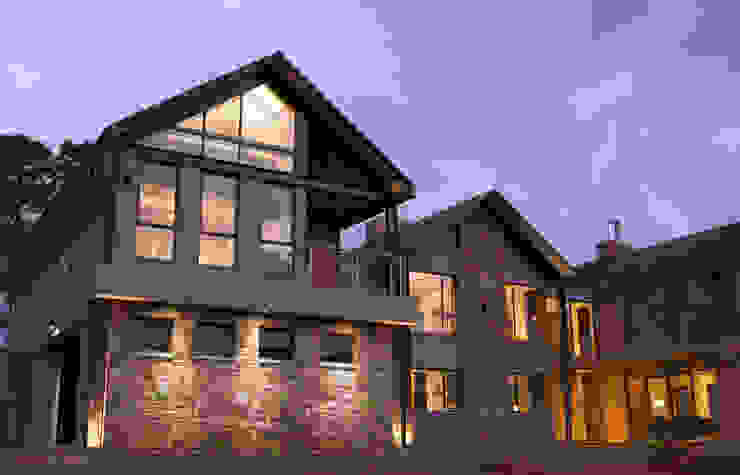 Arrival courtyard
Urban Habitat Architects
9. We simply adore the futuristic-like touches that enhance this modern house's appeal.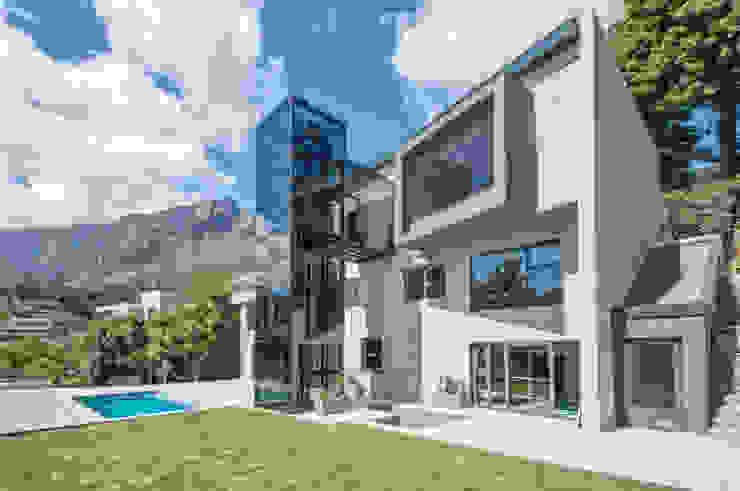 Road side elevation.
Architectural Hub
10. A golden example of how you don't need lots of space to enjoy lots of elegant style.
11. Is it just us, or does this dream home remind anyone else of a multi-millionaire's Hamptons beach house?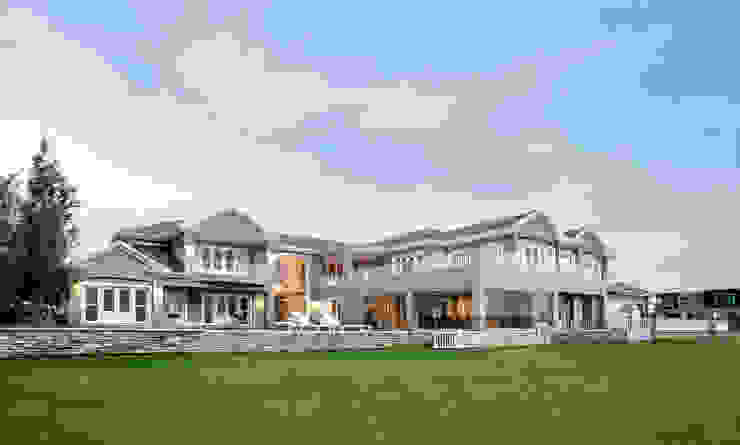 Modern Colonial
FRANCOIS MARAIS ARCHITECTS
12. Doesn't it look like this modern creation is floating on both air and water? A most definite dream-style house!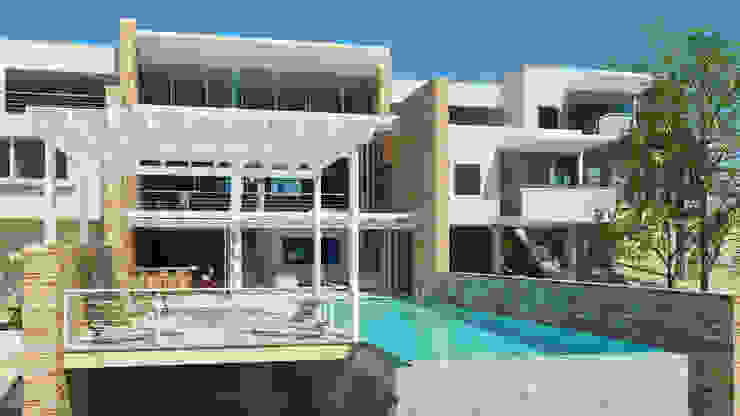 Concept sketch
Edge Design Studio Architects