Today we would just like to focus on living rooms, particularly ones designed by some of our local top-notch creators. Why is that? Well, apart from being proudly South African, we also feel that living rooms don't really get the attention they deserve.
Living rooms are there to help us socialise and entertain. They help us lower our stress levels and up our relaxation by calming us down after a long day. Plus they also help show off our interior-design skills by letting us combine various furniture and décor items such as sofas, tables, lighting fixtures and paintings – such fun!
1. This open-plan layout enjoys prime dam views for a tranquil ambience.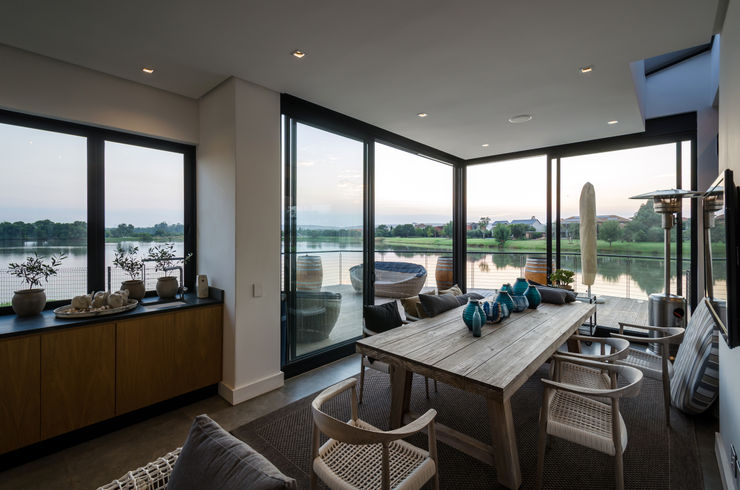 Modern Farmhouse—Silverlakes Nature Reserve
Karel Keuler Architects
2. Scandinavian designs are always so understated and classy, yet fully comfortable.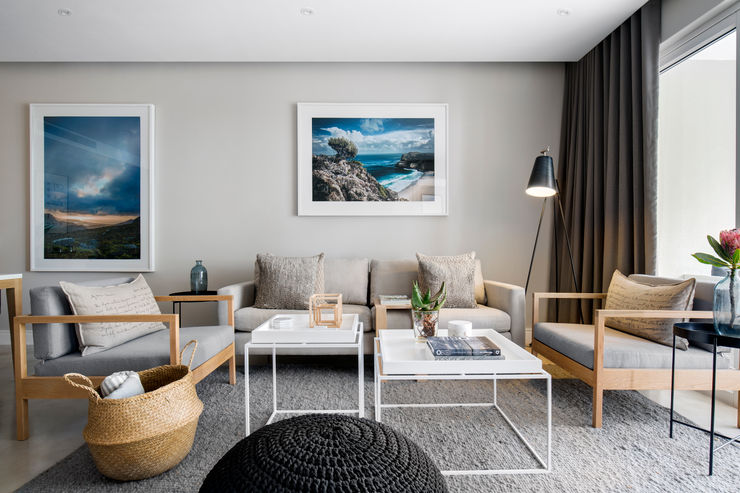 WATERFRON STAY_GULMARN APARTMENTS
MINC DESIGN STUDIO
3. We would kill for that eye-catching and oh-so lavish elongated fireplace!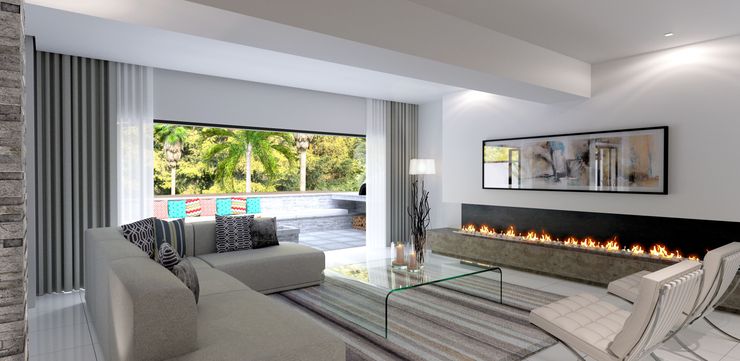 House St Andrews
Principia Design
4. Focal pieces are obviously important, like this striking coffee table.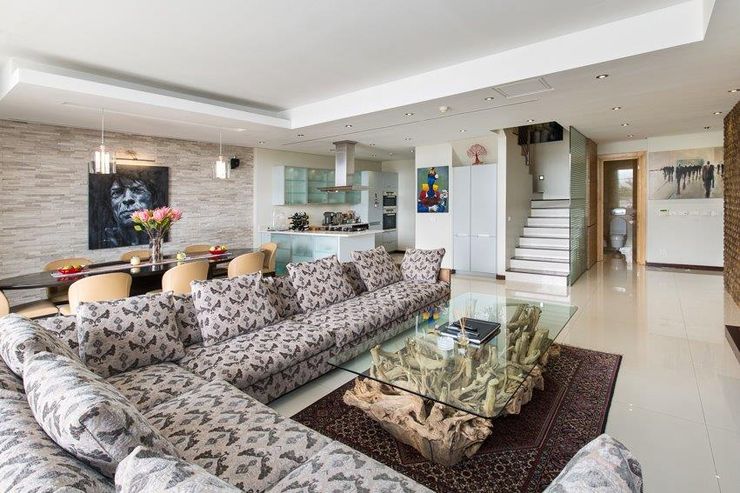 Apartment Robertson—Pembroke
Covet Design
5. Small can still be stylishly stunning – it's all about colours, pieces and layout.
7. Check out this living room's rich character that combines various styles, colours and patterns.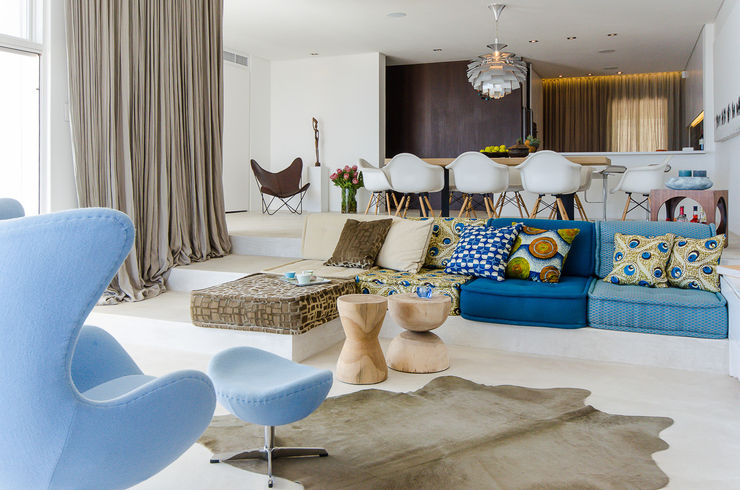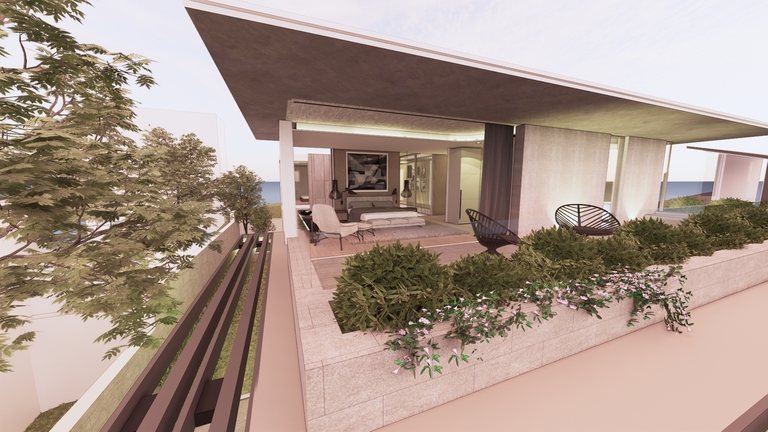 Camps Bay House 1
GSQUARED architects
8. Who says the country style has to be boring? This space looks both inviting and elegant!
9. If you have the space and budget, then why shouldn't you go big with your furniture and décor pieces?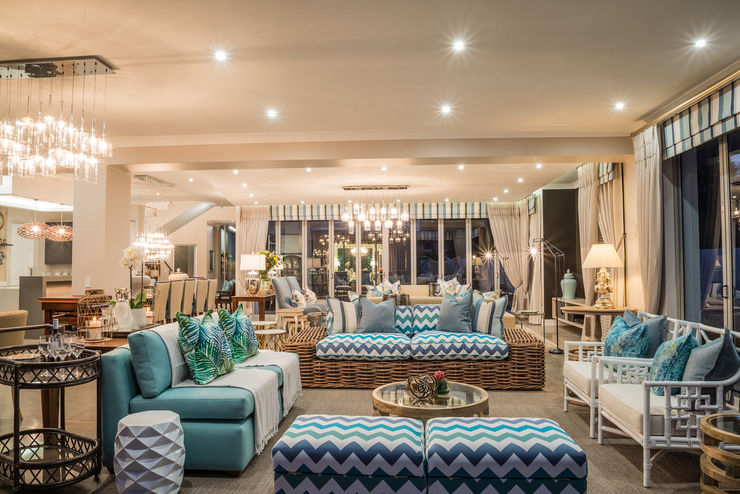 Living Room Interior.
Carne Interiors
10. Now this is mixing and matching (i.e. eclecticism) done right!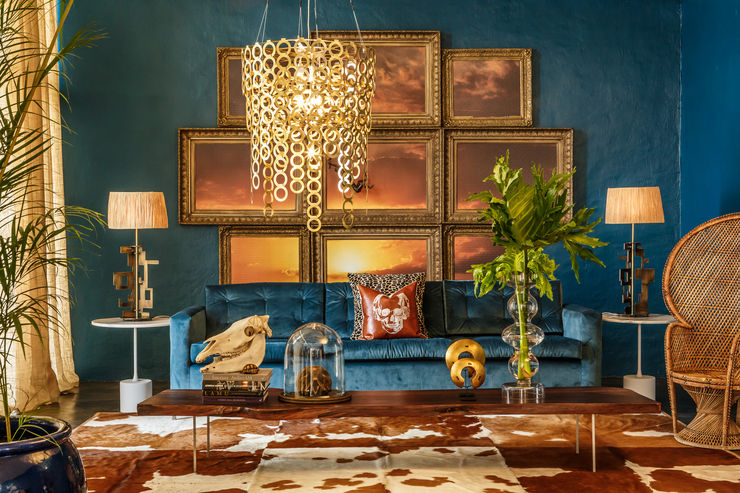 Interior spaces
Egg Designs CC
11. Isn't it marvellous what high ceilings can accomplish?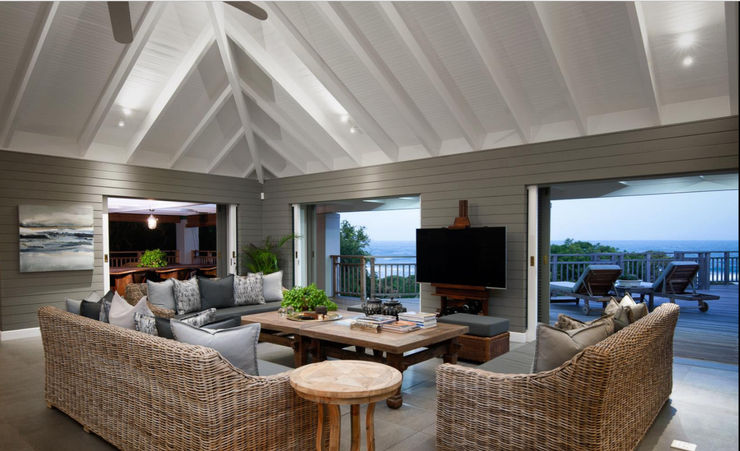 Beach Front House
JSD Interiors