We've all experienced those mornings where everything is just… wrong. The alarm didn't go off, you can't find that matching shoe, and one of the kids decided today is the day they quit school! Add to that a cramped little bathroom that makes a rushed morning simply unbearable and we don't blame you for just wanting to crawl back into bed.
Relax – a few small little touches are all that's needed to make that tiny bathroom more manageable, which should save you a few minutes on your morning cleansing ritual…
1. Wall niches are both practical and pretty!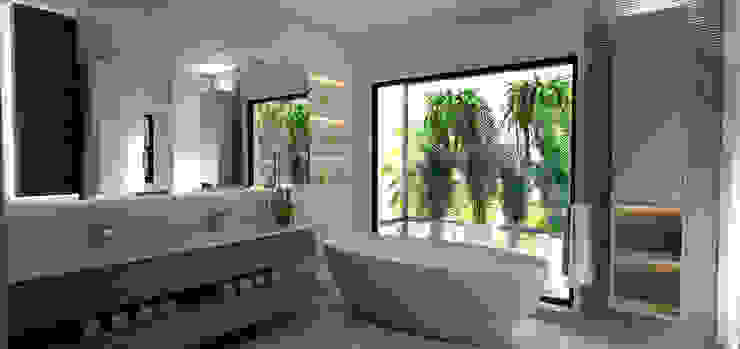 House St Andrews
Principia Design
2. Floating shelves are great, but floating cabinets are even better!
3. A few simple little hooks are all it takes to keep your towels and textiles in neat order.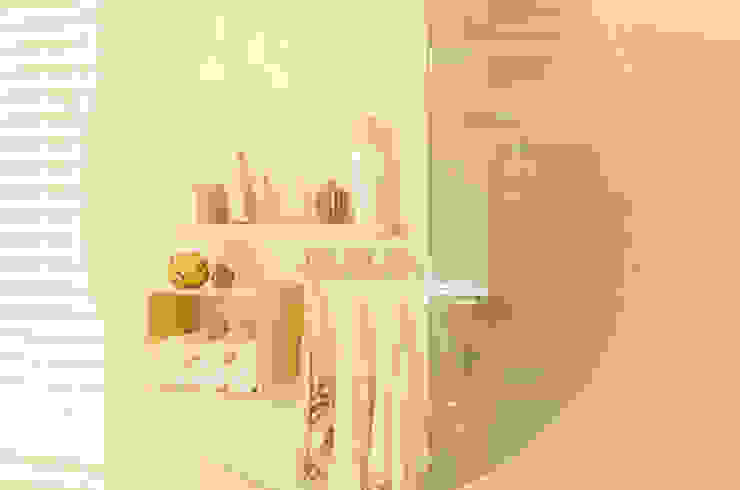 House B—House Design
Redesign Interiors
4. Let those walls help you store / display your bathroom goodies.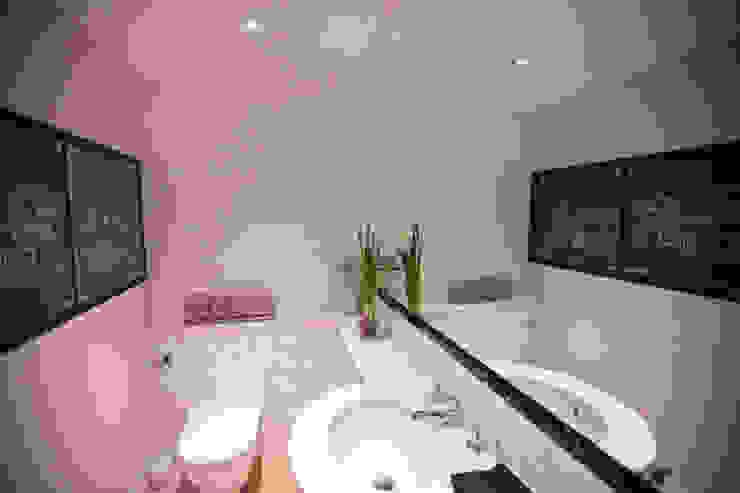 Modern colonial London home
Kim H Interior Design
5. Cabinets that are built into your walls are like secret little storage compartments.
6. Even your shower's corner(s) can be used to store some soaps and shampoos.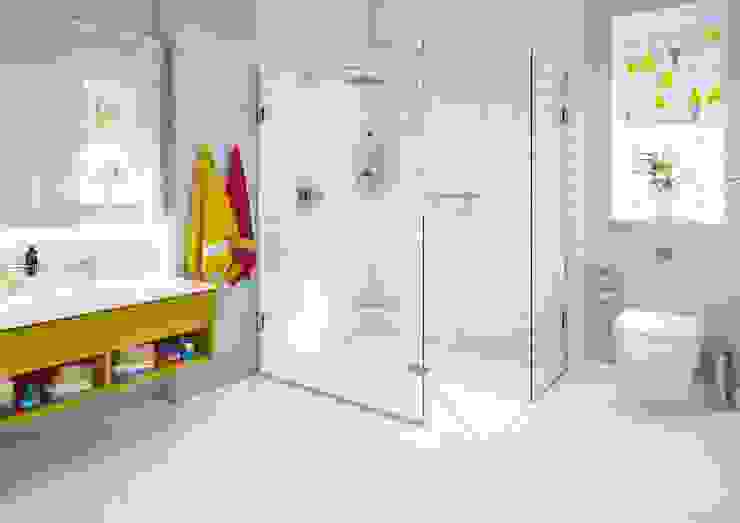 Bathroom CGI Visualisation #8
White Crow Studios Ltd
7. Floating shelves that (almost) reach to the top of the ceiling? So clever!
8. And speaking of floating pieces, the fact that they leave more legroom aids in visual spaciousness.
9. Beautiful little baskets underneath that floating vanity add the perfect little design touch.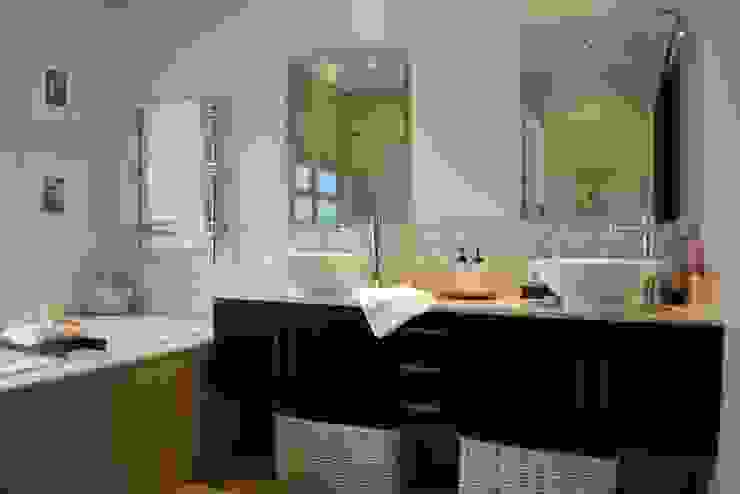 Main en-suite
Salomé Knijnenburg Interiors
10. Drawer divides in your bathroom vanity are perfect for organising bathroom accessories.
Of course we're just as big on beauty as we are on functionality; thus, find herewith 7 ways to give your bathroom a magazine look.