Wintertime is cosy time, meaning it's when we generally want to indulge in comfort food and let go of anything that's deemed too strenuous – the perfect time for just cuddling up in a warm bed, don't you think?
And speaking of beds, let's take a look at 11 bedroom designs completed by some of our country's top-notch designers – all of them quite ideal for snoozing right through until spring!
1. If you like your sleeping space to have a royal look, then this example might be quite perfect.
2. Soft greens and botany pictures go a long way to make this bedroom seem oh-so fresh.
3. This subtle-yet-stylish bedroom seems just perfect for a 5-star hotel, don't you think?
4. This rustic-looking space is quite bold and brave in its design, which we just love!
5. 'Glamorous' meets 'girly' in this bedroom flaunting golden finishes and soft pinks.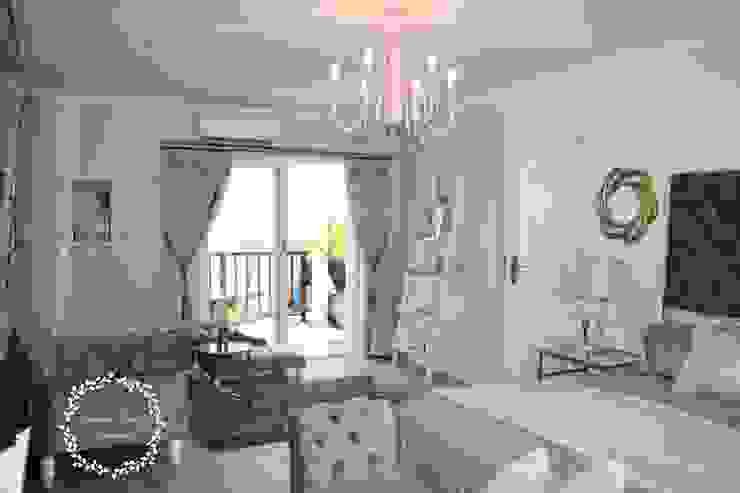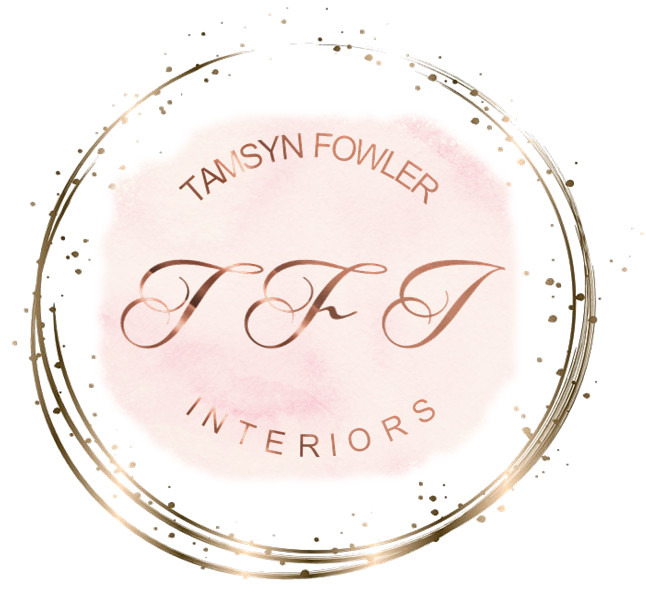 Fit for a Queen: Pink, Grey & Gold Bedroom
Tamsyn Fowler Interiors
6. See how easily an upholstered headboard and elegant wallpaper can up your room's sophistication levels?
7. We are most certainly game for any bedroom that dares to get creative with its headboard design.
8. See how perfectly sleek finishes and plush fabrics contrast in this sleeping space.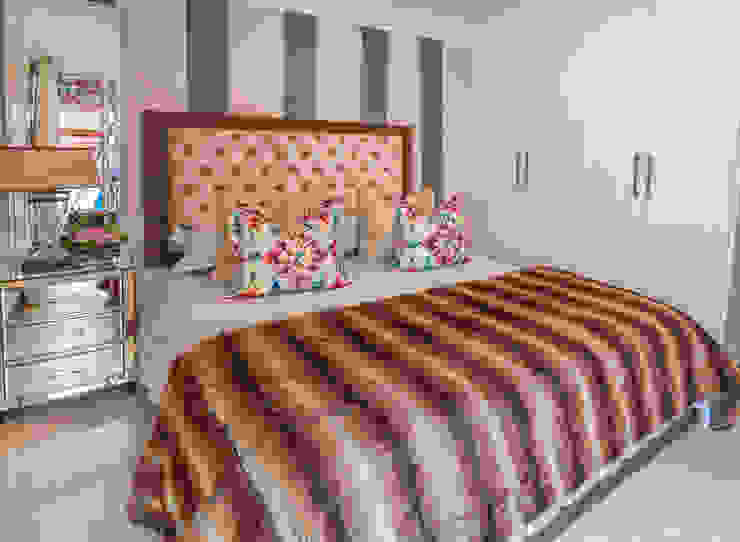 Bedroom.
Carne Interiors
9. Earthy browns, plush pillows and eye-catching bedside tables – what is not to love in here?
10. Now this is how you do monochrome without going too sleek – after all, a bedroom needs to have some charm, too.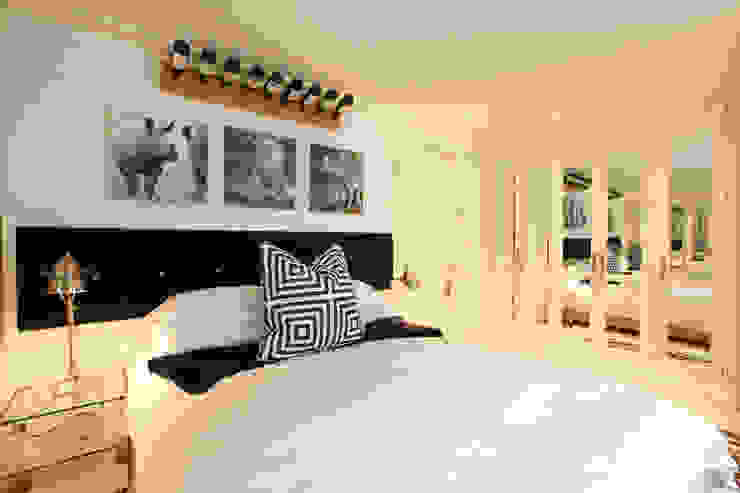 Modern colonial London home
Kim H Interior Design