We know that everyone has different tastes and preferences, but a little inspiration goes a long way to deciphering your own, don't you think? We don't want to be biased, but we can't help thinking that South African living rooms are amongst the best and most well thought out in the world and we're going to prove it today, by showing just how varied they can be! The interior designers that crafted these fantastic spaces mastered the art of marrying timeless aesthetics with clients' personal tastes and the results really speak for themselves, so let's take a look!
1. The contrast of natural wood with cool materials and colours, such as concrete and black, makes for a striking contemporary living room with a masculine twist.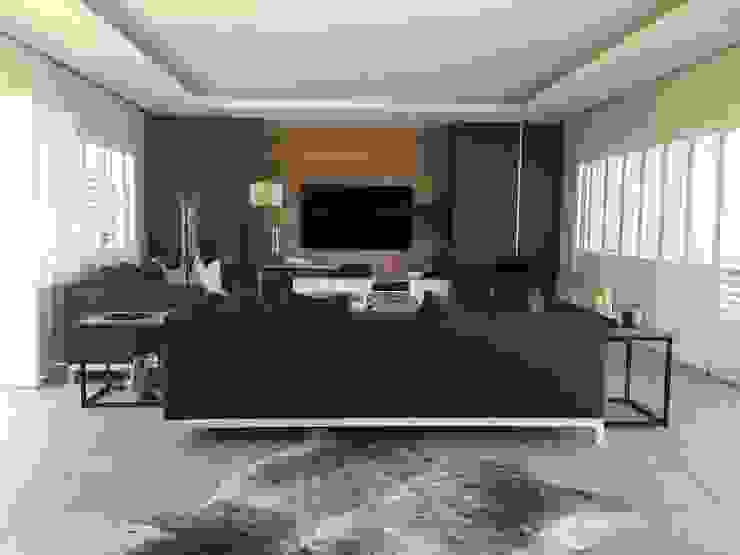 MAIN LOUNGE
Margaret Berichon Design
2. The garden has been brought inside here, thanks to vivid accent colours! The mix of furniture makes for a really easy going and eclectic look as well! So unique!
3. Soft, comfortable and equipped for any season, this living room proves how stylish and exciting neutral colour schemes really can be! That fireplace is amazing!
4. With a view like this, it's no wonder the seating here has been directed to make the most of it! The languid appreciation of the setting has totally dominated everything about this living room.
5. Bringing natural elements into the design has created a really bold and unapologetically rugged living room here. There's been no compromise on style credentials though. Wow!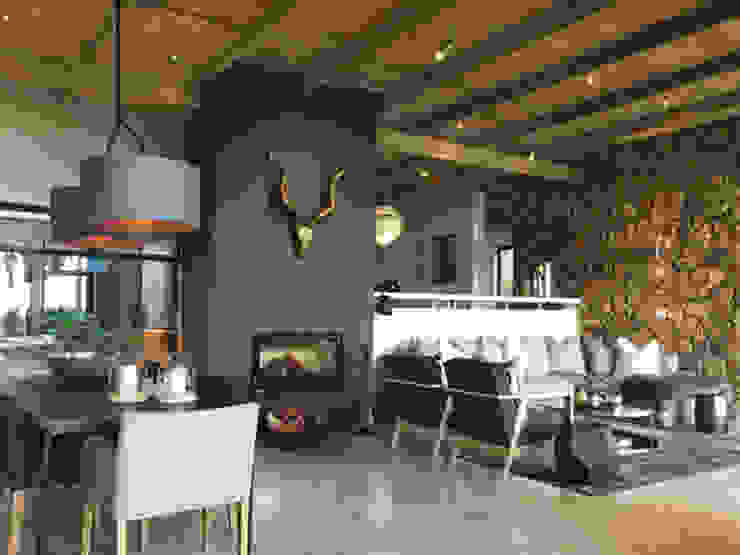 Herbert Baker Residence
Full Circle Design
6. It takes a special kind of talent to make such a cool living room look warm and inviting!The mix of stark white, smooth concrete and glass works so well!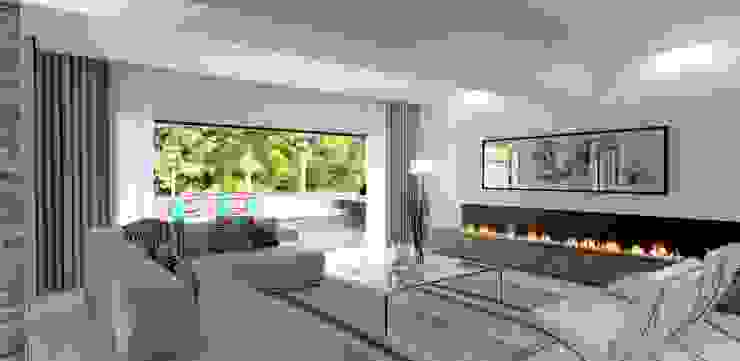 House St Andrews
Principia Design
7. Simple design can be so breathtaking, as this delightful living room proves! The addition of yellow as an accent has really perked up the scheme!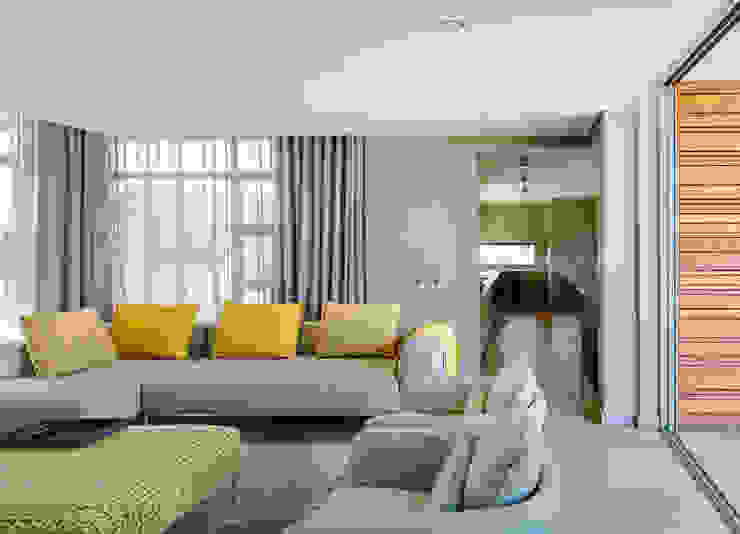 House Serengeti
www.mezzanineinteriors.co.za
8. Industrial meets retro meets traditional in this amazing hybrid living room! On paper, this scheme shouldn't work but in reality, it is a show-stopper!
9. Using a medley of patterns and a vibrant wall colour could have been a risk, but it was worth it! This living room has a personality all of its own!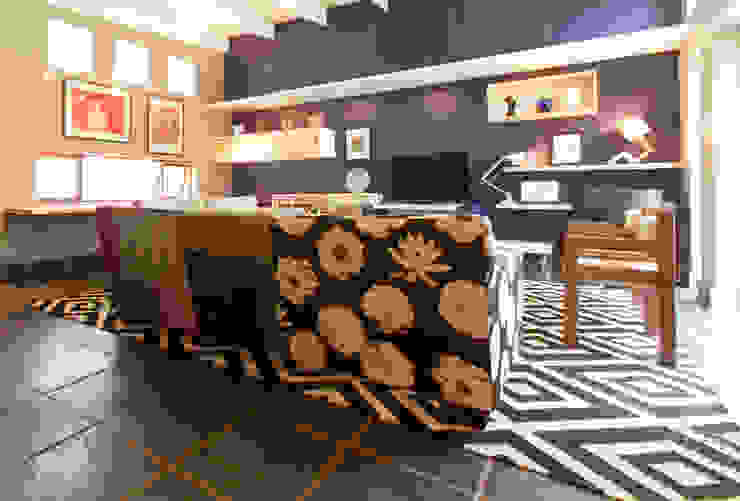 House B Jozi
Redesign Interiors
For more living room inspiration, take a look at this Ideabook: Sensational Living Room Inspirations!