Whether you are for or against the idea of bringing a television into the bedroom is your own choice; however, being against it does not change the fact that there are countless people out there who love nothing more than cuddling up on their plush beds while getting lost in the latest Hollywood blockbuster.
So, for you guys, we bring these 11 ways in which you can still enjoy a TV in the bedroom without it impacting on your interior style.
1. Style up your wall-mounted TV with a wooden panel to make it become a focal point.
2. Thanks to an embellished frame, this TV now becomes a striking piece of wall art.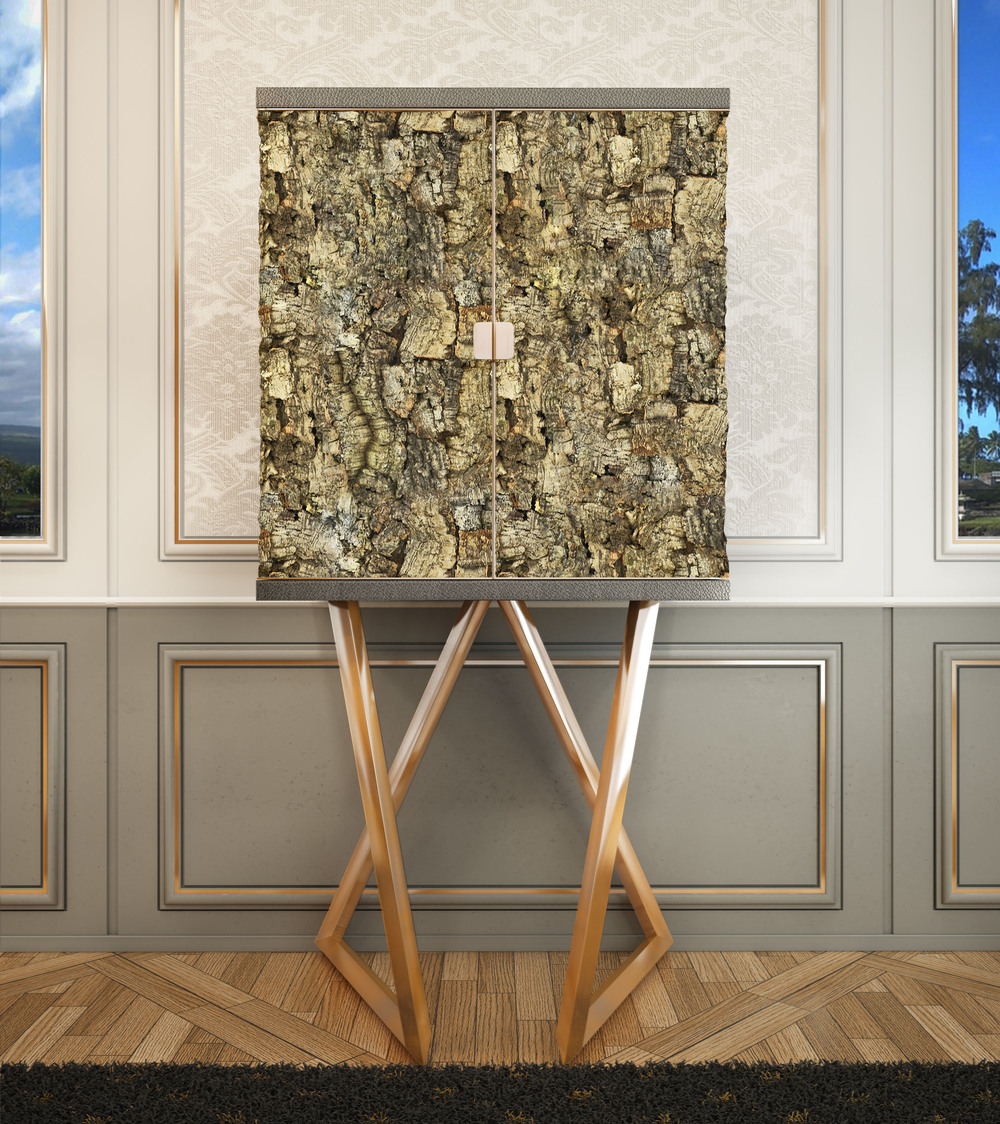 Mirror (Option TV)
Durius_ConceptDesign
3. A TV mirror transforms that mirror into a pixel-perfect TV screen (yes, they do exist).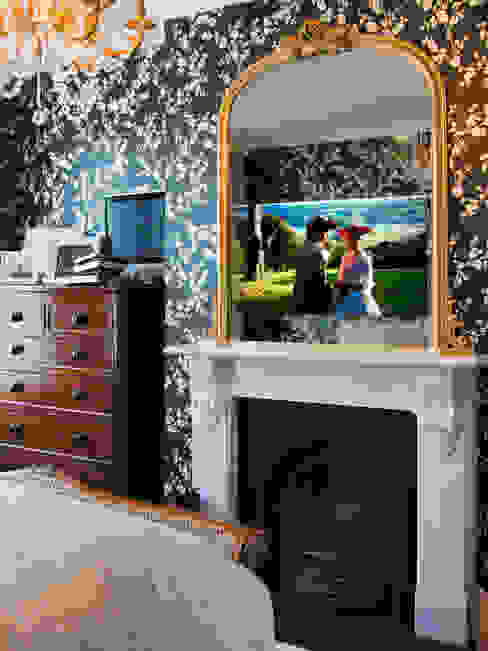 TV Mirrors
Overmantels
4. Built into the wall to ensure an even wall surface.

Master Bedroom
Clean Design
5. Pressed for space? How about adding it to your closet wall/door?
7. Or how about a bespoke bookcase that's tailor-made for its dimensions?
8. Don't forget that a TV can also fill up a difficult corner.
9. Stored in the ottoman in front of the bed.

TV hidden in an ottoman
Style Within
10. Suspending it from the ceiling helps you save on floor space.
11. Why not dedicate one side of your bedroom to multimedia and place it on a stylish desk?