The days where we retired to the 'TV room' to watch our favourite programmes are long gone; these days, one can catch up on missed episodes or favourite movies just about anywhere in (and outside) the house.
Is that a good thing? Or is it just one more step towards technology taking over the world and our brains? Who cares? Scroll down and take a look at these inspiring spots to place your TV!
1. In the kitchen – beautifully displayed on a patterned wall, of course.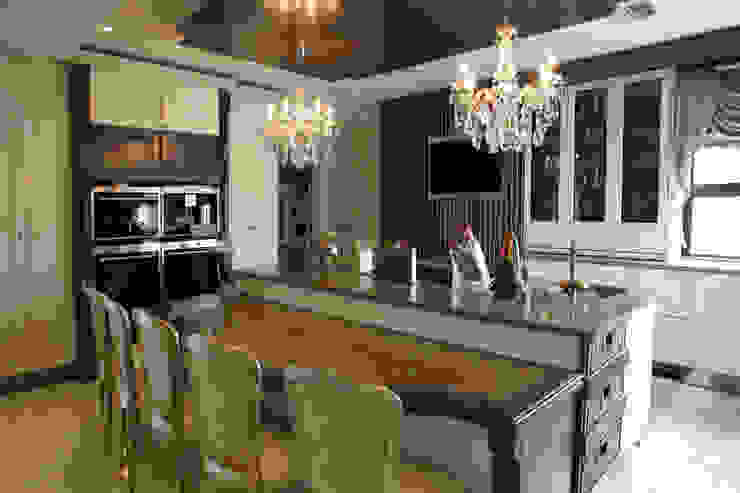 Ebotse Estate
Tru Interiors
3. Opposite the breakfast bar – to catch up on world news while munching breakfast.
4. Rising up out of your bed's foot end.
5. Hidden inside your closet (sometimes that black screen can be an eyesore).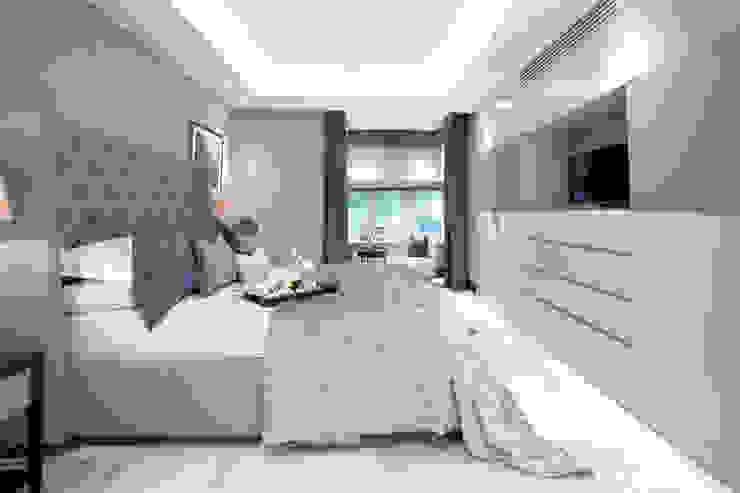 Parkside II
JHR Interiors
6. Outside on the terrace – a fine touch for those raucous get-togethers with friends.
7. Mounted above the fireplace – winter movie nights are sorted!
9. Stowed away in an alcove unit in the study.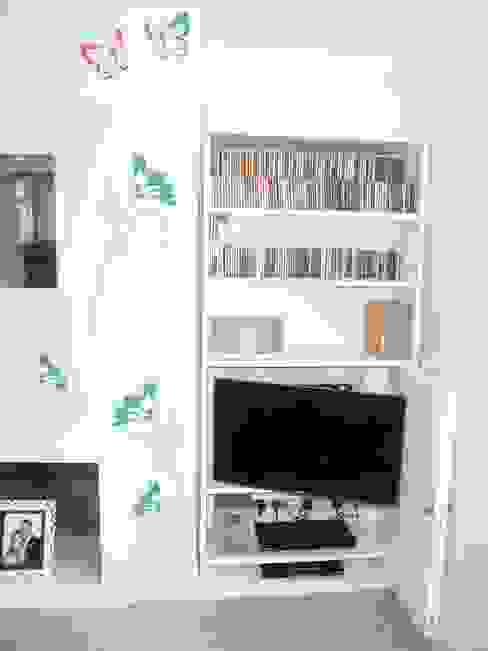 TV hidden in alcove unit
Style Within
10. Hidden in an ottoman – who says they're only intended for shoes?

TV hidden in an ottoman
Style Within
11. Right above your luxurious bathtub / hot tub (just make sure it's mounted tightly!)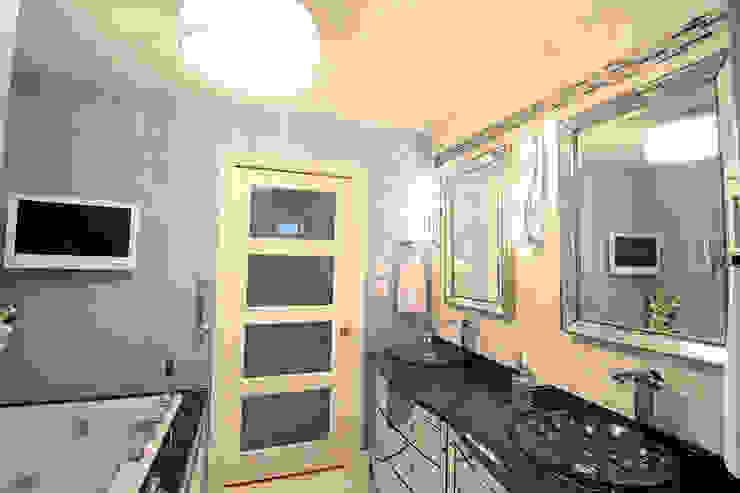 Award Winning Bathroom in Ontario, Canada
ShellShock Designs