Let's be honest: most of us will never have gigantic kitchens with hundreds of square metres and spacious layouts big enough to entertain to our hearts' content. Reality has made it so that most kitchens are very much limited in terms of legroom, meaning some clever planning and creative thinking to not only fit in all the appliances, but ensure enough countertop surfaces for culinary prepping, as well as adequate legroom for moving. 
But don't despair, for here on homify we always bring good news, like these 7 small-and-simple-yet-super-stylish kitchens that show you exactly how a small amount of space can still hold a big amount of style!
1. A clean look for the cabinets, a hot tone for the backsplash and bam: instant style!
2. See how subtly yet cleverly creative touches were brought in for the lighting and cabinet knobs?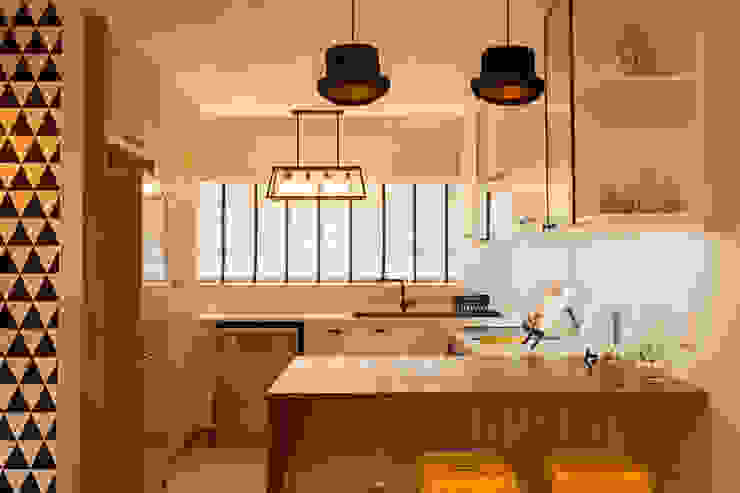 House B—House Design
Redesign Interiors
3. We're always in for something sleek and silver, especially when paired with a vibrant colour.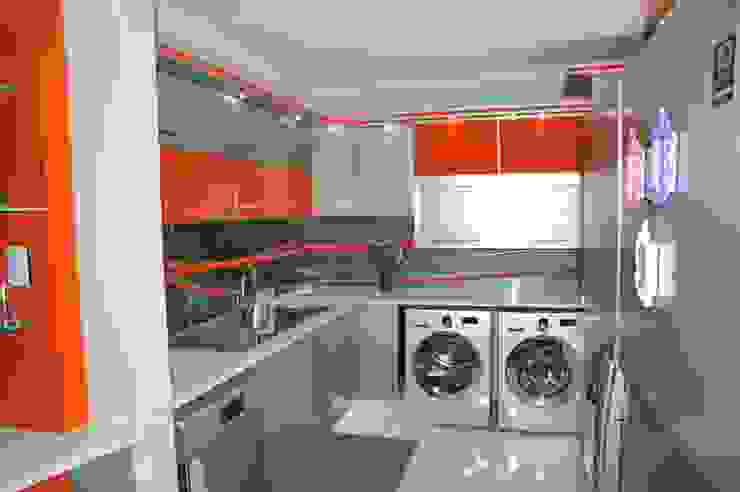 Orange and Silver Niemann Kitchen with Cesar Stone Work Tops.
Expert Kitchens and Interiors
4. Don't underestimate the power of a breakfast bar, as it creatively closes the kitchen space while offering up a dining area.
5. A clean, monochrome look will always remain in style; just be sure not to overdo it with little knick knacks.
7. A U-shaped kitchen can work tremendously well in an open-plan layout!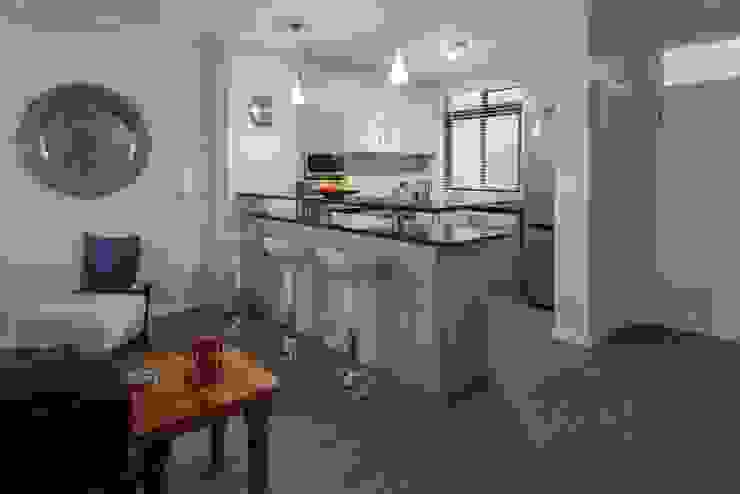 Holiday Let apartments
Nailed it Projects