Dis nie altyd maklik om binne 'n oogwink ekstra spasie op te tower nie, veral nie wanneer 'n muur iewers afgebreek of 'n ekstra vertrek aangebou moet word nie – en om nie eens te praat van die kostes nie.
Maar gelukkig bestaan daar ekstra spasies orals in die meeste mense se huise wat elke dag misgekyk word, van die sitkamer en kombuis tot die badkamer en slaapkamer. Dalk ook in joune. Jy moet net weet waar om te kyk…
1. Maak skoon jou kaste – hoeveel goeders daar binne wat jy nooit weer gaan gebruik nie vat onnodige spasie?
2. 'n Paar ekstra rakke in die kombuis kan mos beslis 'n verskil maak.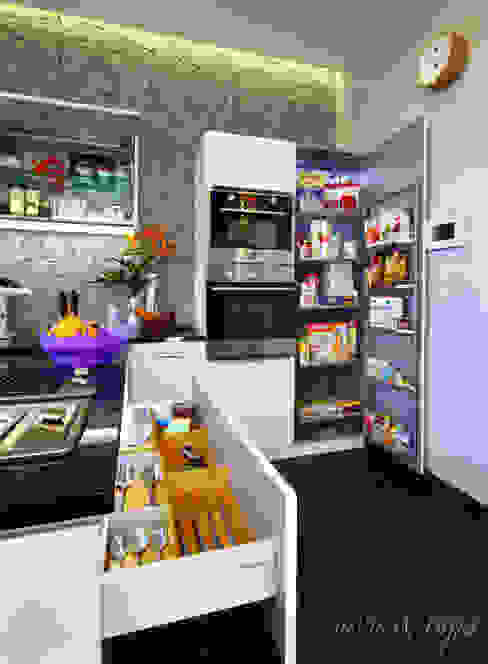 Kitchen Storage and Organizers
Savio and Rupa Interior Concepts
3. Waarvoor word daardie spasie onder jou trappe tans gebruik?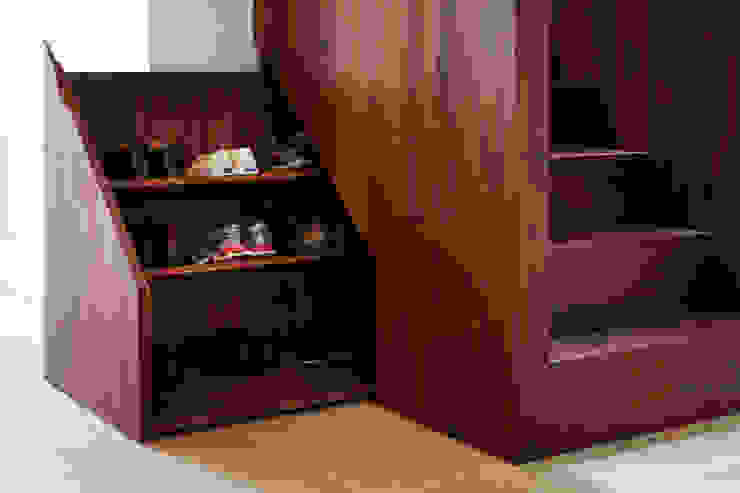 Storage under stairs
Fraher and Findlay
4. Wie sê jy kan nie ekstra rakke bo jou huidige boekrakke aanlas nie?
5. Hierdie uittrek rakkie is ideaal om 'n reeks kombuis goedere te stoor.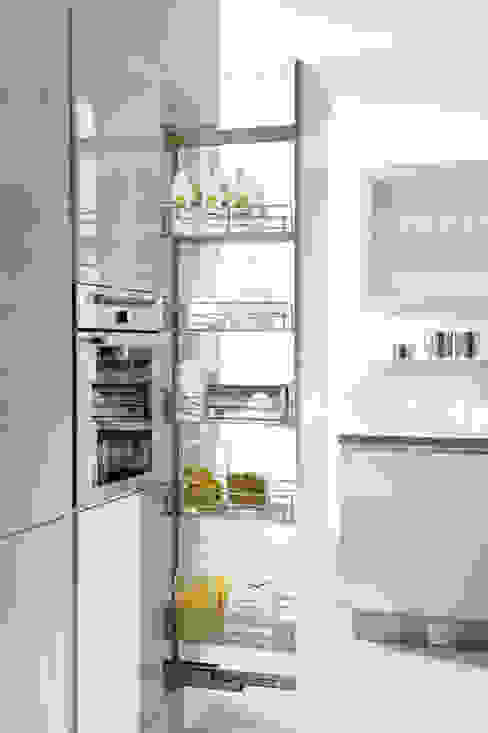 Tall pull-out storage
Urban Myth
6. 'n Kombuis eiland bied ekstra stoor-, sit- en eetplek aan – so hoekom nie?
7. 'n Paar ekstra kaste en rakke onder jou badkamerkassie kan die wêreld se verskil maak.
8. Dink net hoeveel stoorspasie gaan verlore onder jou bed.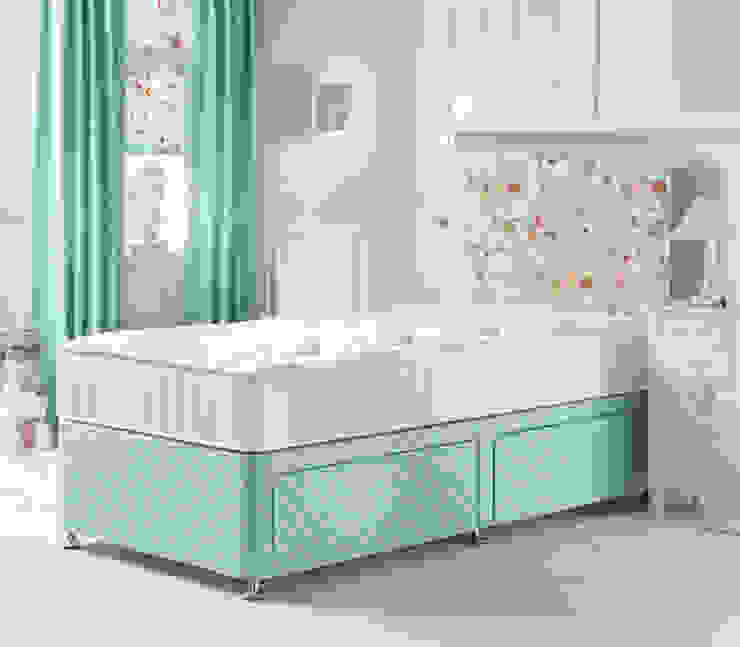 English Rose Seafoam Divan Bed
Little Lucy Willow
9. Jou TV kabinet kan natuurlik ook help om 'n verskeidenheid goedjies weg te bêre.
10. 'n Skuinsstaande leer teen die muur is ideaal om dinge soos handdoeke en hangers op te hang.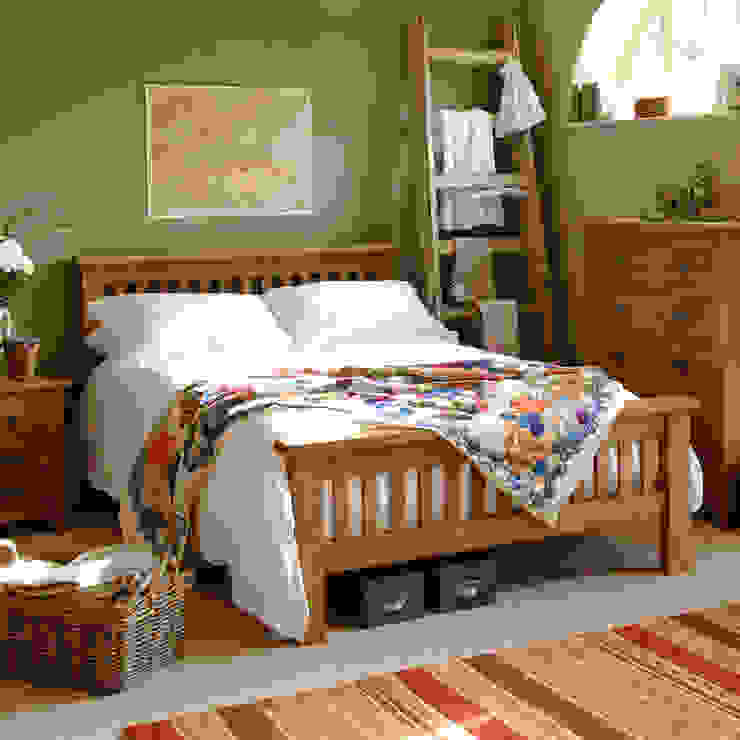 Oakland 4ft 6 Double Bed
The Cotswold Company