Nobody ever said that your furniture couldn't be cute and clever. After all, when your aim is to dazzle your guests (and make them perhaps just a wee bit jealous, too), don't you want to opt for furniture that can pull double duty?
That's the topic of today's conversation here on homify: unique furniture pieces that can be used for more than one action like, say, a sofa in the living room that can work for both seating and storage.
Have a look…
1. This timber storage design can also work as a bench and/or table.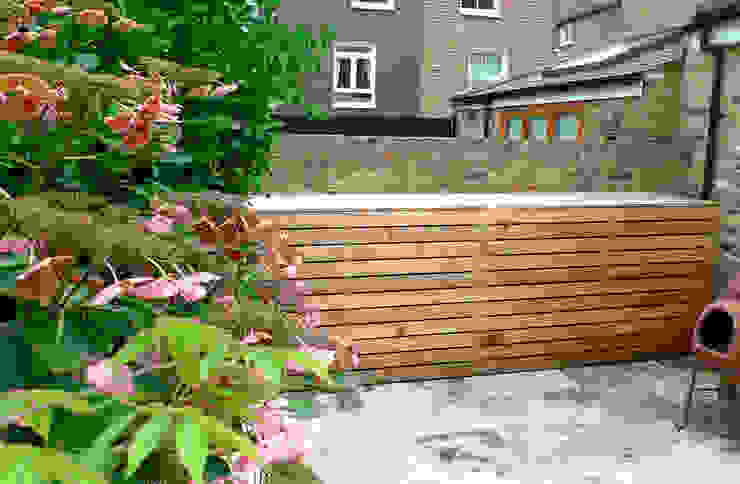 Garden storage
wayne maxwell
2. A bed that's also a sofa that helps out with storage? A real space-saver!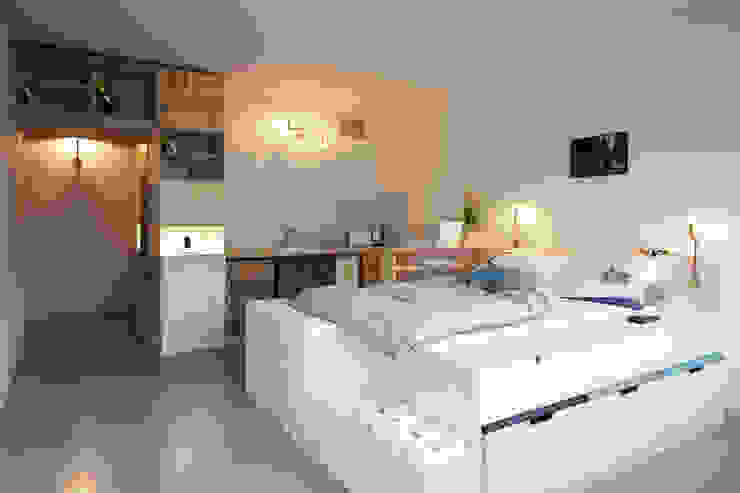 Main space
paola bagna
3. We're always game for a coffee table that lets you hide things out of sight.
4. How cool is this headboard-turned-floating-shelf design?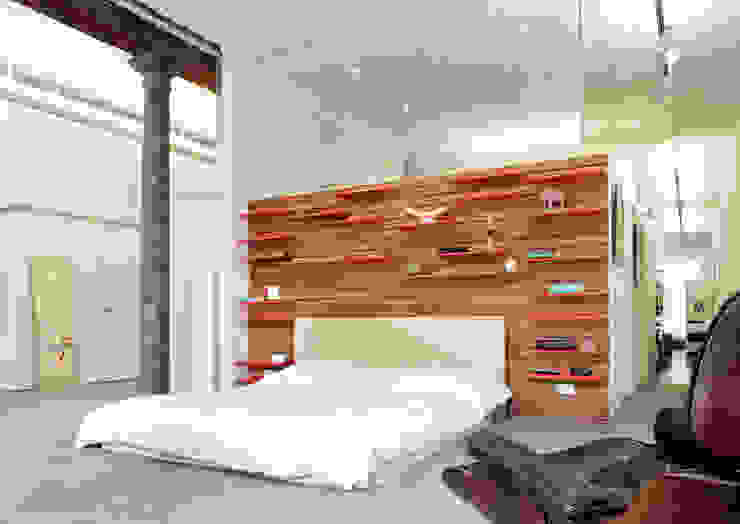 Greene Street Loft
Slade Architecture
5. This wall-mounted cupboard is also a folding table to conjure up a little working corner wherever you please.
7. Who knew a sleek cupboard could turn into an entire kitchen?
8. A genius turned this seating bench into a dressing table.
9. See how this kitchen island also features a built-in freezer – how convenient!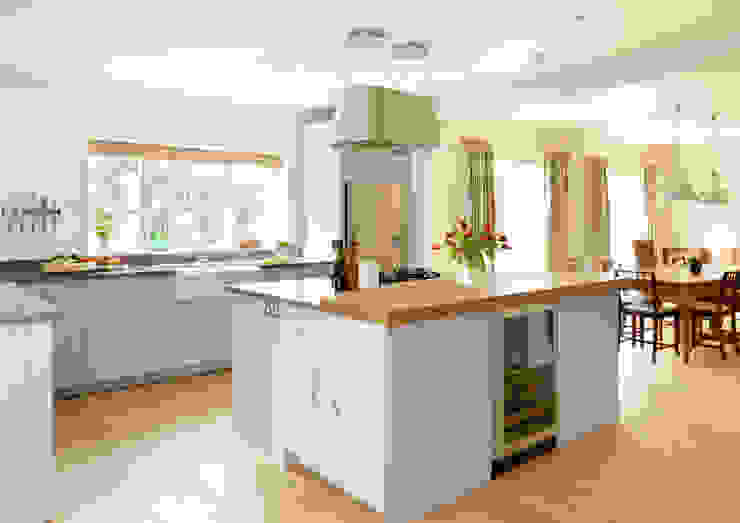 Painted Shaker kitchen by Harvey Jones
Harvey Jones Kitchens
12. A bookshelf and working desk in one!
13. How perfect is this multi-functional design for the children's room?