We all know that beauty is not enough to ensure a perfect home – a firm dose of functionality and practicality also has to be present, whether it pertains to storage, comfort, space or something else entirely.
To help inspire you, we've sought out 9 spaces from South African homes that know how to combine both style and function. Scroll down and be sure to let us know which one(s) was your favourite!
1. This fabulous bookcase that also works as a décor piece – how fancy and functional!
2. These branches that visually divide up a bathroom – how unique!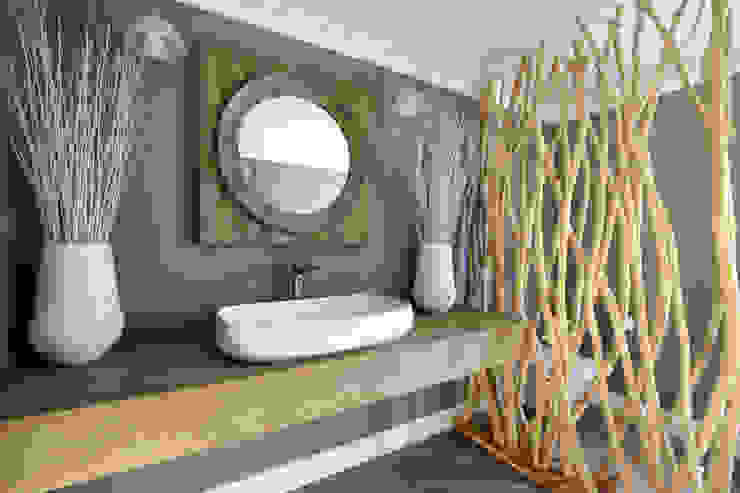 Guest Bathroom
JSD Interiors
3. When was the last time you saw such an extraordinary ceiling light? Talk about layered lighting…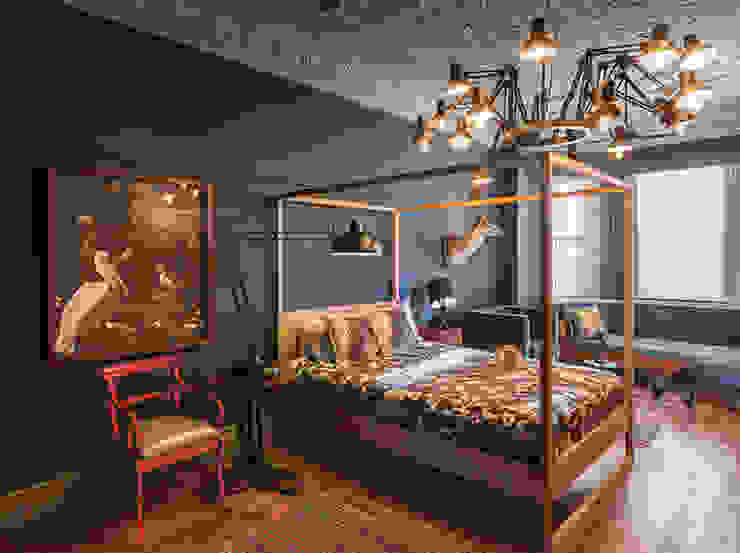 The Black House
Etienne Hanekom Interiors
4. A touch of wallpaper is enough for some eye-catching pattern without visually crowding the entire room.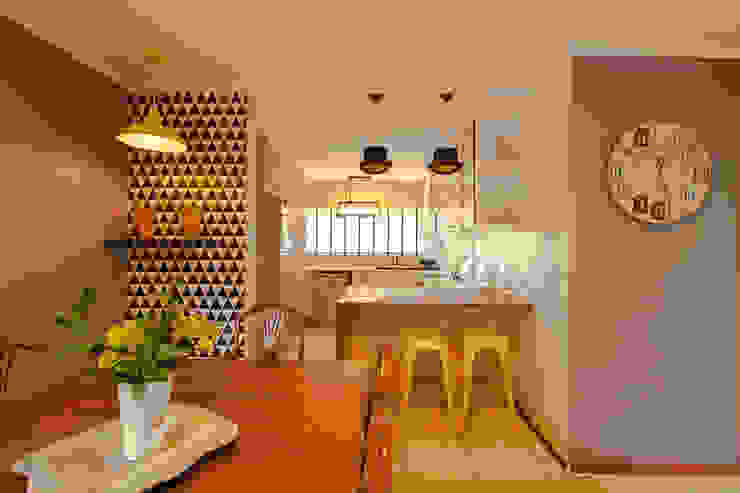 House B—House Design
Redesign Interiors
5. Seeking an island that can roll out of the way when need be? This kitchen cart is perfection.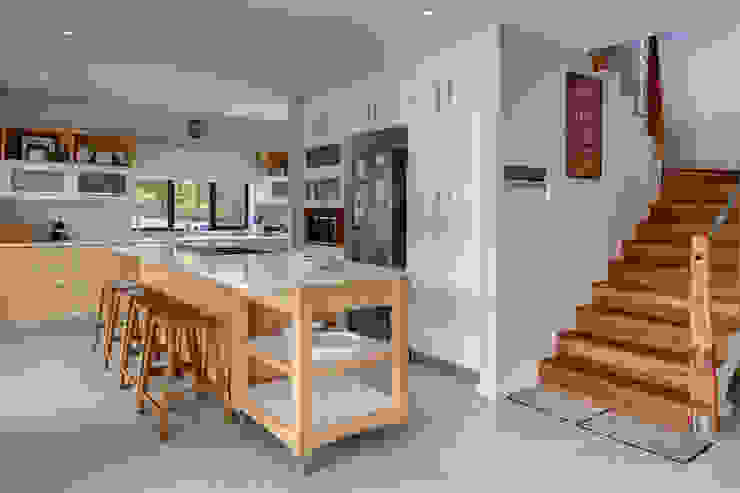 House Serfontein
Muse Architects
6. We love how this storage niche for firewood becomes a décor piece.
7. Want your terrace to wow? Check out that checkerboard design which looks oh so fresh!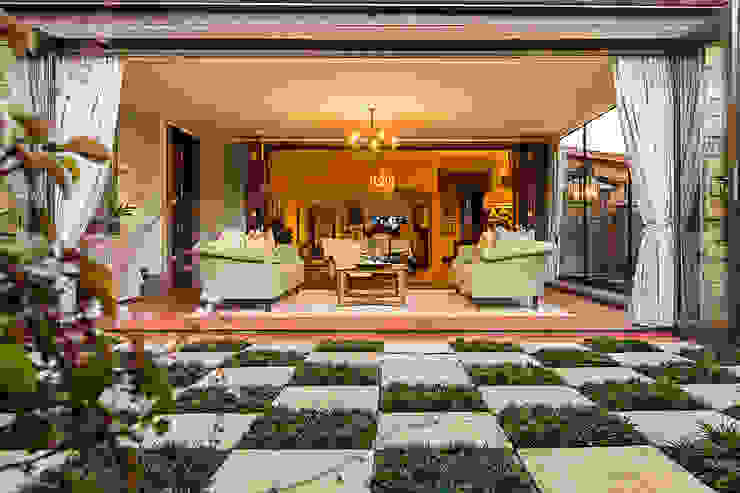 Tuscan Nights
House of Decor
8. The combination of creative fun and smart style makes this children's room a real winner!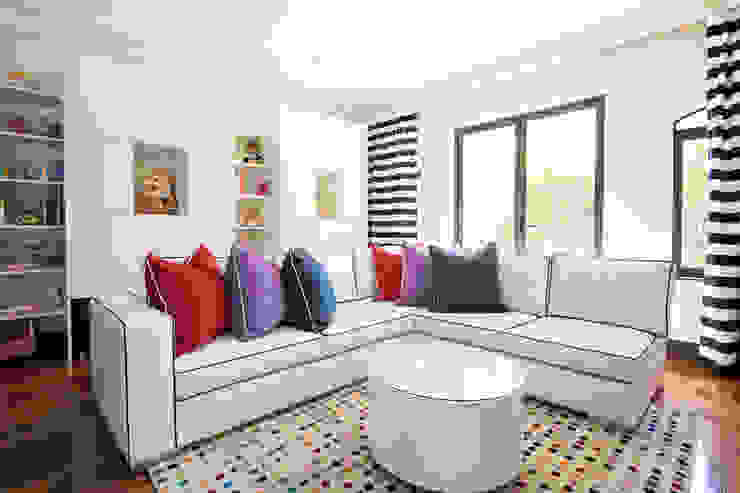 Playroom
Tru Interiors
9. This sleek fireplace ensures a "hot" conversation topic during mealtimes.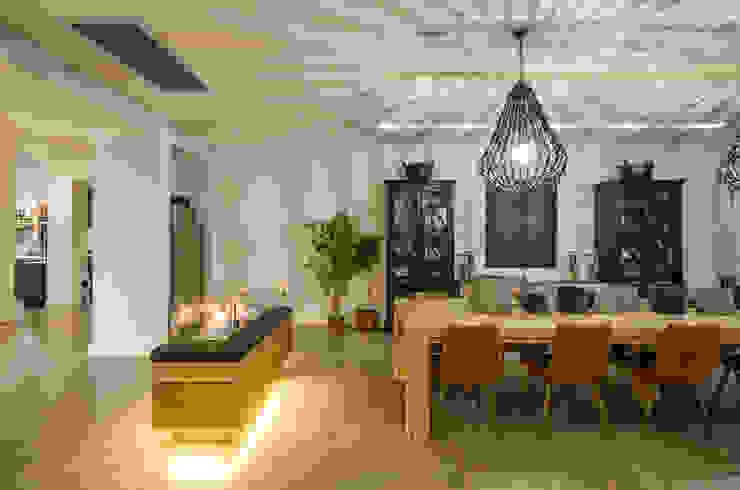 Modern Farmhouse—Silverlakes Nature Reserve
Karel Keuler Architects