Other than a friendly personality and an awesome accent, there are other things you are also bound to find in a South African home that speak of our country and culture. 
Granted, personal taste differs from person to person (and, thus, from household to household), but we think these 15 elements are bound to be discovered in the majority of South African homes.
1. An open-plan layout of a kitchen, living room and dining area – perfect for socialising.
2. A few bottles of wine – locally produced, of course!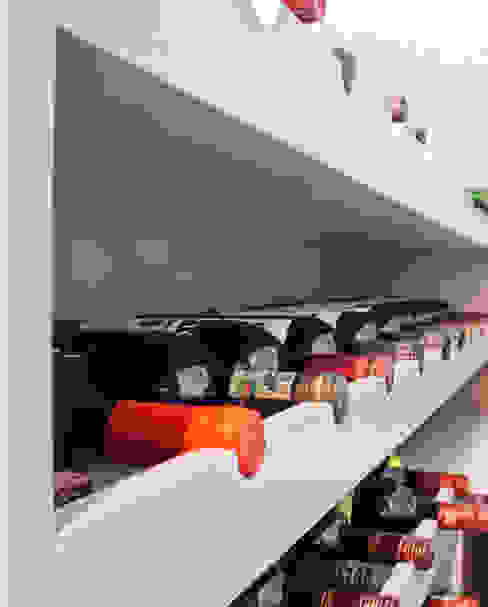 House Silver Lakes—Cellar
Black Canvas Architectural Interiors
3. An assortment of cups and mugs for some Rooibos tea.
4. Potted plants to remind ourselves of our country's fantastic flora.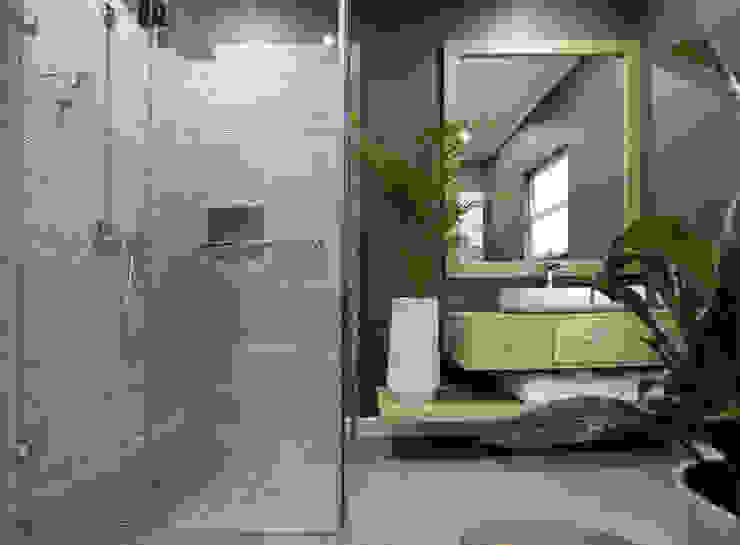 Beach Front House
JSD Interiors
6. Décor pieces that speak of our country, whether it's potted Proteas or a paperweight shaped like an elephant!
7. A decent selection of Ina Paarman spices in the kitchen.
8. At least one cookbook gifted by a family member or friend.
9. A decent braaier!
10. A decent TV to keep up with our sports teams.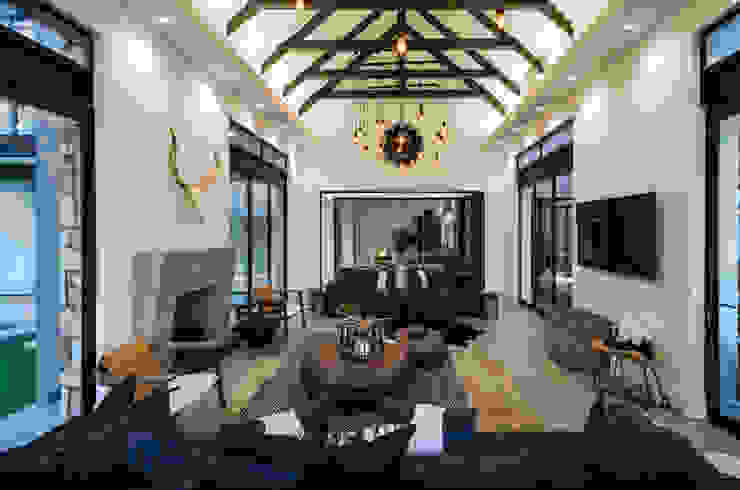 Modern Farmhouse—Silverlakes Nature Reserve
Karel Keuler Architects
11. An entertainment area for those get-togethers, whether it's a splendid DVD collection or a pool table.
12. A fantastic terrace to enhance our commitment to fresh-air living.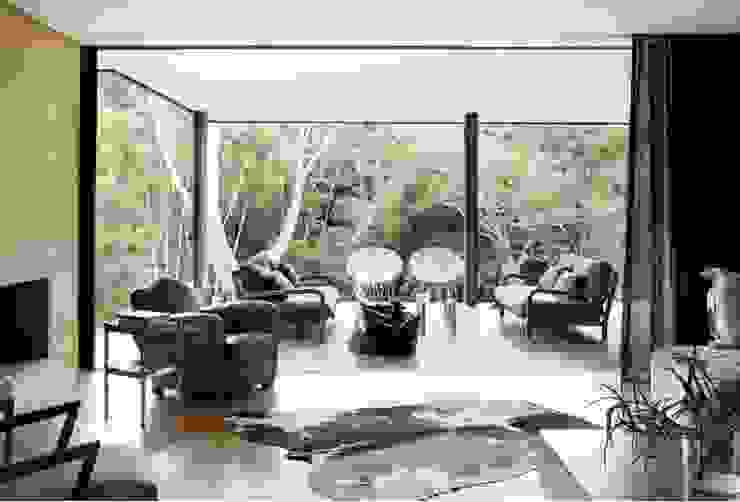 House Cowies Hill
Ferguson Architects
13. Unique little garden touches to brag about!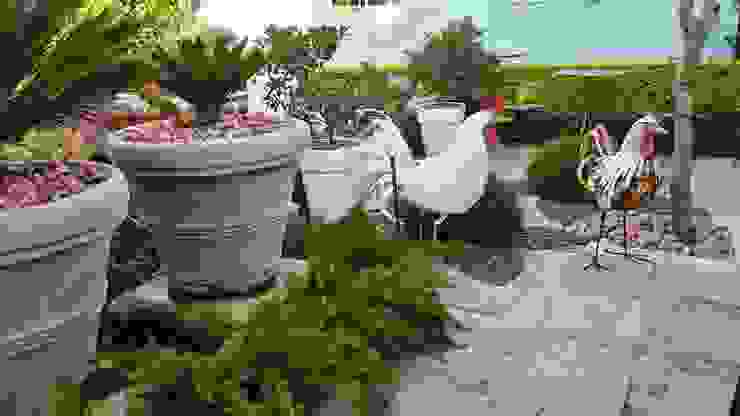 Rietfontein
Gorgeous Gardens
14. A fireplace or boma – not just to keep warm, but for a social ambience.