Ons is lus vir stylvolle inspirasie, en wat sal nou 'n beter vertrek wees as die hart van enige huis – die kombuis? 
Ons almal weet mos dis soveel meer as net die plek waar jy kos maak – dit is waar jy sosiaal verkeer saam met vriende en kwaliteit tyd deurbring met familie, wat natuurlik beteken dit verdien 'n ontwerp en uitleg wat pragtig én prakties is.
Kom ons kyk na 13 voorbeelde wat (dalk) perfek kan werk vir jou kombuis se styl…
1. Wie't gesê mosaïek teëls is net vir die badkamer bedoel?
2. Dis nie aldag dat mens blou in 'n kombuis aantref nie, maar wanneer dit werk (soos hier), dan werk dit pragtig!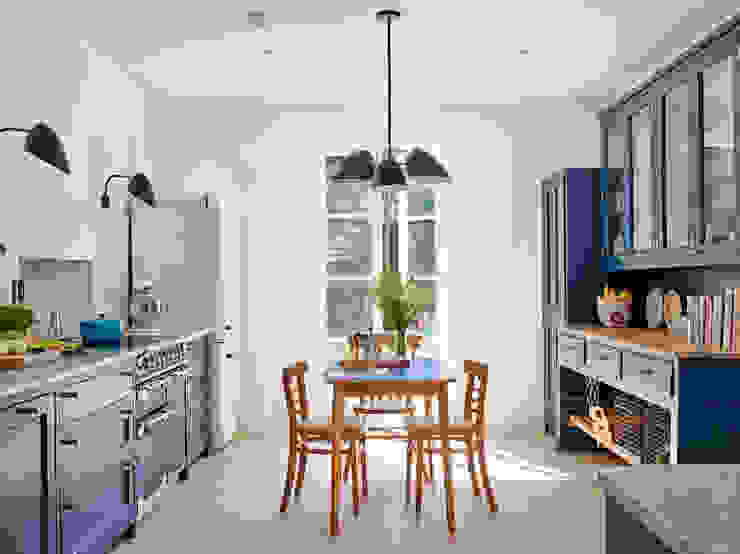 Light Filled Traditional Kitchen
Holloways of Ludlow Bespoke Kitchens & Cabinetry
3. Hoe werk hierdie skitterende ontwerp vir jou?
4. Moet natuurlik nie vergeet watse opsies hout bied nie.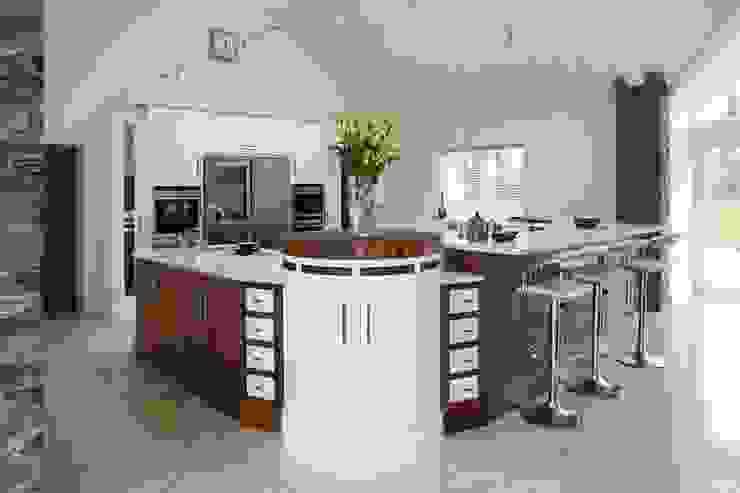 Walnut kitchens
Designer Kitchen by Morgan
5. En gepraat van hout, hoe treffend is hierdie kombuis eiland?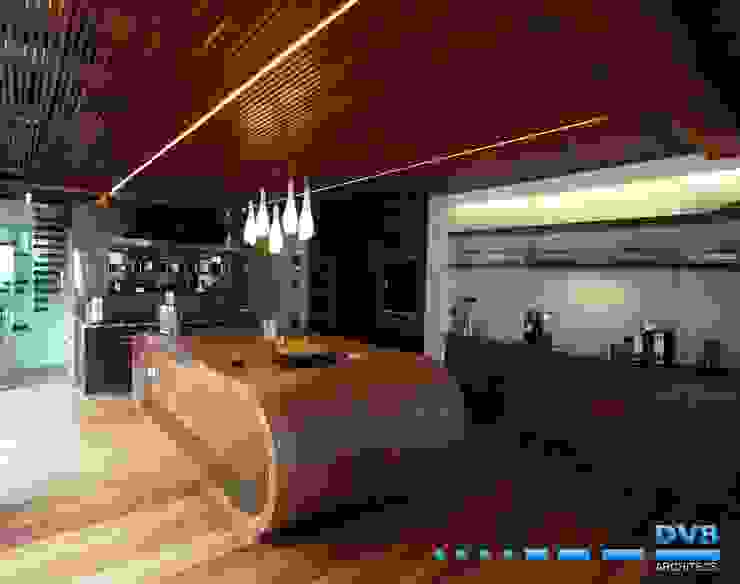 Preller Clifton
DV8 Architects
6. Ons is mal oor hoe hierdie rooi die kombuis opwarm!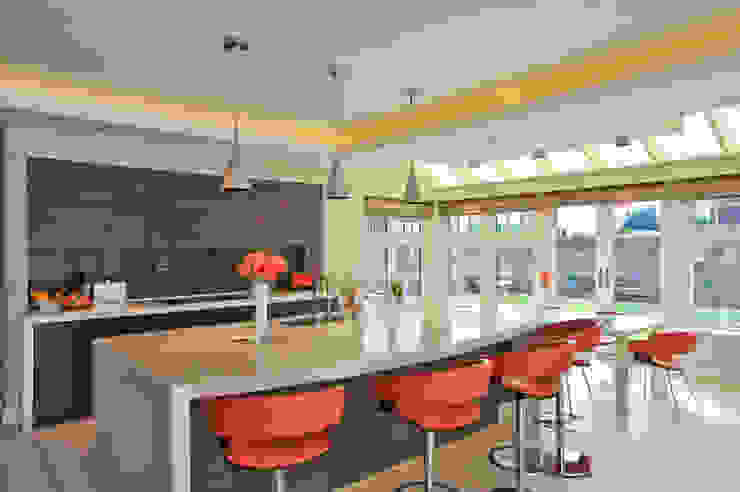 Beech Kitchen
Diane Berry Kitchens
7. Hierdie klasieke ontwerp sal enige kok soos 'n koninklike laat voel.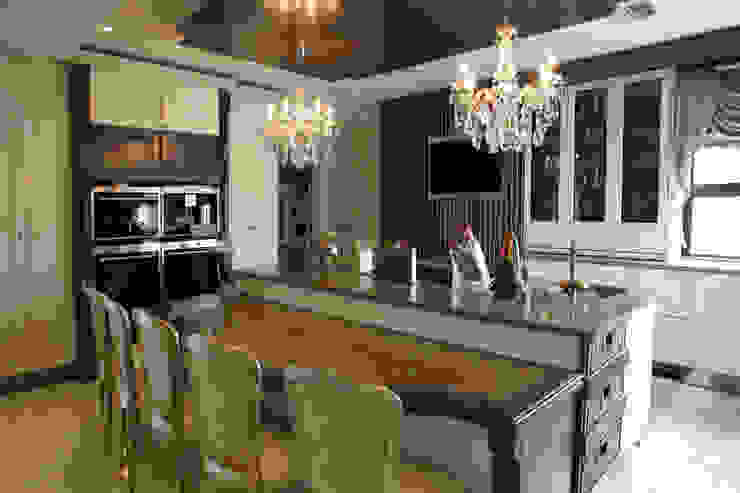 Ebotse Estate
Tru Interiors
8. Lyk hierdie oopplan uitleg nie na die perfekte kuier spasie nie?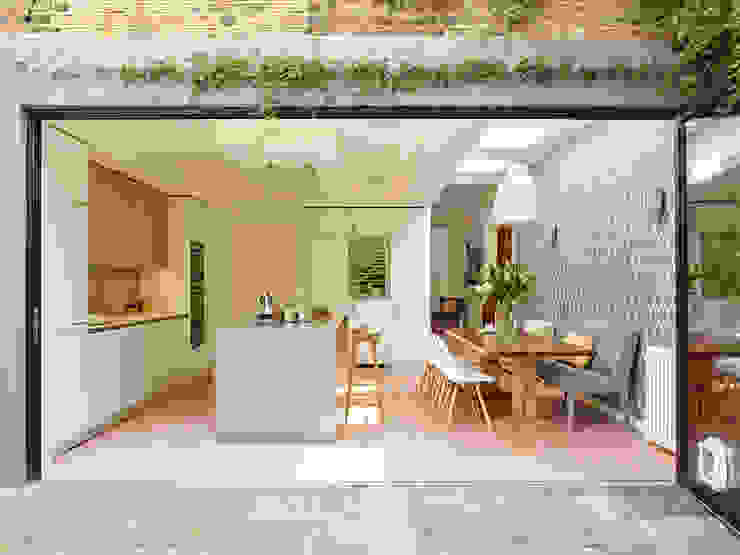 Kitchen, dining room and folding doors opening to garden
Holloways of Ludlow Bespoke Kitchens & Cabinetry
9. Enige eiland wat vir werk én eet gebruik kan word verdien beslis ons stem!
10. Het jy regtig gedink jou kombuis kan nie versier word met sulke stylvolle beligting nie?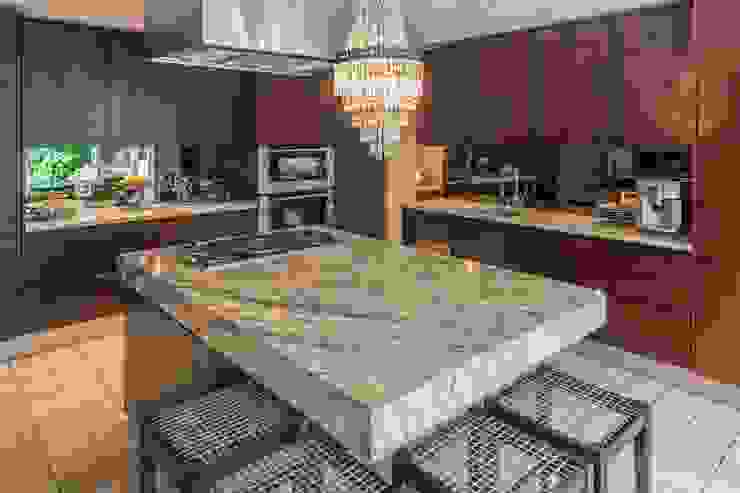 THE VILLA, CAPE TOWN I MARVIN FARR ARCHITECTS
MARVIN FARR ARCHITECTS
11. Minder is dalk meer, maar moenie bang wees om 'n helder kleur in jou skema in te bring nie.
12. Netjies, stylvol en prakties – dit is mos nou hoe 'n kombuis moet lyk, of hoe?