Space seems to be on the endangered species list these days, with houses seemingly becoming smaller and smaller. But hold on: since when was small housing a problem?
You see, it's only an issue once you resort to a cluttered lifestyle, and that is one thing that we here on homify will never stand for!
Thus, let's discover 11 creative ways in which you can conjure up a bit more storage space in your home, whether it's in the living room, kitchen, bathroom or bedroom.
1. A hanging rod can make a huge difference, especially when hidden behind a cupboard door.
2. We're all in for these modular plate racks whenever a kitchen cabinet becomes cluttered.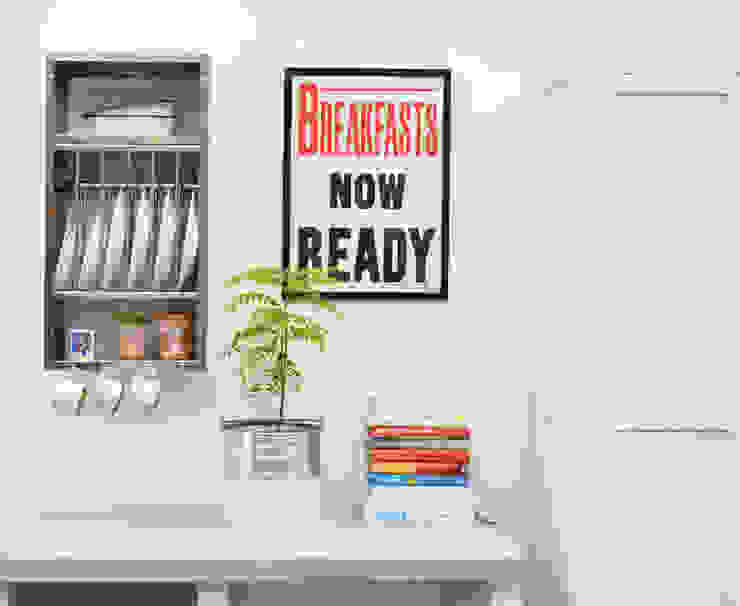 Mini Plate Rack
The Plate Rack
3. Recessed shelving not only conjure up more storage space, they look super stylish!
6. Open shelving is a fantastic way for both storage and separating two open-plan rooms.
7. That empty air above your kitchen island is just waiting for your pots and pans.
8. Under-bed drawers are ideal for your stylish shoe collection, among other things.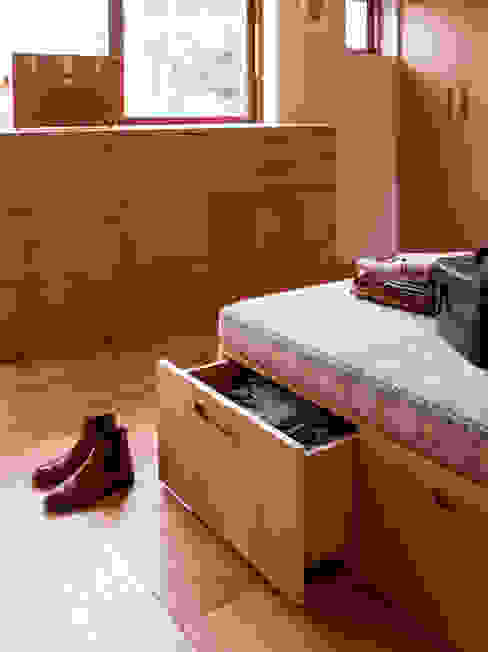 Bespoke dressing room cabinetry
Holloways of Ludlow Bespoke Kitchens & Cabinetry
9. A built-in bench provides both storage and seating – how perfect!
11. If all else fails, simply add another floating shelf near your ceiling space.