You know that exciting feeling you get when you view a certain room (whether it's in someone else's house or here on homify) and you are immediately struck with a bright idea to copy in your own home? That's the vibe we're going for today!
Thus, scroll right ahead to see 9 brilliant bathrooms that are not only lovely to look at, but also provide a bunch of tips in terms of aesthetic value, storage and layout…
1. A floating vanity to save more visual space.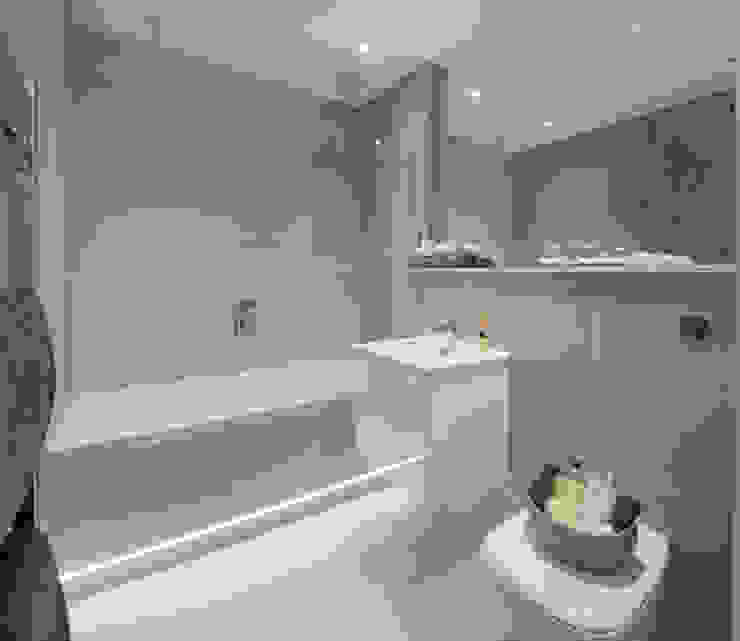 Station Rd, New Barnet
Jigsaw Interior Architecture
2. Who says you can't put a wall art piece or two up in your bathroom?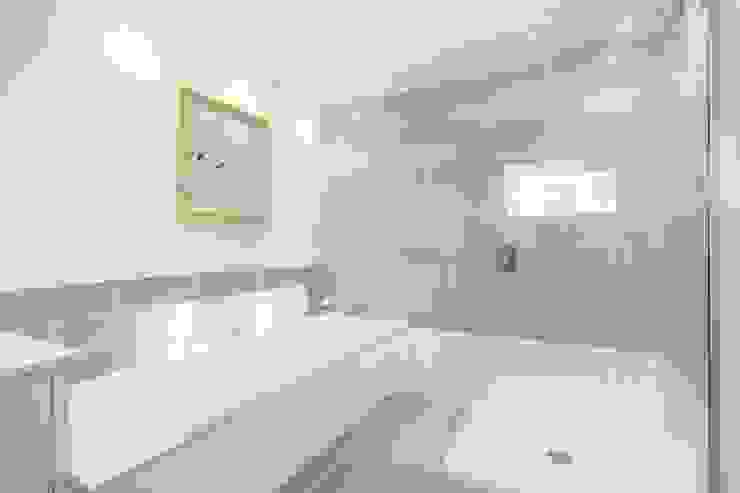 Master En-Suite
Perfect Stays
3. Lighting is not only so you can see better – it can also become a décor piece.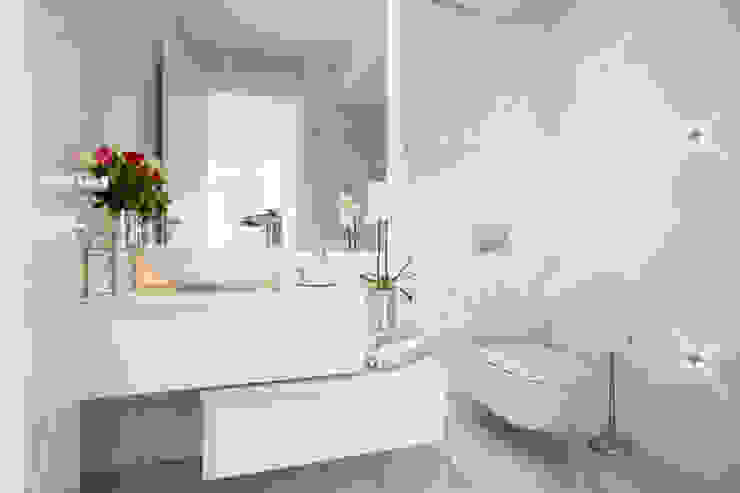 ULTRA MODERN RESIDENCE
FRANCOIS MARAIS ARCHITECTS
4. Potted greens are always welcome, especially if your bathroom has a neutral colour scheme.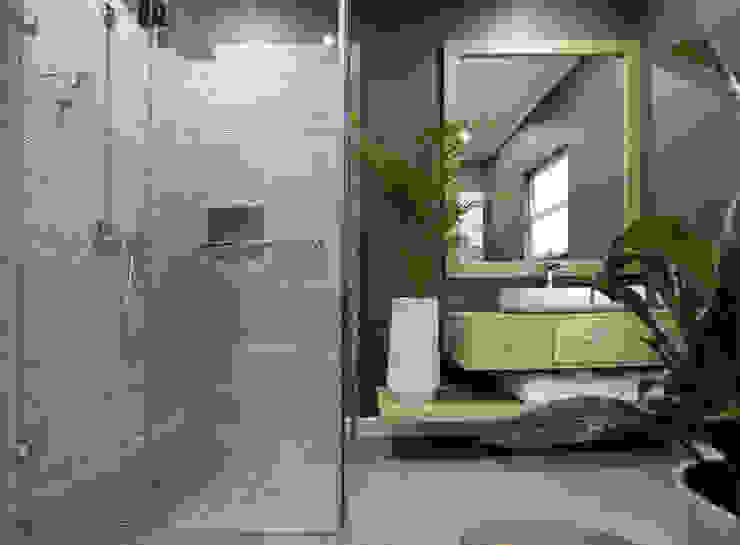 Beach Front House
JSD Interiors
5. We love this window – high enough for privacy, yet wide enough for lots of natural lighting.
6. There is something about a free-standing tub that just has a certain elegant touch to it.
7. Nothing against whites or creams, but a dark-hued tub is just too bold to ignore!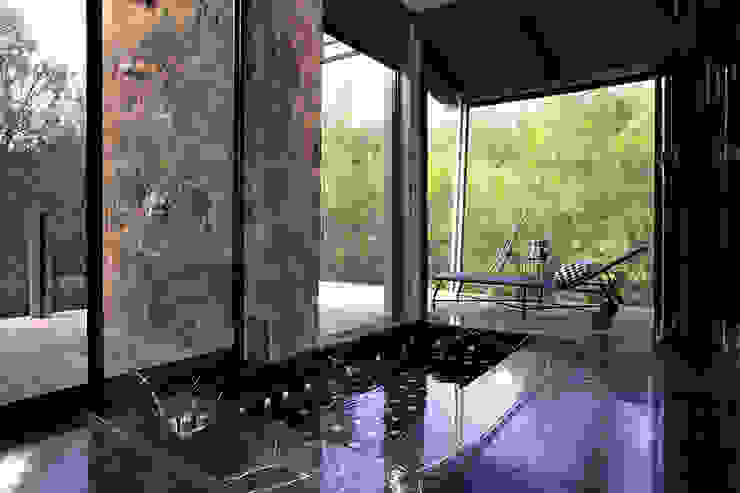 AKABEKO LODGE
Studious Architects
8. A 3-in-1 design that is shelving, a mirror and wall art? Too cool to pass up!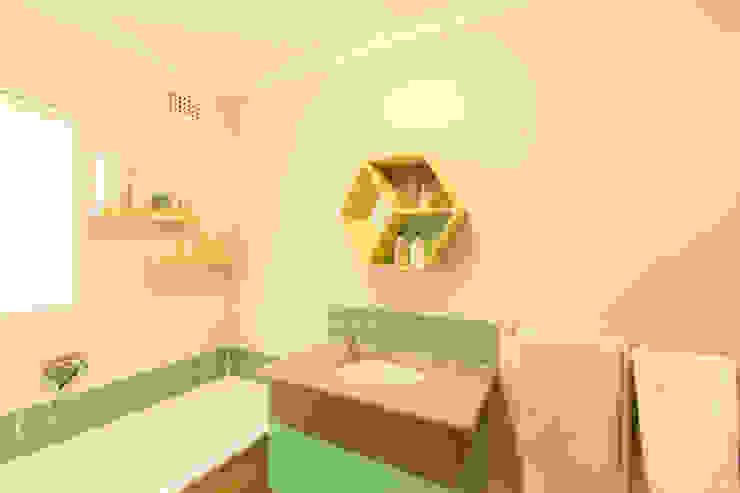 House B—House Design
Redesign Interiors
9. There are ordinary rug designs, and then there's this eye-catching stunner!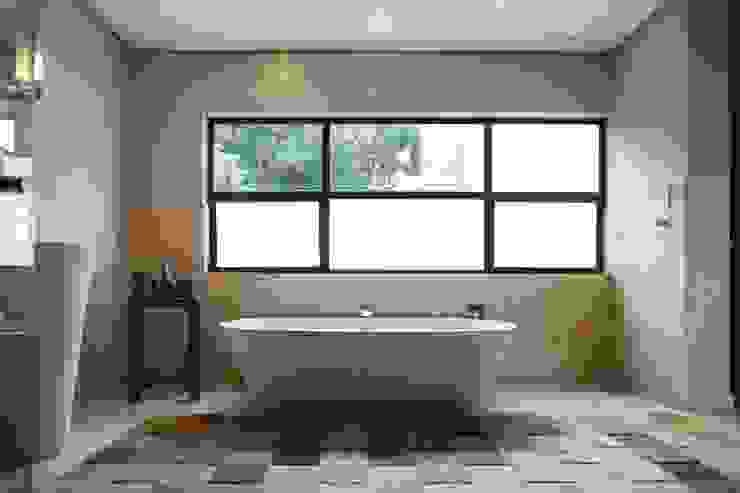 House Hoffman
Swart & Associates Architects
Speaking of which, we're about to show you how to Inject some cool into your room with a rug.