In love with the modern style? Or do you prefer something more country or rustic? Whatever architectural designs you fancy, you are sure to find the perfect home on today's list, which takes a look at some breathtaking creations conjured up by some of South Africa's finest talent.
Take note of a front door here, copy the style of a driveway there… just make sure to feel proudly South African about all these stunning examples!
1. Stone and wood – is there any better combination for some eye-catching texture?
4. We just love the throwback to rural, farm-style houses of this modern stunner.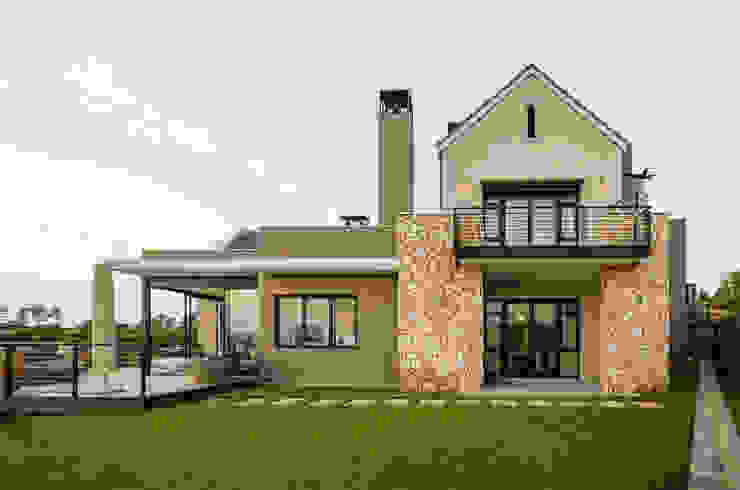 Modern Farmhouse—Silverlakes Nature Reserve
Karel Keuler Architects
5. This house was clearly built to entertain!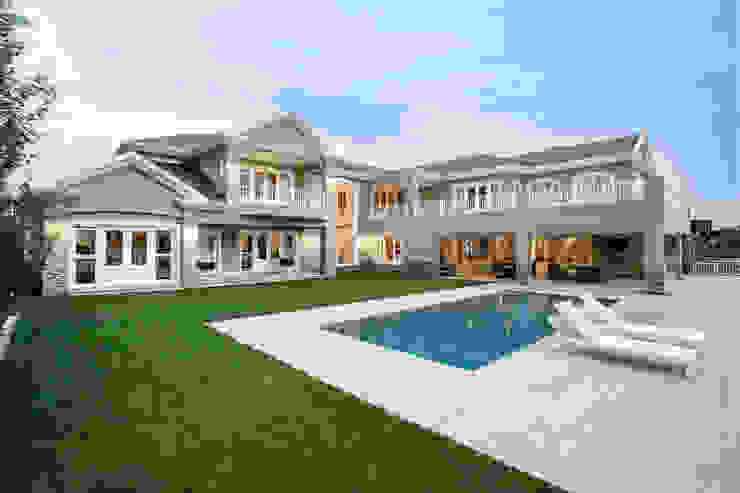 Modern Colonial
FRANCOIS MARAIS ARCHITECTS
6. See how crucial the right lighting is for your front façade?
7. This classic design knows the value of including some lush greens.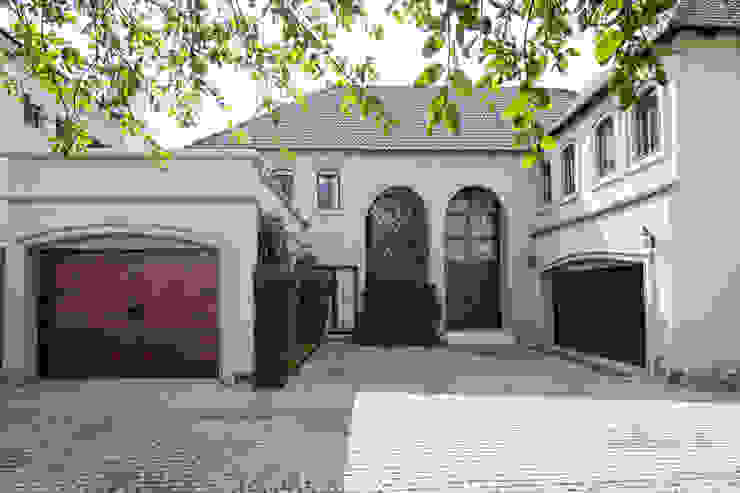 Front of home
Tru Interiors
8. A high-rise modern build that towers out above the neighbours – jealous much?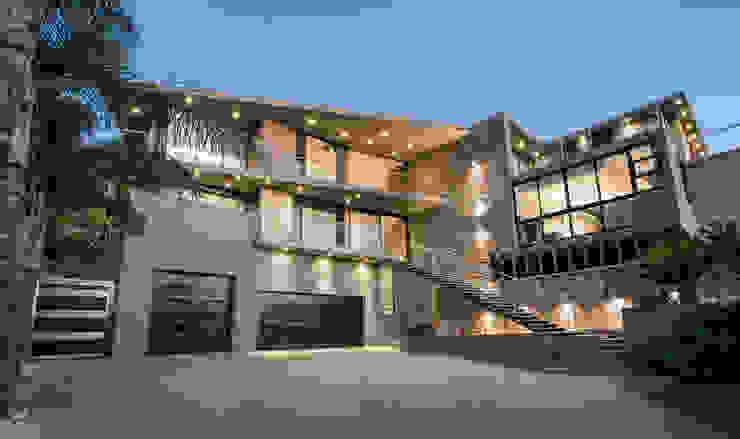 A welcoming look
FRANCOIS MARAIS ARCHITECTS
9. Pitched roofing, picturesque window shutters and your own vineyard views – now we're in love!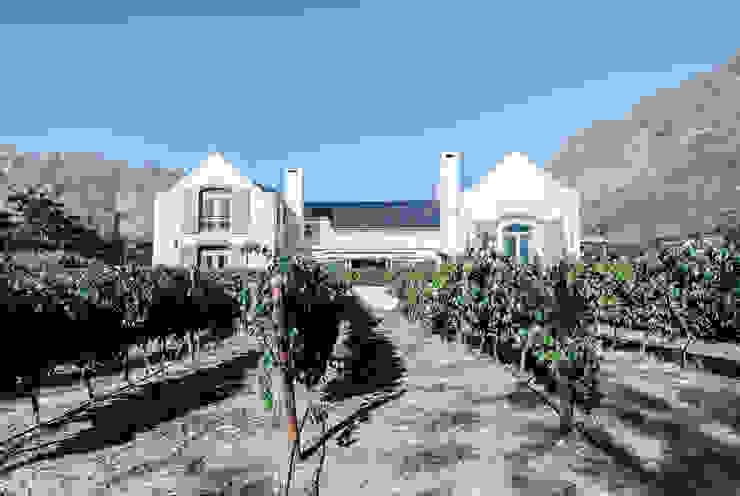 Western Exterior View
Tim Ziehl Architects
10. A modern beauty that clearly knows the importance of "location, location, location".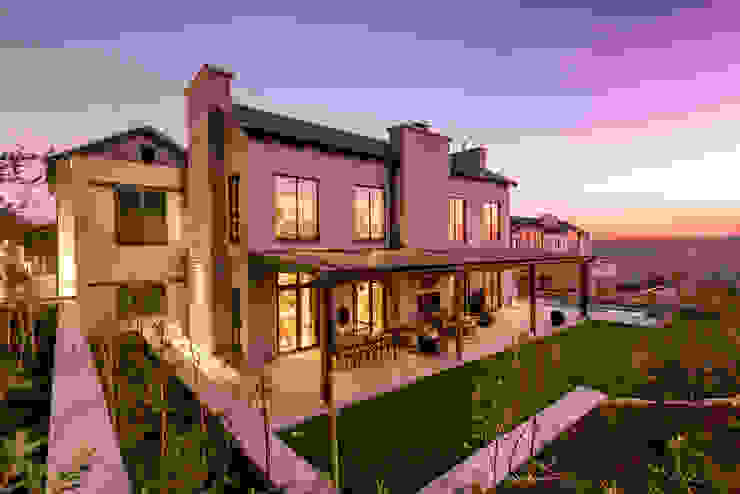 Private Residence, Steyn City, Fourways, Gauteng
Gelding Construction Company (PTY) Ltd
11. We love how these timber panels add some striking rustic touches to an already memorable design.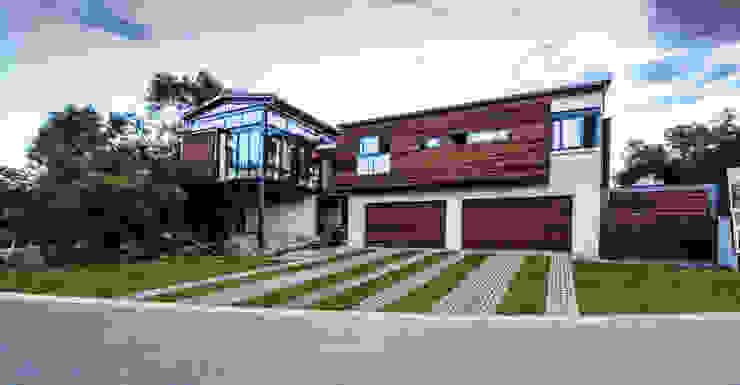 TREE HOUSE
Studious Architects