Dit gebeur met die meeste van ons (indien nie almal nie) – jy koop die een dingetjie na die ander (of dit nou kruideneriersware, meubels of 'n eenvoudige blompot is) en voor jy jou oë kan uitvee is daar skaars spasie om te beweeg in jou huis. Hoe nou gemaak?
Om 'n oorvol en deurmekaar huis te voorkom is makliker as wat jy dink, die geheim is net om deeglik te beplan wanneer dit by stoorplek kom. Dit is juis waarom ons met vandag se stukkie gaan fokus op 11 slim wenke hoe om jou huis netjieser te laat wanneer dit kom by stoorplek – maak seker jy neem nota's!
1. 'n Stapelbed is ideaal vir 'n kinderkamer, aangesien dit meer vloerspasie optower vir 'n ekstra kas of twee.
2. 'n Eenvoudige spens of koskas is al wat benodig word om daardie kruideniersware uit jou kombuis se werk- en eetspasie te hou.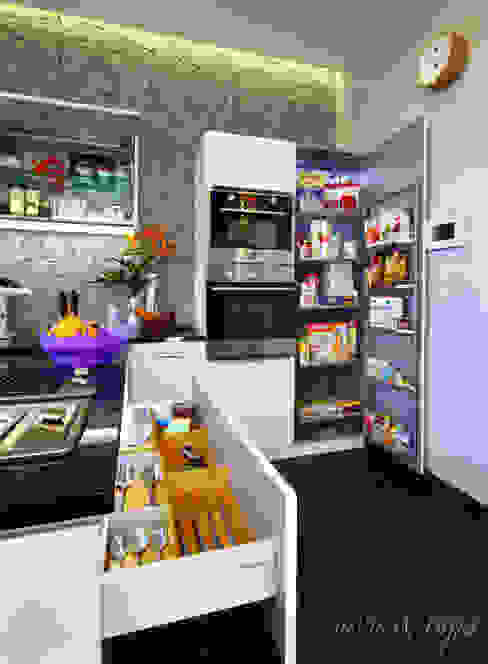 Kitchen Storage and Organizers
Savio and Rupa Interior Concepts
3. Wie sê daardie rakke mag nie tot teen jou plafon strek nie? Dit gee jou ekstra bêreplek vir enigiets van boeke tot dekor.
4. Wat anders gaan jy met daardie oop spasie onderkant jou trap maak?
5. Hierdie slim TV kas met hordes stoorplek is eenvoudig ideaal, aangesien dit ook oop vertrekke gemaklik skei van mekaar.
6. Jou skoen versameling verdien darem 'n netjiese stoorplekkie soos dié in 'n kas of laai iewerste.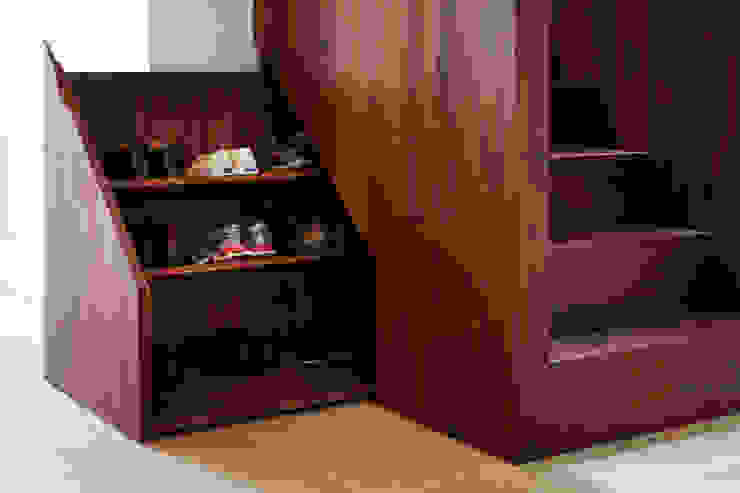 Storage under stairs
Fraher and Findlay
7. Die dae van badkamer spieëlkassies is nog lank nie verby nie!
8. 'n Eenvoudige ontwerp soos hierdie is puik om 'n paar kledingstukke en skoene oop en bloot te stoor – dit verg ook baie minder spasie as 'n kas.

Kaori Clothes Rail
Raskl. Design Studio & Workshop
9. As elke trap maar net 'n inbou ontwerp soos hierdie gehad het – ideaal vir enigiets van handdoeke tot die kinders se speelgoed.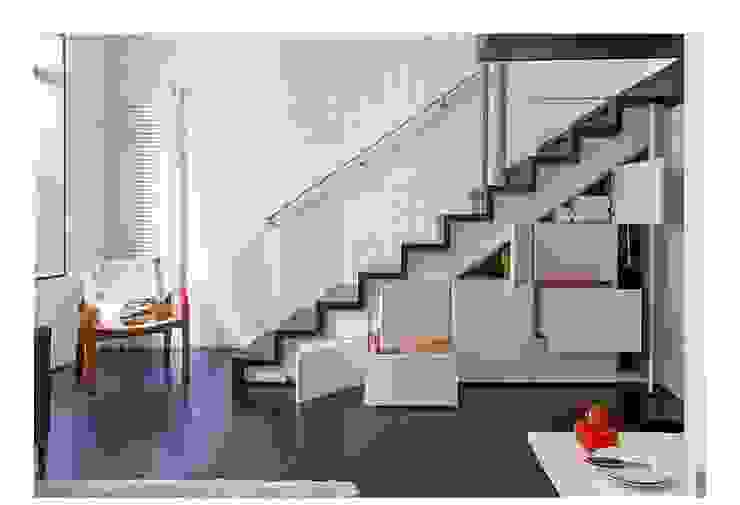 Manhattan Micro-Loft
Specht Architects
10. 'n Invou lessenaar is die moderne antwoord wanneer dit kom by klein studeerkamers.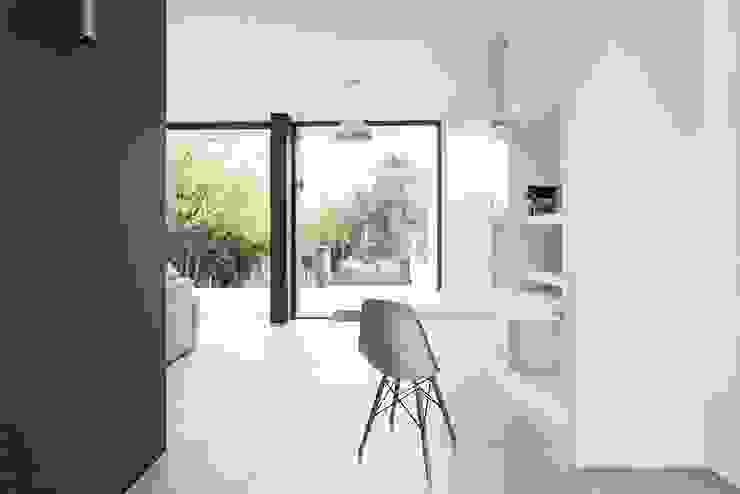 AR Design Studio- Elm Court
AR Design Studio
11. Met 'n netjiese ontwerp soos hierdie kan jou vuurmaak hout deel van jou vertrek se dekor word!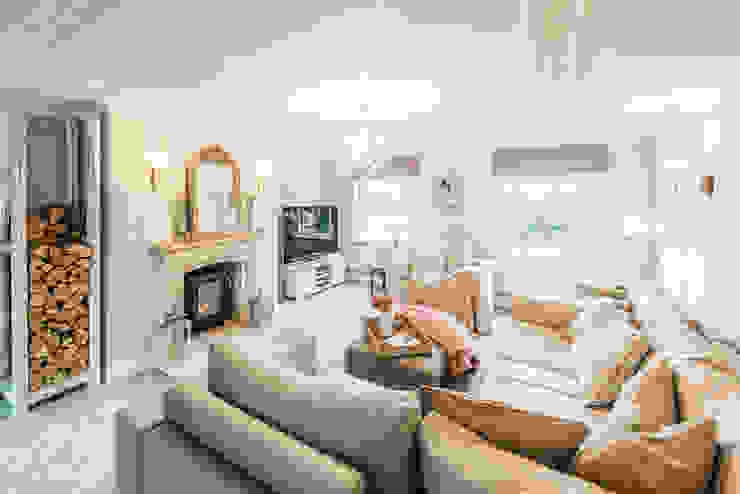 French Shabby Chic Living Room
Katie Malik Interiors
Gepraat van stoorplek, kyk bietjie na hierdie 19 perfekte hout kaste om jou te inspireer.