Jou slaapkamer, hoe privaat en intiem dit ook al mag wees, verdien om 'n liplek-lekker styl te hê! Mooi kleure, interessante patrone, en natuurlik meubels en dekor wat jou heel gemaklik en tuis gaan laat voel. En wanneer dit kom by dekor, vergeet baie mense van een baie belangrike stuk wat sommer baie aandag kan trek op die regte manier: 'n kopstuk.
Dus gaan ons vandag bietjie kyk na 15 pragtige voorbeelde van kopstukke in verskillende style (en kleure en ontwerpe) wat jou lekker gaan inspireer indien jy siek en sat is vir jou kamer se kopstuk (of glad nie een het nie).
1. Hierdie houtstuk is die perfekte ontwerp vir 'n kamer met 'n see tema.
2. Wie sou kon raai ou deure kan so mooi instaan vir 'n rustieke kopstuk?
3. Of wat van fluweel vir 'n elegante ontwerp?
4. Dis mos hoe jy spasie spaar: inskroef ligte teen jou bed se kopstuk, wat perfek werk vir lees.
5. Hierdie rustieke vensterraam werk net so oulik.
6. 'n Eenvoudige stuk hout kan subtiel maar stylvol lyk.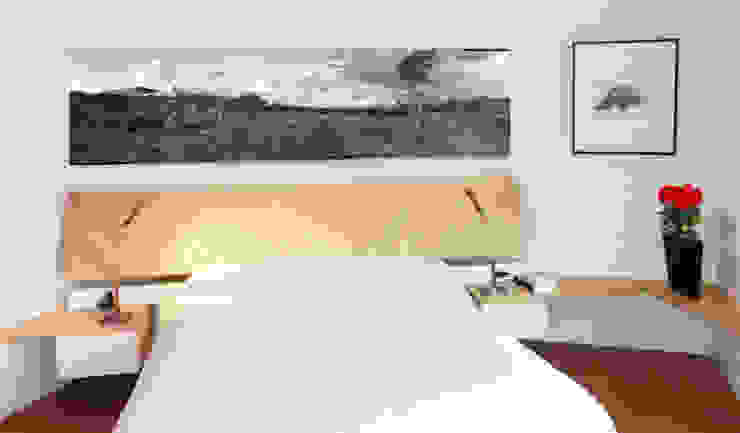 Master bedroom
Daifuku Designs
7. Geen bed is te klein vir 'n kopstuk(kie) nie!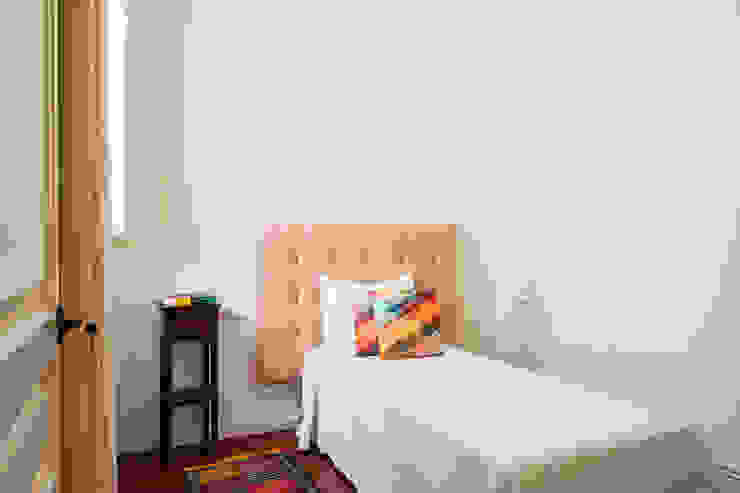 Guest room
Markham Stagers
8. Kleurvolle mosaïek teëls is definitief een manier om uit te staan!
9. 'n Tamaai spieël met stylvolle patrone? Hoe koninklik.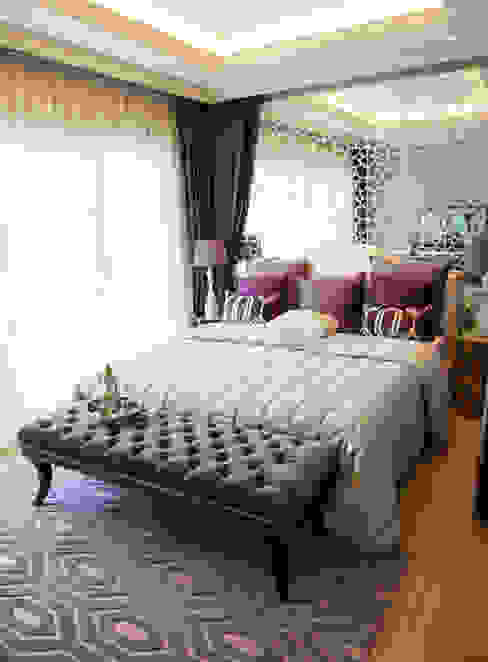 Mirrored Headboard
Gracious Luxury Interiors
10. Natuurlik kan jou kopstuk ook help om bietjie kleur in te bring, soos hierdie ontwerp vir ons wys.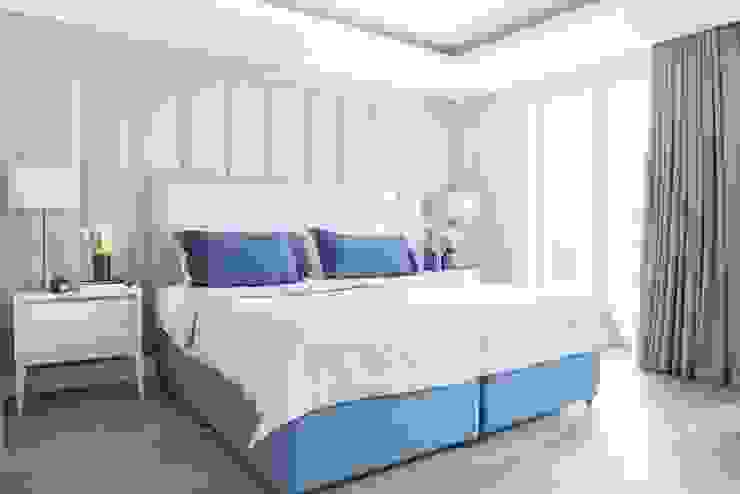 Upholstered headboard
Mille Couleurs London
12. Gaan met 'n gestoffeerde ontwerp in 'n ligte kleur om 'n tikkie sagtheid by te voeg.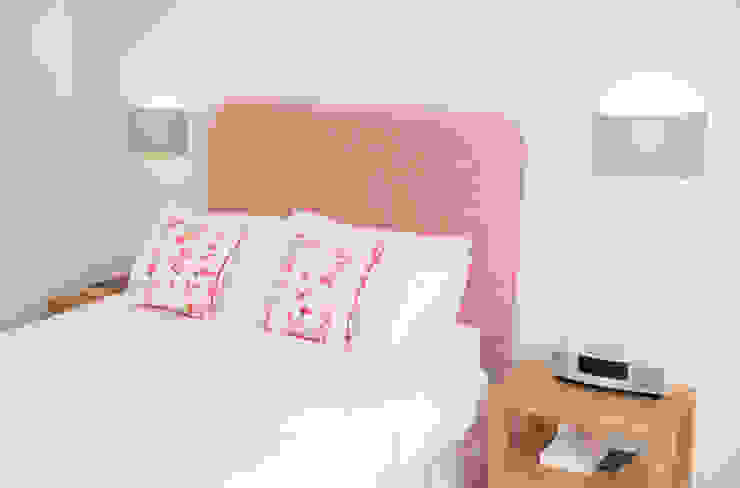 Georgian Town House
Dupere Interior Design
13. 'n Bedraam met sy eie kopstuk wys vir jou klaar watse styl jou slaapkamer behoort te hê.
14. Moenie dat daai kopstuk wegsmelt in die agtergrond nie!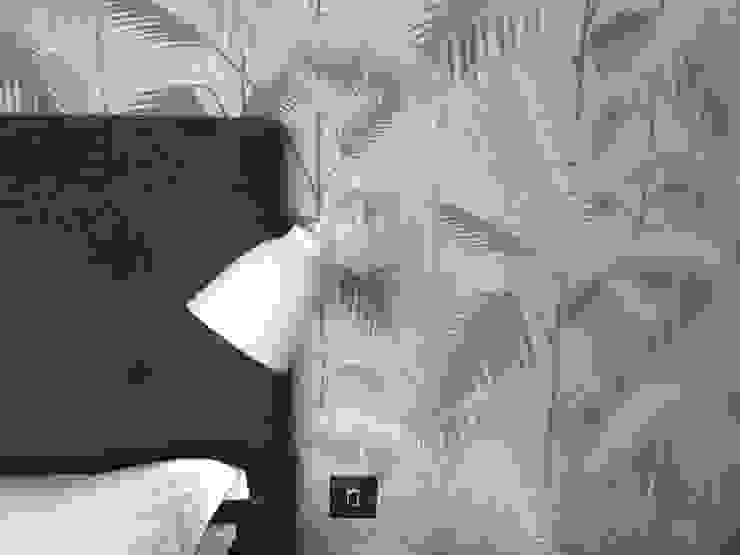 Victorian renovation—Master Bedroom suite
My-Studio Ltd
15. Vir 'n eenvoudige en ligte ontwerp stel ons voor jy gaan met die Skandinawiese styl.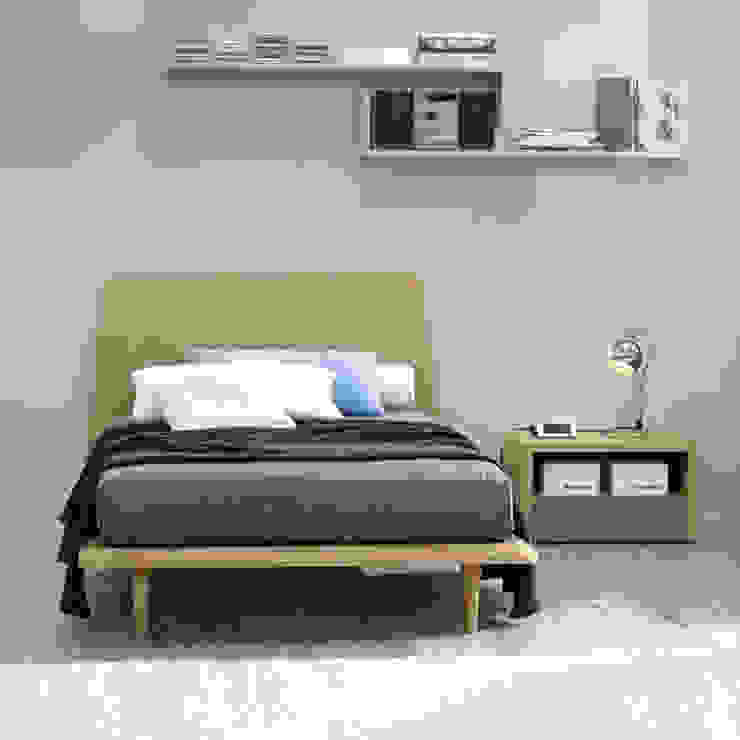 'Canova' wooden bed with headboard by Corazzin
My Italian Living
Vir nog meer slaapkamer inspirasie, loer gerus na 13 droom idees vir jou slaapkamer.