Elke huis is anders, net soos wat elke persoon se smaak en dekor keuses uniek is – wat natuurlik beteken wanneer dit by die hart van die huis kom (die kombuis), kan mens 'n unieke styl verwag.
Maar net indien jou ontwerp planne en idees opgeraak het, bring ons vir jou 'n paar vars wenke wat jou kombuis sommer gaan laat kook van al die styl, maak nie saak watse kleure, patrone en dekor stukkies jy verkies nie.
Loer gerus na ons lysie hier onder…
1. Ligte hout vir die kaste bring 'n sagte styl terwyl die donker marmer kontras en karakter verseker. En hoe prakties is daardie eilandjie met die verskillende stoor spasies nie?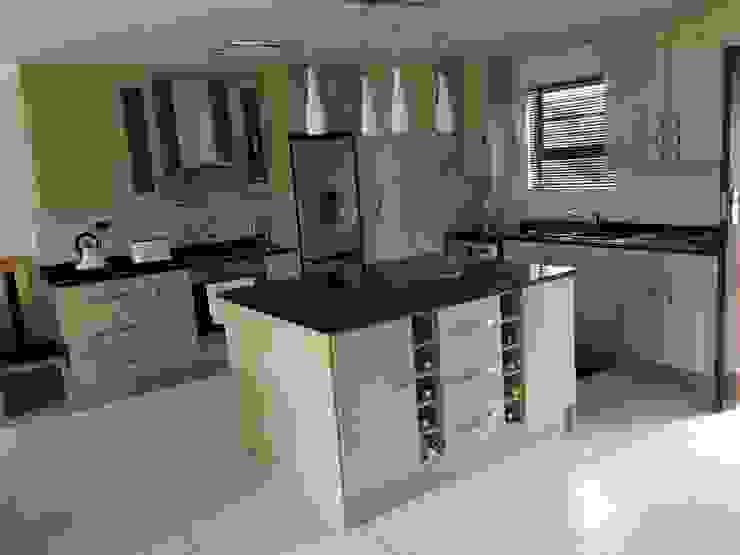 Tony's kitchen
TCC interior projects cc
2. Moet nooit vergeet watse verskil 'n wit/ligte kleurskema kan maak nie, veral as mens se kombuis ietwat aan die klein kant is.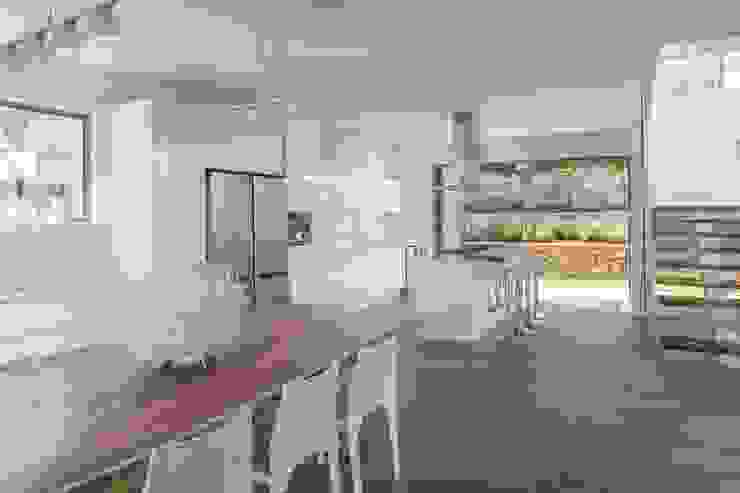 HOUSE I ATLANTIC SEABOARD, CAPE TOWN I MARVIN FARR ARCHITECTS
MARVIN FARR ARCHITECTS
3. Moenie skaam wees om ietsie unieks in jou kombuis te sit nie, soos hierdie treffende dakligte en kas handvatsels!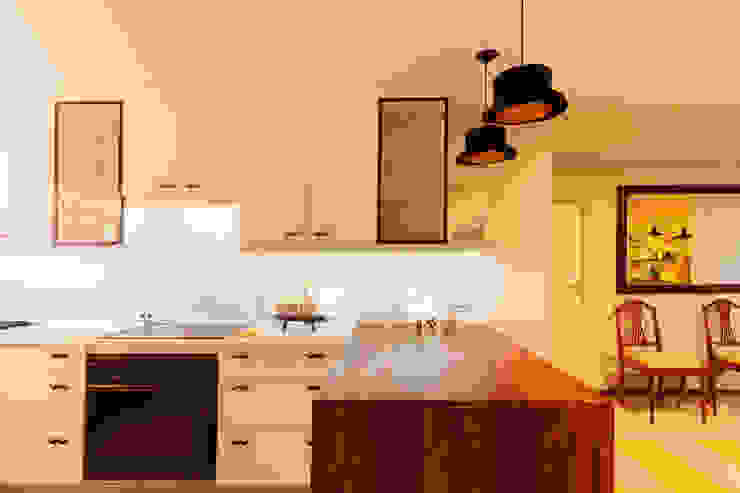 House B—House Design
Redesign Interiors
4. Lus vir bietjie tekstuur? Kyk net watse verskil maak daardie baksteen muur aan hierdie super moderne spasie.
5. Mens kan nie verkeerd gaan met 'n L-vorm uitleg nie, aangesien dit ook 'n oulike ou eetspasie aanbied soos hier gesien.
6. 'n Houttafel is net die ding om 'n tradisionele kombuis 'n shabby-chic styl te gee.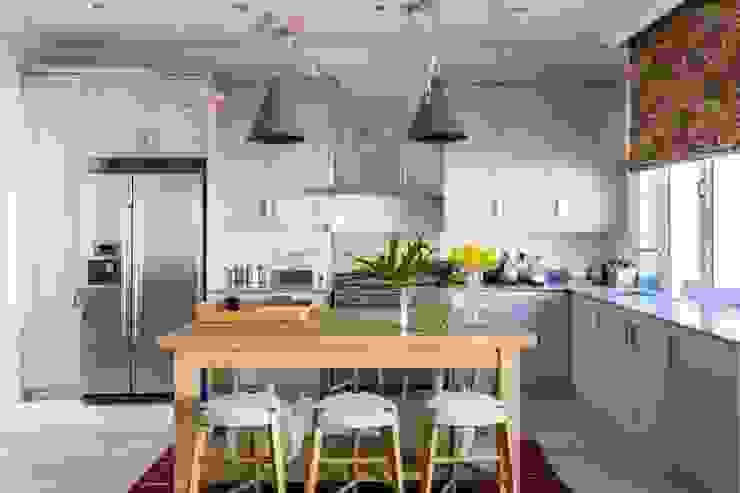 House Paterson Road
The Painted Door Design Company
7. Beligting is nie net om die donker weg te jaag nie – kyk watse lekker styl en karakter gee hierdie dakliggies aan die eiland.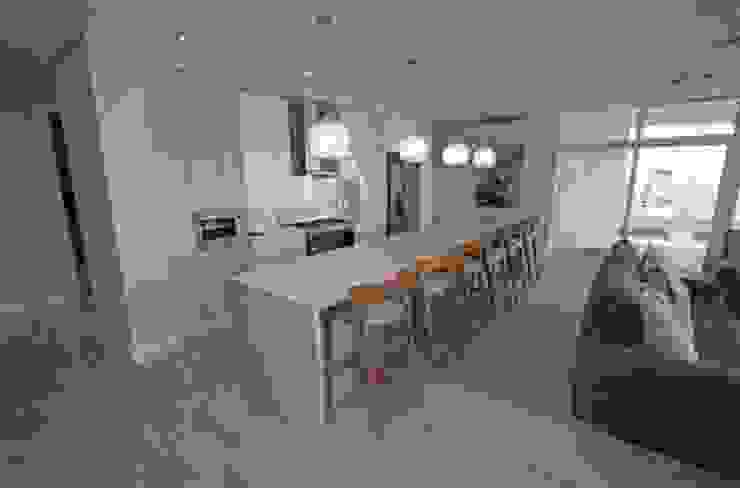 Oyster schelles
BHD Interiors
8. Ons is mal oor hierdie kombuis in monochroom, wat perfek werk vir 'n tydlose, klassieke ontwerp.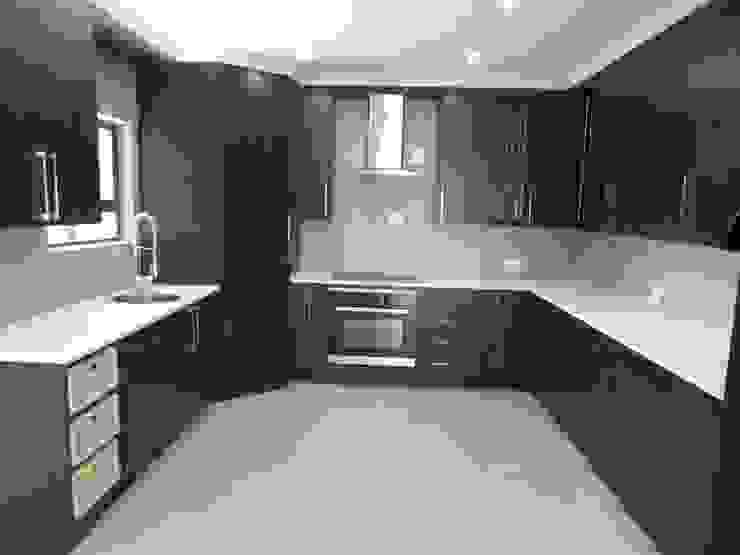 House Alterations, Internal Refurbishment and Extentions
DG Construction
Lus vir nog 'n paar idees? Kyk dan na hierdie 36 foto's van kombuise om jou te inspireer.