For those who hear the words "local design" and immediately start picturing low-budget styles with hideous colourings and outdated patterns – shame on you. After all, when it comes to architecture and interior design, South African talent is definitely a force to be reckoned with.
Don't believe us? Then simply have a look at these nine living rooms to be found on local shores and designed by some of our country's best designers.
1. This modern living room still includes a strong dose of rustic touches for those who require it in their interior spaces. And could that colourful focal wall to the left be any more South African?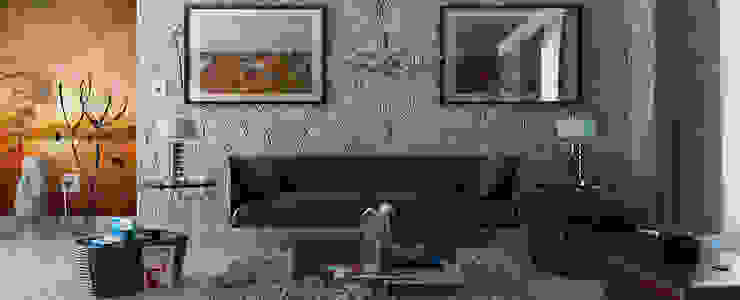 Modern African Living Space
Linken Designs
2. On the other hand, if modern-meets-industrial is more to your liking, then you are sure to fall in love with this spacious and oh-so stylish living room located in Johannesburg. We certainly did!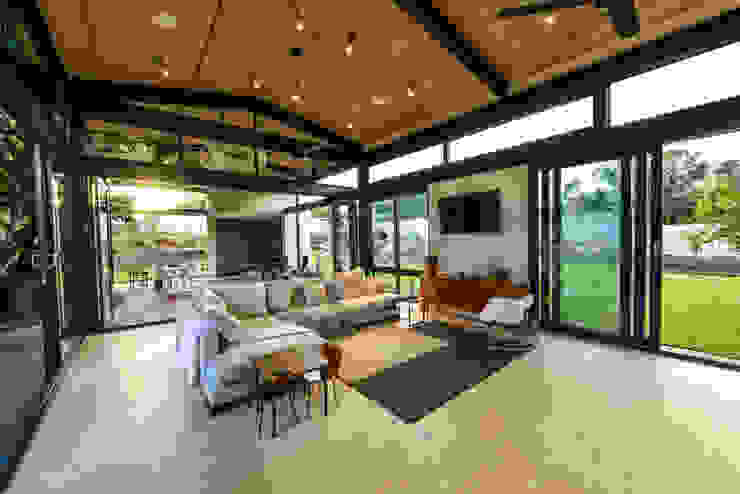 TREE HOUSE
Studious Architects
3. Patterns, patterns and more patterns, but luckily this living room doesn't go overboard with its motifs. And that colour palette is definitely eye-catching.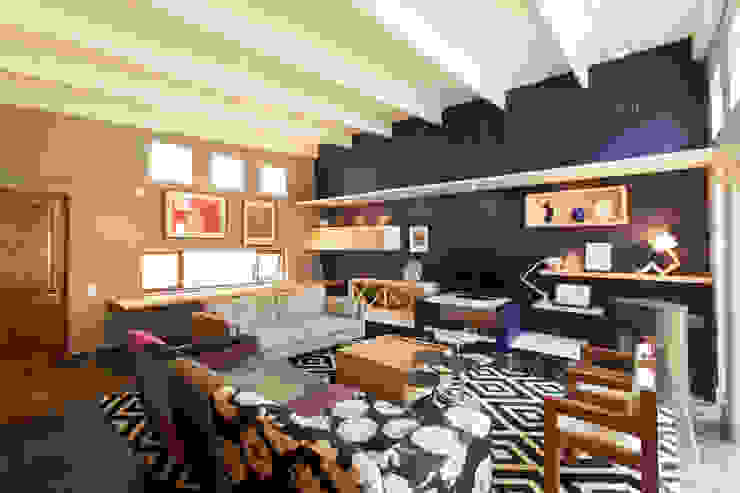 House B Jozi
Redesign Interiors
4. Fancy something sleeker? This monochrome space is exactly what the style doctor prescribes for those who require their living rooms to be spacious, subtle yet super modern.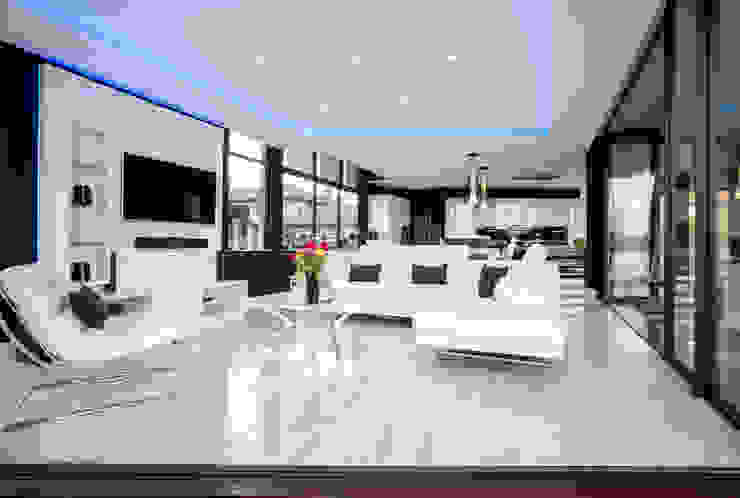 ULTRA MODERN RESIDENCE
FRANCOIS MARAIS ARCHITECTS
5. Even though this living room introduces a striking modern design (love that swivelling armchair), that ocean view is definitely a bonus. Well done, Cape Town!
6. For a more traditional look, may we recommend this charmer which opens up most magically onto the chequered-style terrace?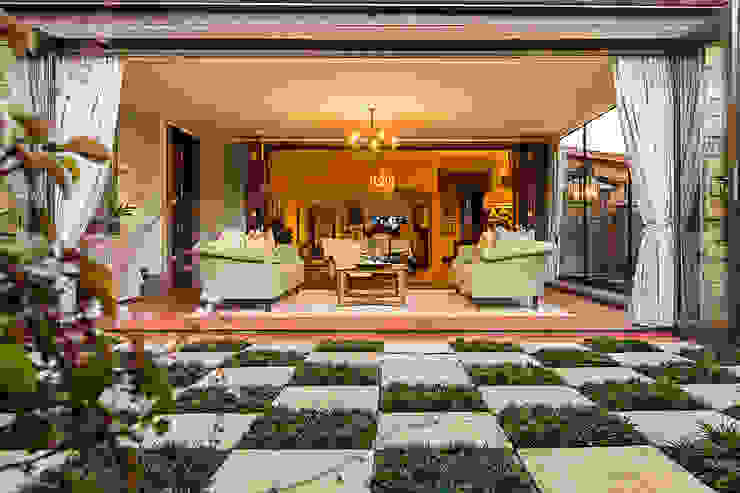 Tuscan Nights
House of Decor
7. See how fabulous a neutral colour palette can be? It makes the additional hues of the furniture/décor (like those cool turquoises) simply pop with perfection.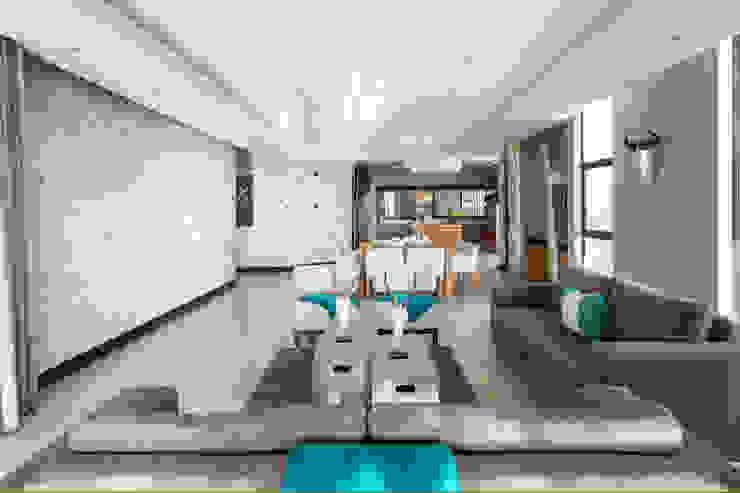 A subtle style
FRANCOIS MARAIS ARCHITECTS
8. The earthy colours, geometric patterns and natural materials – all remarkable touches, yet we can't get over that lush garden view in the background!
9. The colonial style can be so welcoming, as this Johannesburg-based living room shows us. And how about those fresh greens to spice up the space ever so slightly?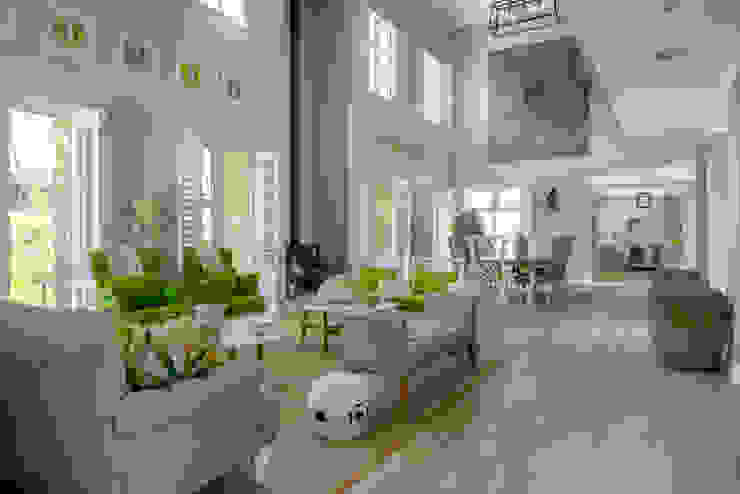 Private Residence, Steyn City, Fourways, Gauteng, South Africa
Gelding Construction Company (PTY) Ltd
For some more local (and lovely) inspiration, enjoy these 8 perfect South African bedrooms.