Dis nou maar net 'n feit dat 'n pragtige erf en tuin 'n groot verskil aan 'n huis maak, en ons praat nie net van die buitekant nie – die uitsig wat jy van binne af geniet speel mos ook 'n rol.
En natuurlik gaan 'n mooi tuin nie net daaroor om jou huis se buitekant op te tower nie, want hoe mooier die tuin, hoe meer tyd wil mens mos daarin spandeer, of hoe?
So, om bietjie meer vars lug en sonlig te kry, asook om jou huis se buitekant stukke beter as jou buurman s'n te laat lyk, kom ons kyk na 8 voorbeelde van pragtige tuine.
1. 'n Paadjie is nie net prakties nie; dit kan jou tuin/erf ook sommer netjieser laat lyk.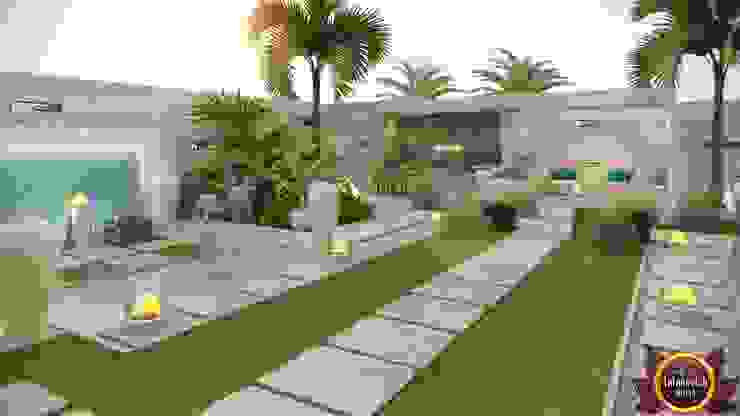 ​Landscaping ideas of Katrina Antonovich
Luxury Antonovich Design
2. 'n Mooi tuin is een manier om jou swem area nog meer aanloklik te laat lyk – kyk hoe mooi gaan daai vars groen saam met die koel blou.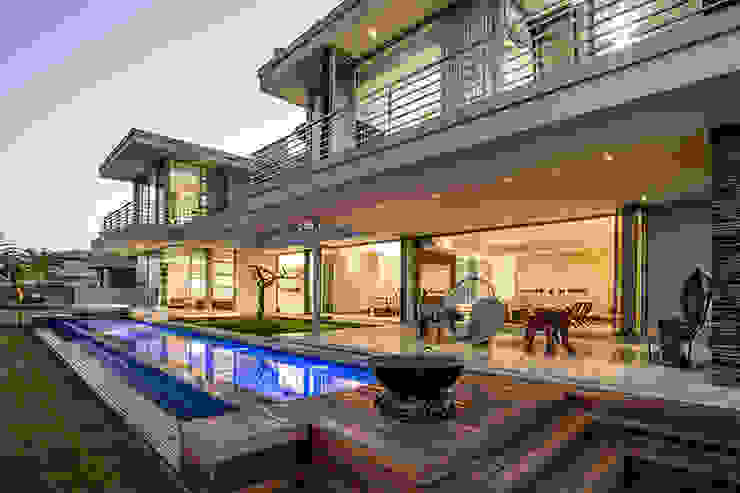 Residence Naidoo
FRANCOIS MARAIS ARCHITECTS
3. Onthou beligting vir jou tuin vir wanneer jy bietjie na sonsondergang buite wil vertoef/kuier.
4. 'n Mooi tuin gaan nie net oor plante en blomme nie – 'n hout pergola, byvoorbeeld, kan ook 'n groot verskil maak.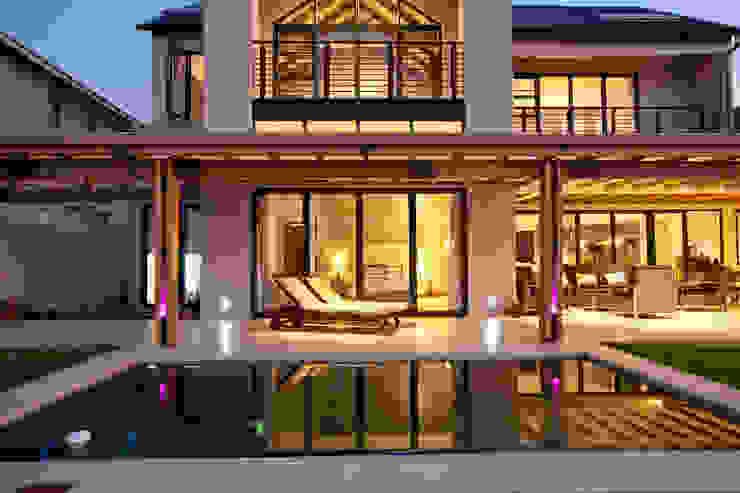 RESIDENCE 1111
Architects Of Justice
5. Maak seker om die varsheid na binne te bring met 'n paar potplante vanuit jou eie tuin.
6. Ons stel definitief voor jy sit 'n gemaklike eet- en/of sitstel buite om daardie tuin nog meer te geniet.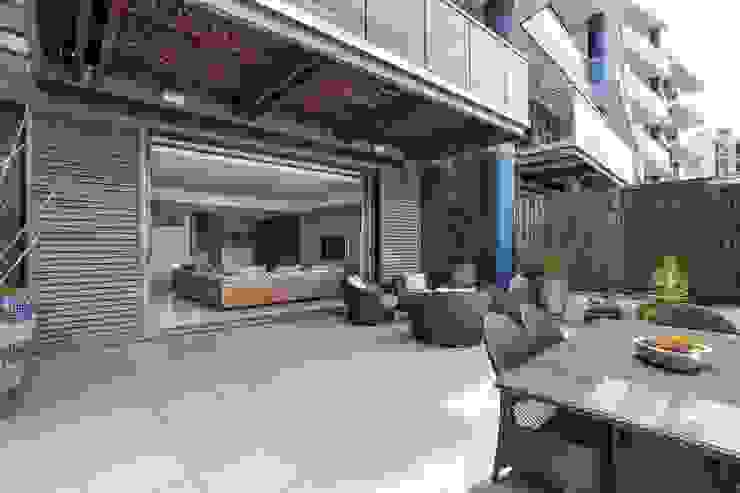 Apartment Robertson—Pembroke
Covet Design
7. Wat kan nou beter by 'n pragtige see uitsig pas as 'n stukkie groenigheid?
8. Jy hoef nie bos te gaan nie; selfs 'n klein stoepie/tuintjie kan heel stylvol opgetower word met 'n paar plante en meubels.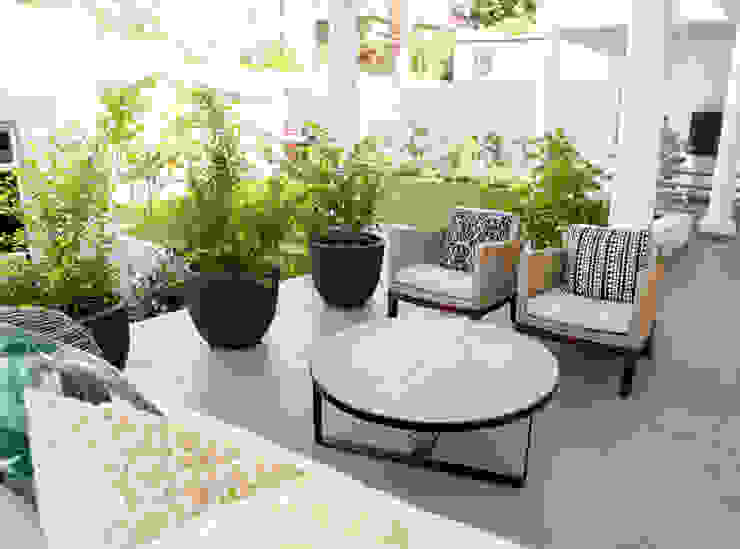 House Oranjezicht
ATTIK Design