We know that personal taste differs, yet we also know when a building- and design material just has that certain something, such as a good old-fashioned stone wall. Rich in texture and pattern, stone walls are a very popular option for homes and other structures worldwide, regardless of size or style, which is exactly why we are taking a look at 15 different rooms that perfectly flaunt a stone wall or two.
Have a look for some delicious inspiration…
1. Clean and graceful with neutral tones.
2. Look how that textured fireplace adds some character to the room.
3. Who says you can't treat your hallway to a raw look?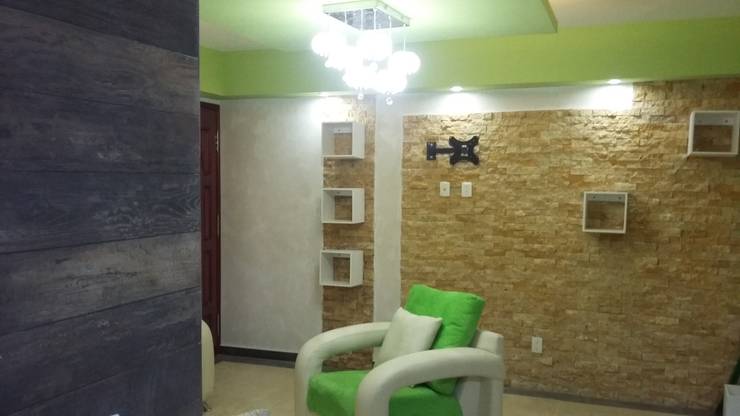 Casa idea
Estudio Ideas
4. The beauty of brick!
5. Artificial stone can provide a softer, more elegant look if that's your style.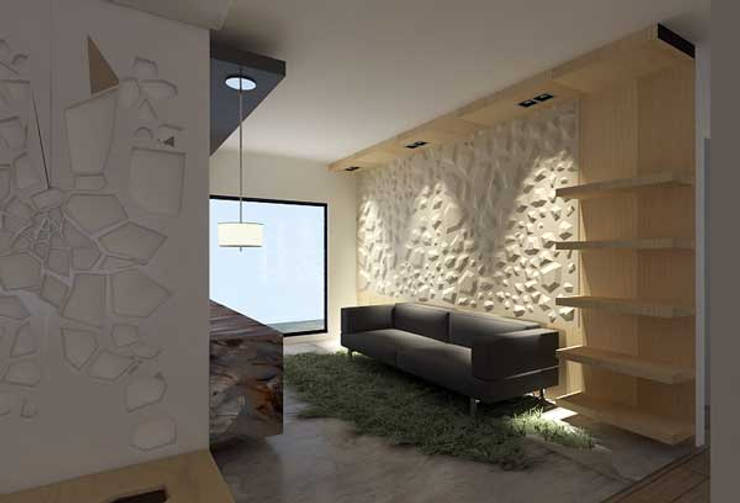 Departamento del Valle
ARQUITECTURA SOSTENIBLE
6. On the other hand, a rustic style can also be quite perfect.
8. A reddish hue combined with lush green plants? Talk about colour contrast!

Sala de Estar
Estudio Ideas
9. Want a single focal wall in your room? You know what to do…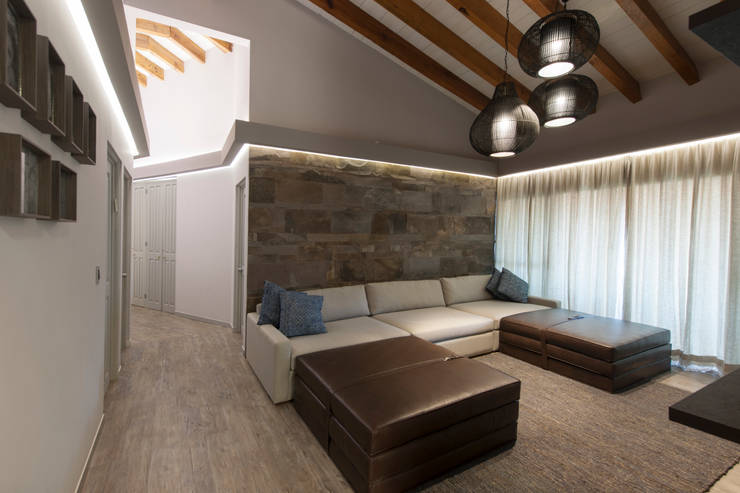 Casa Cuernavaca
kababie arquitectos
10. How about styling up your staircase via a stone wall?
11. See how that stone wall becomes even more striking once lighting comes into the mix.
12. These dark-hued stone walls perfectly frame the centred TV.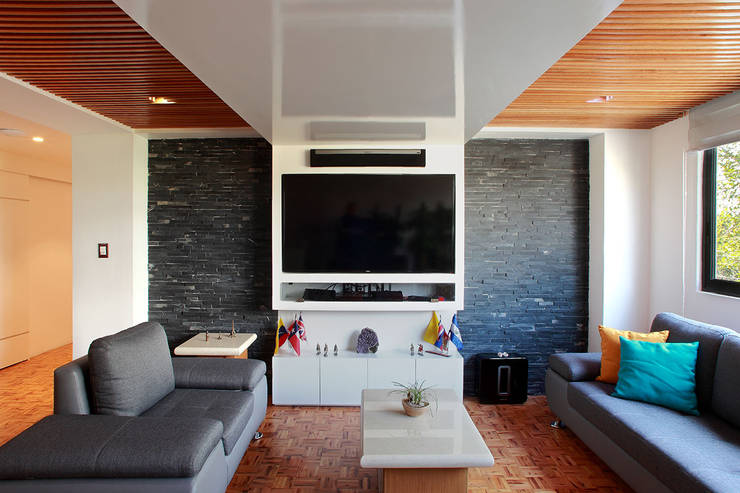 Letrán Valle
All Arquitectura
13. A serene look with a touch of pattern/texture? How does white brick grab you?
14. Rustic stone walls with some timber ceiling beams – beat that!
15. See how this stone wall perfectly balances with the sofa's grey tones.
From one fantastic material to another, see these Wooden staircases that WOW!