We all know how important it is to make a good first impression, but we really are not the right place if you are seeking advice tips on how to shake a hand or flash a white smile.
Instead, we'd rather help you style up your house's front façade, particular the entrance, as that space can also set the bar for what guests will expect from the rest of your house.
So, with the right tools in mind (a front door, a clean floor, perhaps some gardening touches, adequate lighting, etc.), let's have a look at 14 home entrances that got it right!
1. This entryway's success comes from its brilliant lighting and patch of warm, vibrant red on the side – all of which ensure a stunning and unforgettable entryway.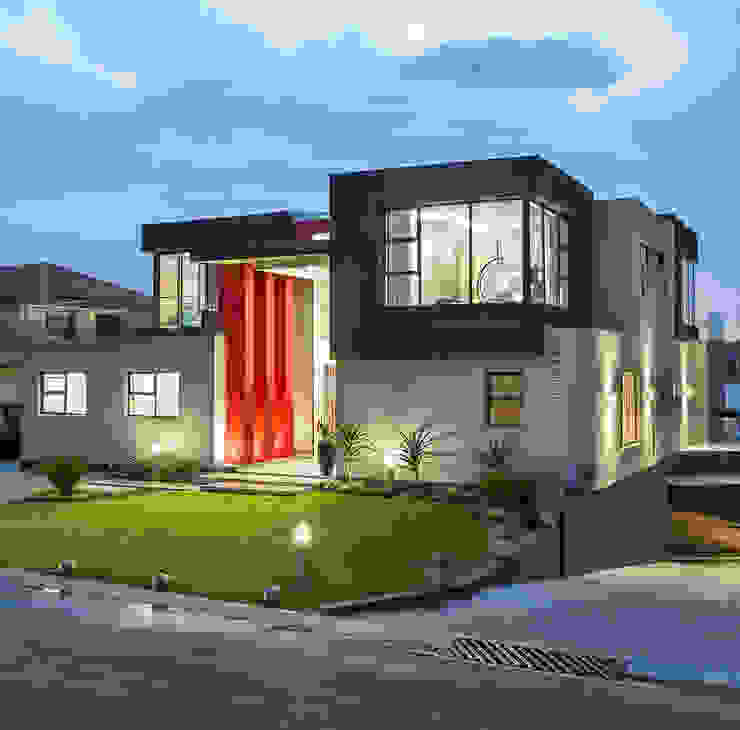 Ultra modern
FRANCOIS MARAIS ARCHITECTS
2. A classic will never go out of style – and after seeing this country/classic façade with its high-rise front entrance (that includes both dark wood and crystal-clear glass), we tend to agree.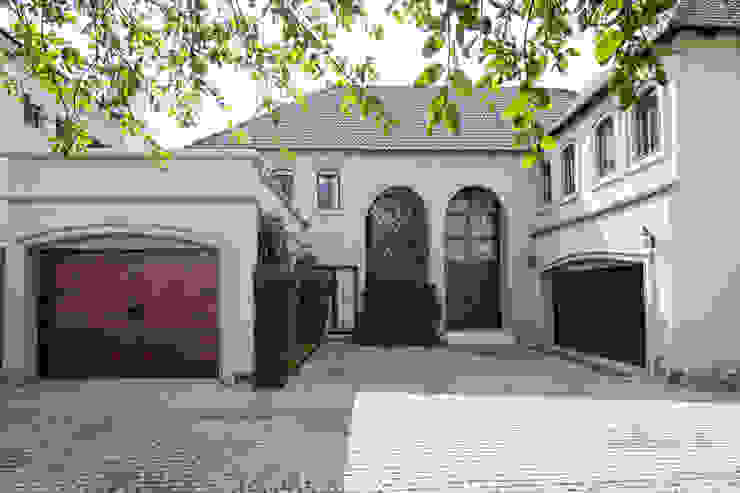 Front of home
Tru Interiors
3. On the other hand, don't underestimate the stunning power of stone and what it can do for the walls surrounding your front entrance.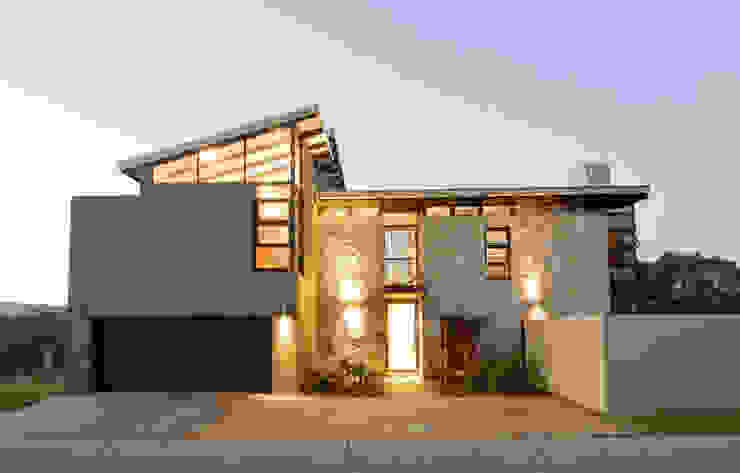 AT WATER'S EDGE
Spiro Couyadis Architects
4. Oversized stepping stones; a shaded porch; a great big wooden door in a light honey-hued colour – what's not to love about this front entrance?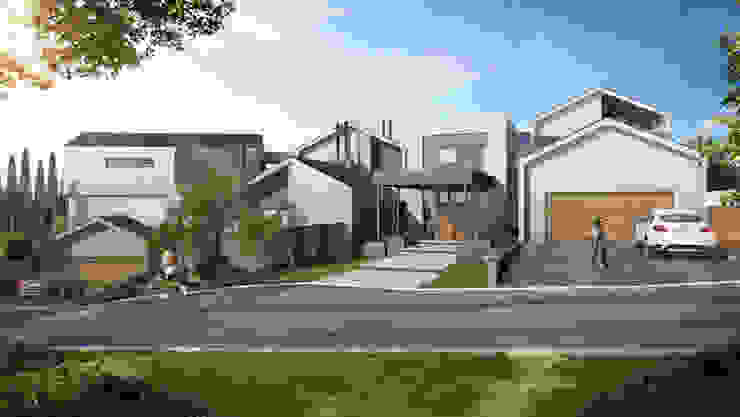 House Ntsele
Urban Habitat Architects
5. We love how the generous amounts of glass, including the front door, allow us a sneak peek into this ultra modern home's interiors.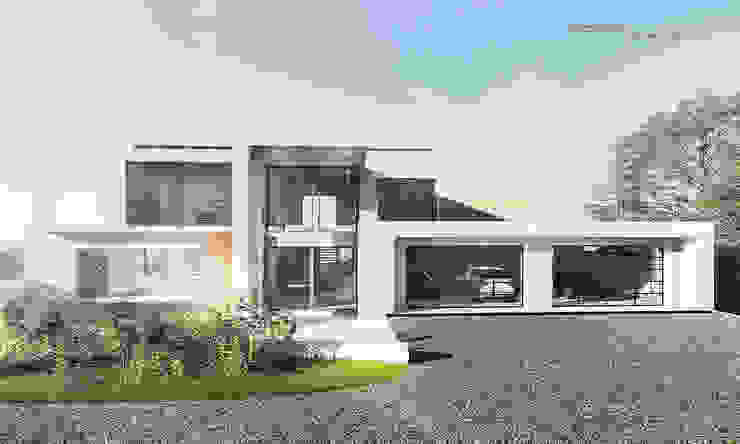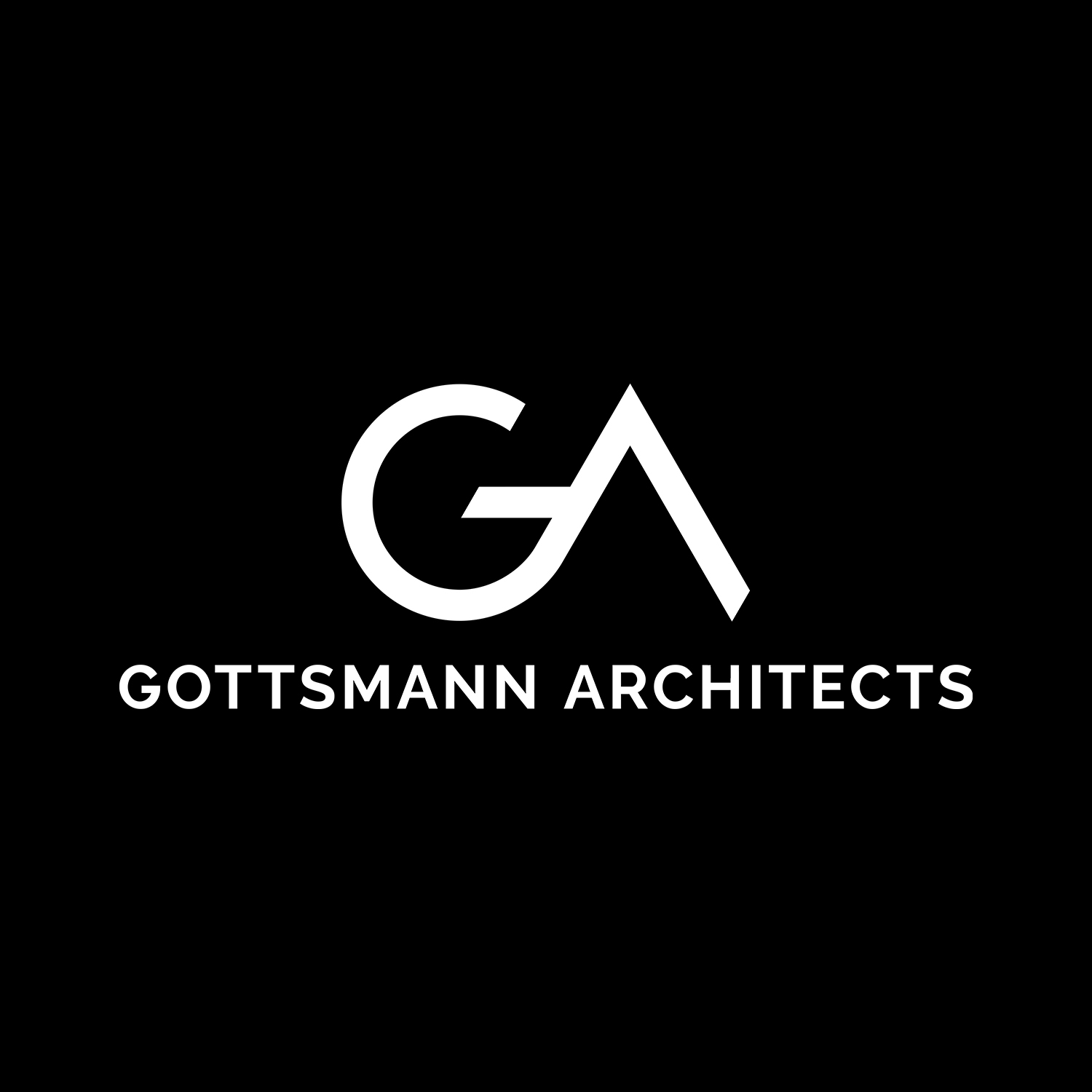 Street View
Gottsmann Architects
6. Double-height stone walls plus a top-floor glass pane come together quite fabulously to frame this front-door entrance.
Allow our extensive list of professionals (including interior designers, architects, gardeners, lighting experts, etc.) to help you conjure up the house of your dreams.
7. Seeking something more charming and homey? Then this classic-style house's front façade might be more to your liking…
8. Less is more. Thus, dazzle your guests with light colours, clean-cut finishes and only a hint of texture (like this stone-tiled wall) for a most memorable entrance.
9. Notice how wooden surfaces are spread throughout this house's façade, beautifully styling up the front door on the left, as well as a few other wall surfaces.
10. For a look-at-me style, bring some colour and pattern to your front entrance via tiles – they're not just for floors, you know!
11. Speaking of tiles and patterns, this Cape Town house sure knows how to keep its front entrance both interesting and charming.
12. On the other hand, if you want to go big, take some giant tips from this stunner with its enormous wooden steps (complete with lighting fixtures).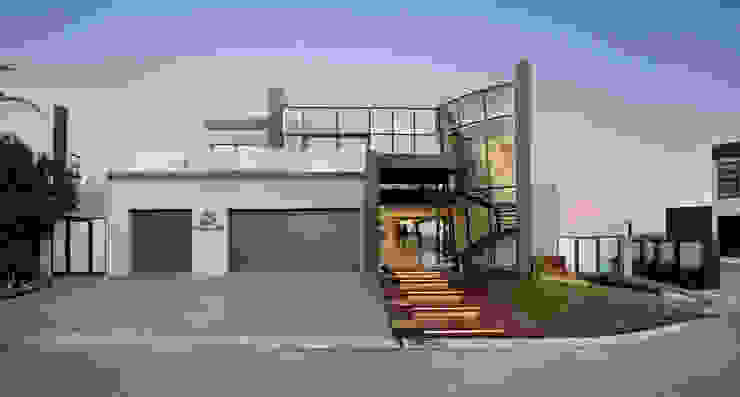 ULTRA MODERN RESIDENCE
FRANCOIS MARAIS ARCHITECTS
13. Another modern house, another beautiful reminder of what glass can do for a structure's front façade.
14. Give your guests a scenic route by having a little splashing pool and tropical plants added right outside your front door.