Are you considering purchasing your own home instead of renting? Perhaps a prefab, modular or container house that is an affordable alternative? Well, in this homify feature we consider the pitfalls of this accommodation option, and without adequate and precise research you may end up hating your home even before you move in!
Although this economically viable living space may be flexible, easy to adapt and modern, companies may lure unsuspecting potential owners with dud homes, therefore costing a lot more for a lot less. The 15 homeowners have warned the homify readers on tips, tricks and helpful hints to look out for ahead of any financial confirmation.
There are obviously a great deal of perks in this living option, but as with any huge investment it is integral to consider all angles prior to making a decision.
1. "I wish I hadn't purchased the container without verifying its condition – I took the company's word that it was in a liveable condition!"
2. "I wish I knew that there wasn't much price difference between a brand new (or one trip) container and an older one."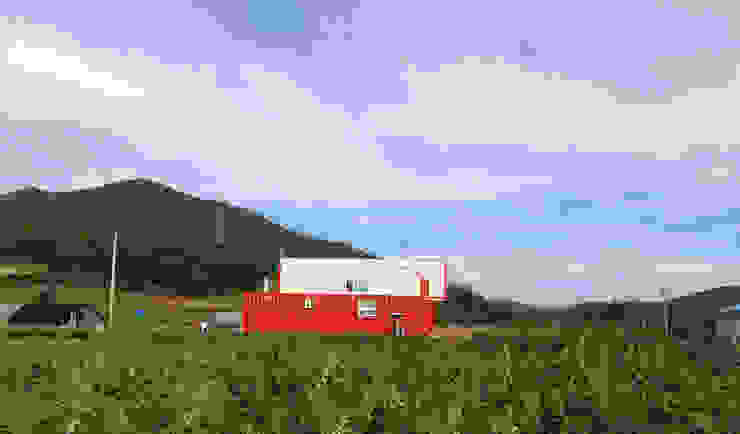 Steel Nest on Greenfield
thinkTREE Architects and Partners
3. "I should have checked the right rules and standards for climate and fire regulations, they differ throughout the world."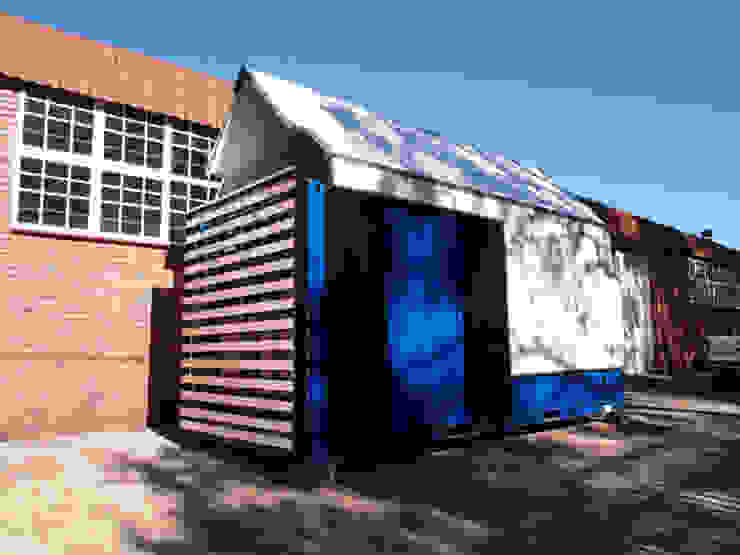 Exterior
A4AC Architects
4. "It would have been simpler to use one contractor to facilitate the whole process instead of using multiple contractor for each section."
5. "I wish I found out about the containers that are taller than 3 metres."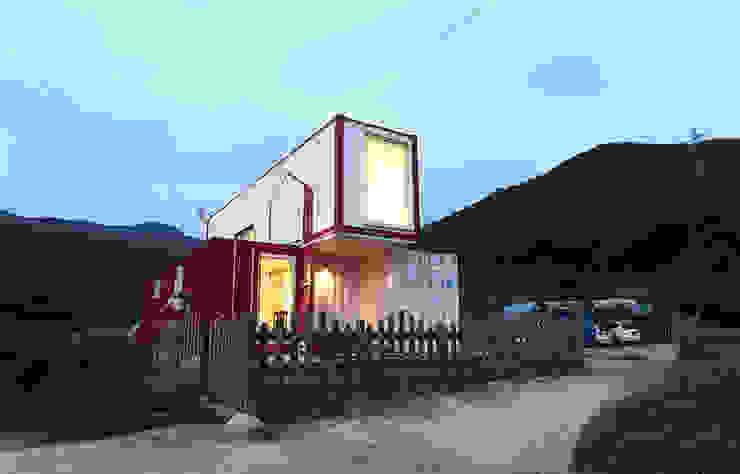 Volumetric Entrance
thinkTREE Architects and Partners
6. "If I researched the structural integrity more, I would have found out that the two long walls are both load-bearing and bracing, so adding a doorway needs to be compensated in both."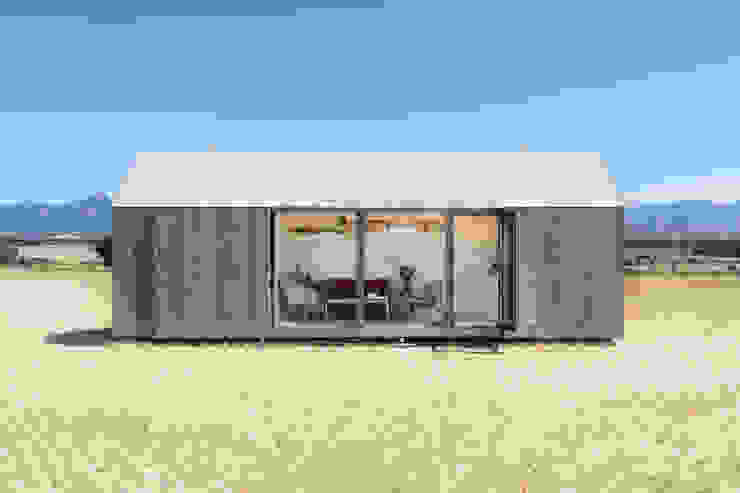 CASA TRANSPORTABLE ÁPH80
ÁBATON Arquitectura
7. "I wish I knew that building a house from a shipping container would cost me about the same as a wooden house."
8. "Welding is expensive and tedious, it should be to a minimum."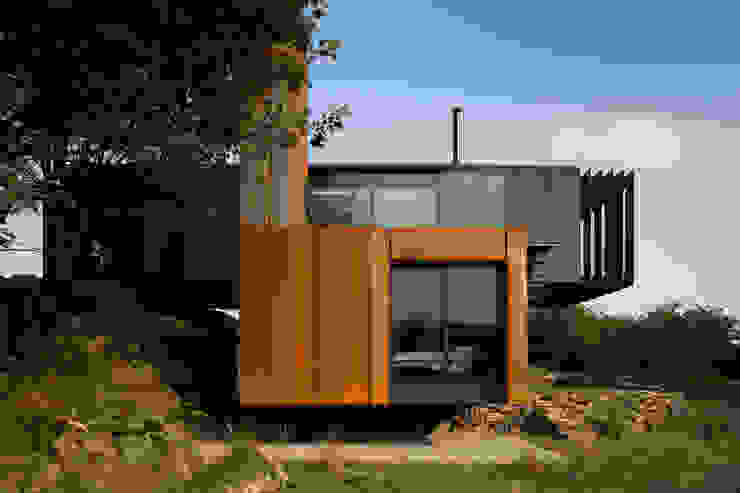 Grillagh Water
Patrick Bradley Architects
Contact a professional contractor to streamline any adjustments to your home if you aren't a DIY person.
9. "I wish I knew about correct insulation, we had soldered elements to the walls and then sprayed them with a foam anti-fire insulation."
10. "I wish I knew about the best way to insulate a home in order to protect against condensation in a colder climate."
11. "It would have made things a lot easier to have all the plumbing chases cut out of the container floors and ceilings in order to run pipe efficiently once they were stacked."
12. "I wish I considered better strategies for wind; now we have to screen off large gusts that make a bit of noise."
13. "I should have researched how to keep the roof cool, in the end, we had to double ventilate the roof against the harsh sun."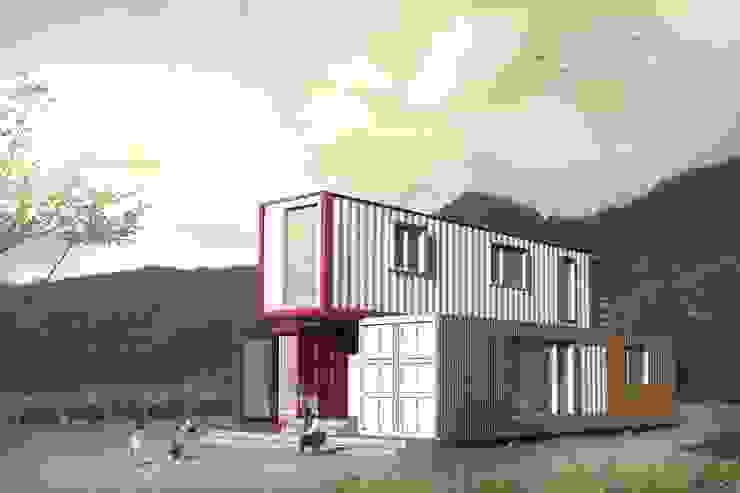 Container house rendering
thinkTREE Architects and Partners
14. "They should have told me not to cut the containers unnecessarily. I also wish I knew my contractor knew more about modular or container finishing, as this impacted the price and quality."
15. "Building code is vital, each country has its own sets of rules and standards to adhere to."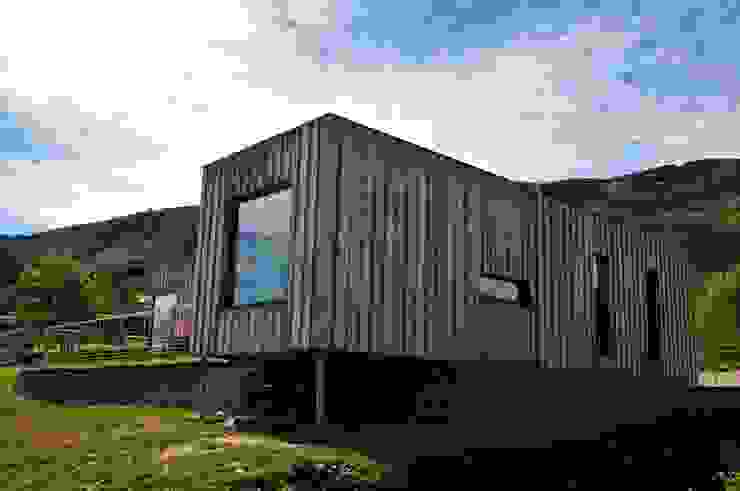 Sealoch House
Boutique Modern Ltd
If a wooden house is an alternative for you, then have a look at these 9 inspirational modern wooden houses.