If you are thinking about changing the exterior door of your house or putting up one that attracts attention for its innovative and elegant design, then you have come to the right place.
In this project, we are are going to share 15 designs of exterior doors that can be used for the outside design of your house. This can form part of the fence that serves as the perimetre around your home or garden. These are ideas from top professionals from around the world, which means that you're only going to see the best of the best today.
What will amaze you is how many designs are available here, which will prove to you how many styles exist. There is every possible exterior door from modern to minimalist to traditional. You truly can choose an exterior door design that works for the style of your home. 
Let's take a tour through these 15 exterior doors that will make your house look simply gorgeous!
1. A touch of modernity for a traditional facade
2. Interlaced for a very successful design
3. Stainless steel with a special design
4. A wooden pedestrian door to stand out against a rustic facade
6. Simple sliding design works in harmony with a stone wall
7. Stainless steel with a unique shape and design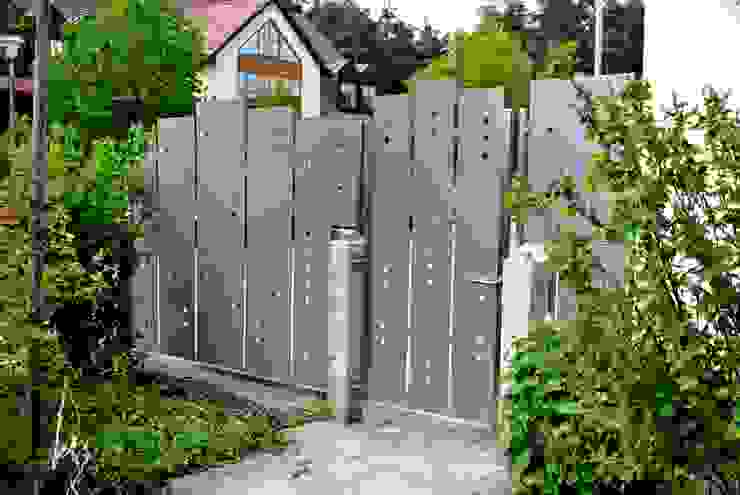 Visual Barriers
Edelstahl Atelier Crouse:
8. An ascending gate makes for a modern and elegant design
9. A welded aluminum gate folds in for a stylish look and feel
11. This sliding wave door is a show-stopper
12. A sliding door enhances the facade of the house
13. Here we can see just how elegant wood is
14. Iron with a circular design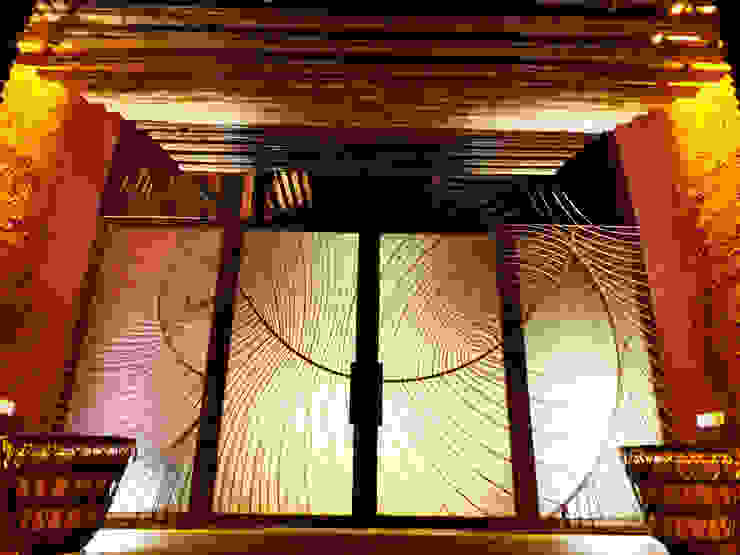 Riyadh House
arqflores / architect