So you're considering including an interesting and attractive feature to the entrance of your home, but you aren't sure where to begin. You can go for the obvious and add some dramatic colour or textured walls, or you can opt for a fantastic fence instead and definitely enhance your home in sensational style.
In this homify feature, we look at 15 amazing ideas that professionals suggested to add that elegant ambiance to the front of your modern home. So whether you like your entrance to be sophisticated and stylish, contemporary and tasteful or rustic and attractive, there's an option that is harmonious and chic. The ideas included in this edition of homify are unique and imaginative, keeping your home, family and belongings safe and secure, while being an eye-catching and aesthetically pleasing design element on the street.
1. Interlaced design for an interesting entrance
2. Modern element for a traditional façade
3. Stainless steel adds a special feature
4. A wooden pedestrian door against a rustic façade
Now that's an interesting aspect to this house.
6. Opt for a simple, sliding design for a stone fence
7. Another stainless steel option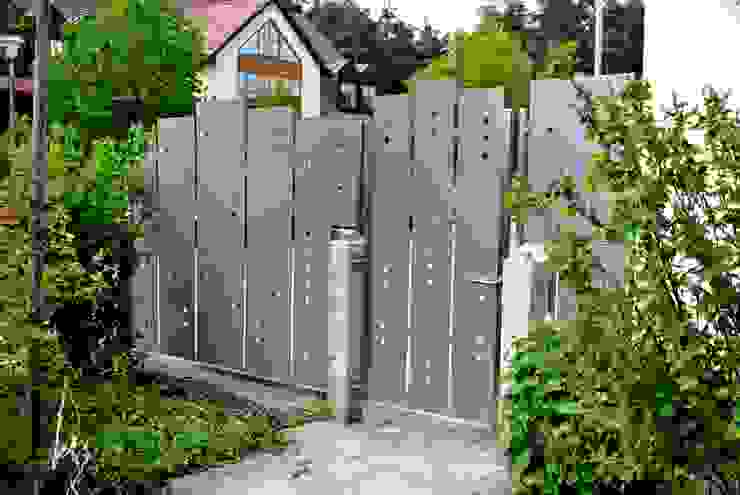 Visual Barriers
Edelstahl Atelier Crouse:
8. Consider an ascending gate, perfect for a modern garage
9. An external aluminium folding door is durable and stylish!
11. Think about that sliding wave door
12. Or how about a sliding door that is adapted to your terrain
​13. An excellent wooden choice
14. Iron elements and circular design 15. Automatic welded aluminium doors for an ultra-modern entrance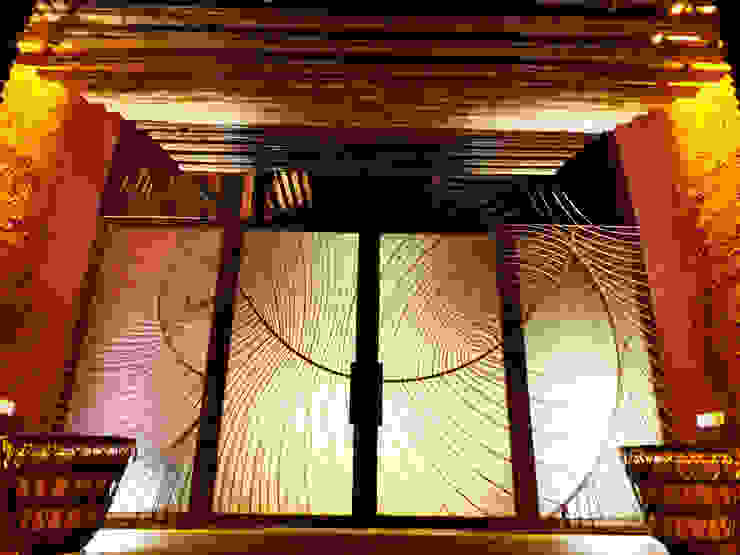 Riyadh House
arqflores / architect
15. Automatic welded aluminium doors for an ultra-modern entrance
We've reached the end of this homify feature, but we hope you've been inspired with some attractive and modern details to add that fascinating feature to your home entrance that best suits you and your personality. But, if you're in need of some ideas for your garage, have a look at these 12 pictures of garages you'll wish were yours