1. Modular homes are certainly the next best thing due to their affordable construction – and can be oh-so cute.
2. This simple two-storey cubic design makes use of low-cost elements, yet looks super stylish.
3. Although this little house is made from reinforced concrete, steel and wood, it flaunts a million rand look – and view!
4. Prefabricated elements do it again – achieve a cutting-edge style that looks most inviting, that is.
5. This container home knows how to bring lots of value for money. Don't you just love that monochrome look?
6. Just because you're living small doesn't mean you have to skimp on interior- or exterior beauty.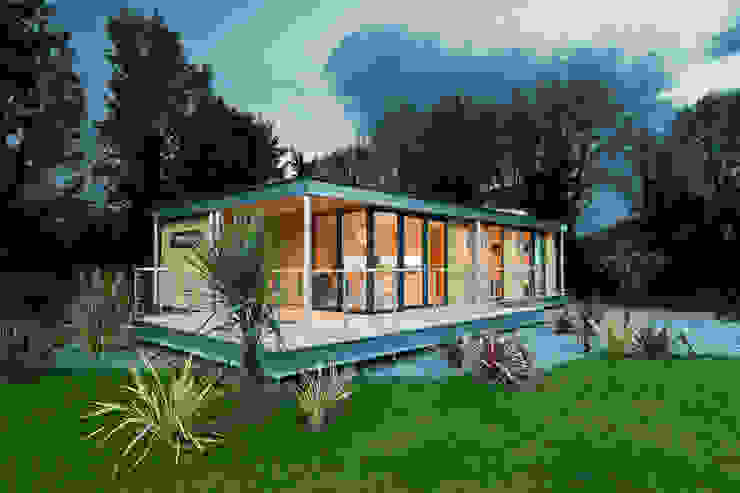 The Edge
Boutique Modern Ltd
7. Your choice of location definitely makes a difference in price – this little eye-catching structure saved so much by opting for a cost-effective plot.
8. Nobody says you have to opt for expensive materials for a traditional look.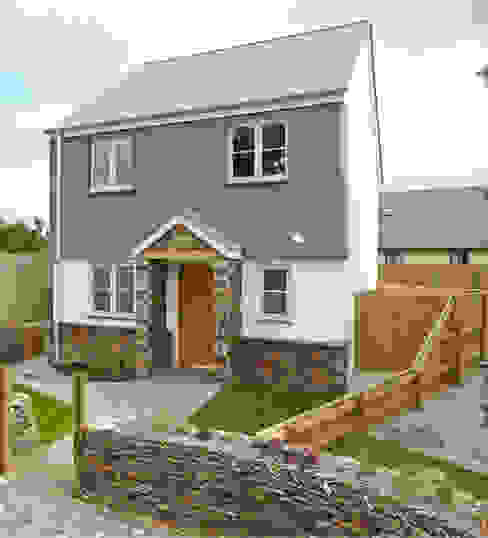 Church Mews, Hartland, Devon
The Bazeley Partnership
10. Less is certainly more, as this simplistic design proves yet again.
11. Simple timber panels can be dressed up so charmingly, especially with a striking front garden.
12. This simple-yet-stylish wooden home is as close to a log cabin as you can get without using actual logs.
13. Who knew a plain and elongated structure (from simple concrete) could look so chic?
14. Knock-off stone ensures such a pleasing look for this rustic cottage – but that surrounding garden also deserves a special mention.
Speaking of which, don't forget to take a look at these: 17 budget garden ideas for your home.