Don't fret if you're struggling to come up with the perfect styles and décor touches for your bedroom – it may very well already be written in the stars. The same way that astrology can tell us what kind of week we'll be having, so can it help guide us on the right track when it comes to interior design. Who knew?
Whether you put stock into star signs and their meanings is completely up to you, but it can't be denied that there is a certain appeal and excitement connected to it.
So, before you call in the professional decorators, have a go at it yourself. See our zodiac guide to bedroom design below and find out which styles, colours, materials, and whatnot are actually meant for you!
1. For all the Virgos, embrace some light neutrals and a touch of minimalism for your sleeping space.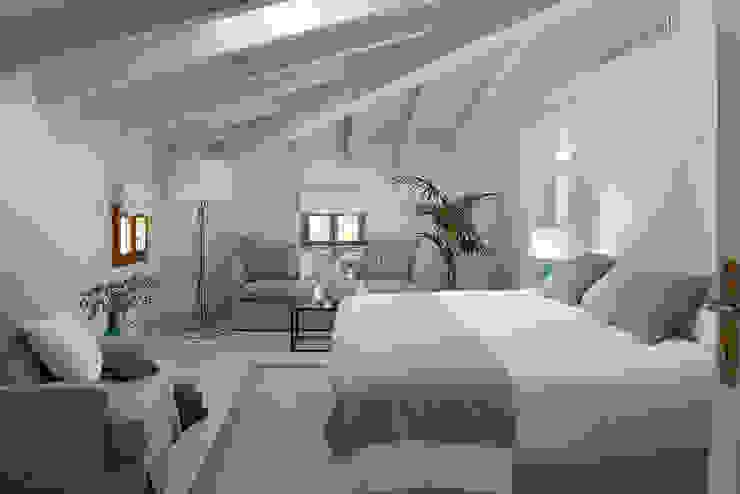 HOTEL CAL REIET – THE MAIN HOUSE
Bloomint design
2. Aries, to show your fun and passionate side, we recommend some teasing tones of red or pink.
3. For the wilful Taurus, focus on neutral earth tones.
4. Cultural influences and arty touches are ideal for the Gemini's bedroom.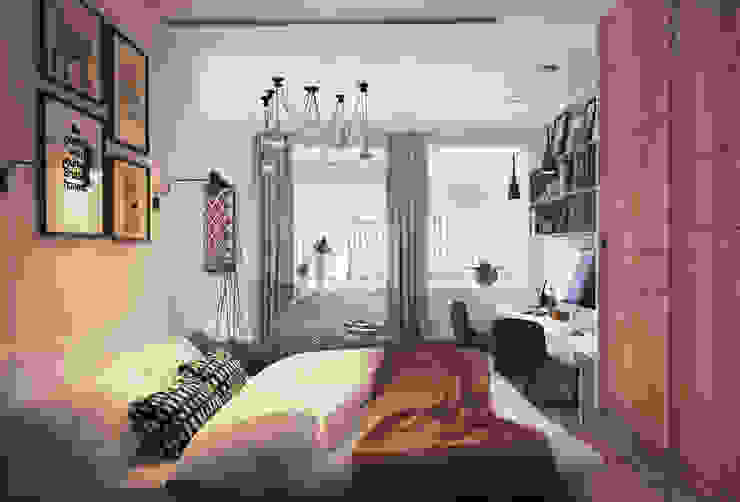 Bedroom
Polygon arch&des
5. If you were born under the sign of Cancer, then a super cosy and snugly bedroom is perfect for you.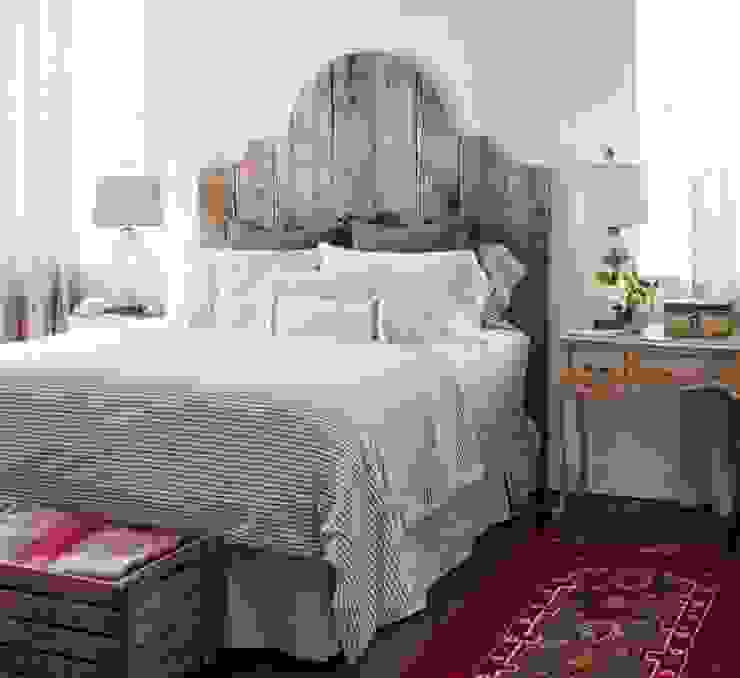 Proyectos de interiorismo varios
estudio 60/75
6. Leos like to live lavishly, so focus on the word "opulence" when designing their bedroom.
7. Balance is the name of the game for any Libra; thus, choose symmetry and coordinated colours.
8. Scorpio, you are bold and brave in character, and so should your bedroom's design be.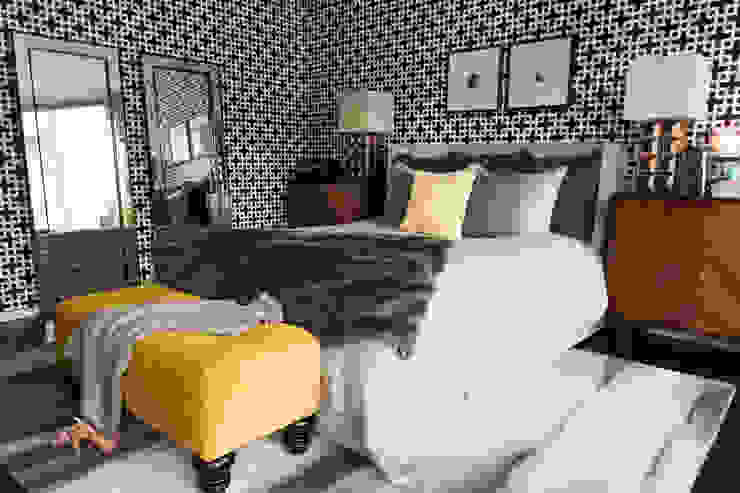 Hells Kitchen Penthouse
Bhavin Taylor Design
9. The Sagittarius likes travelling and romance, which should play a key role in his bedroom's look.
10. As Capricorns are focused and determined, they will fare well in a bedroom with a masculine and dark style.
11. As for the Aquarius, his playful side comes out in the bedroom, so opt for creativity and artistic touches.