Your bedroom is one of the most important rooms in your house. It's a peaceful haven, where you come to relax after a long day. It's also a space where you can be yourself, surrounded by your favourite things.
Perhaps your bedroom design is looking a little bit tired or maybe you don't feel very inspired in this room anymore. It could be time for a revamp!
But revamps can be costly and take a lot of time—both of which may be quite scarce. 
This is why today at homify, we are going to show you 15 great and affordable ideas for your bedroom. Based on top designs from expert professionals from around the world, these are not only going to help you give your bedroom a modern twist, but they will also assist you in creating your own little oasis.
1. Add a newly painted wooden palette behind the bed for a DIY headboard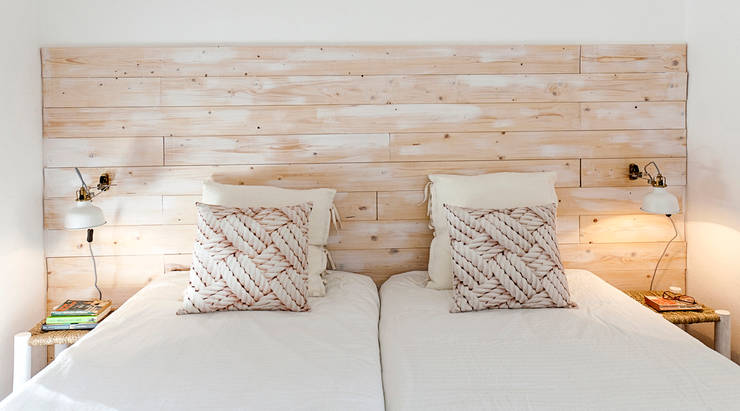 Quarto—decoração de casa de férias
Home Staging Factory
2. Or you can use wooden cladding for the wall behind the bed to introduce a warm and rustic touch to the space
3. Invest in smart furniture so that you can create a more multi-functional bedroom area
4. Mix different raw materials including stone and wood to bring an earthy look and feel to the bedroom
5. Add some bright cushions and bold throws to your bed to inject some colour into the space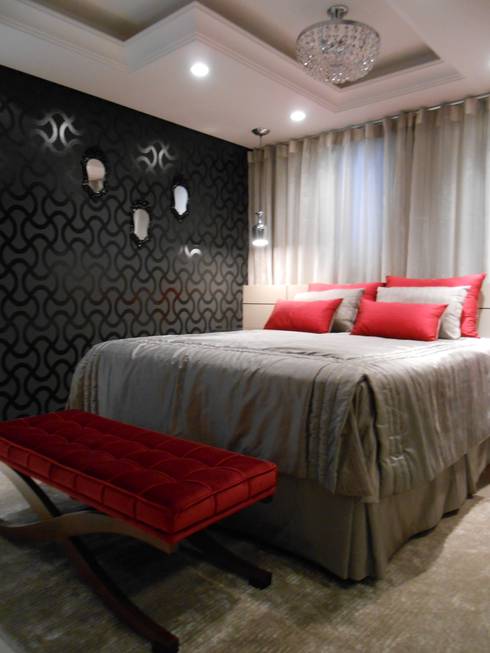 suíte master—vermelho, preto, branco, cinza e bege
Mariana Von Kruger Emme Interiores
6. Allow fresh air and sunshine to flow into the room as much as possible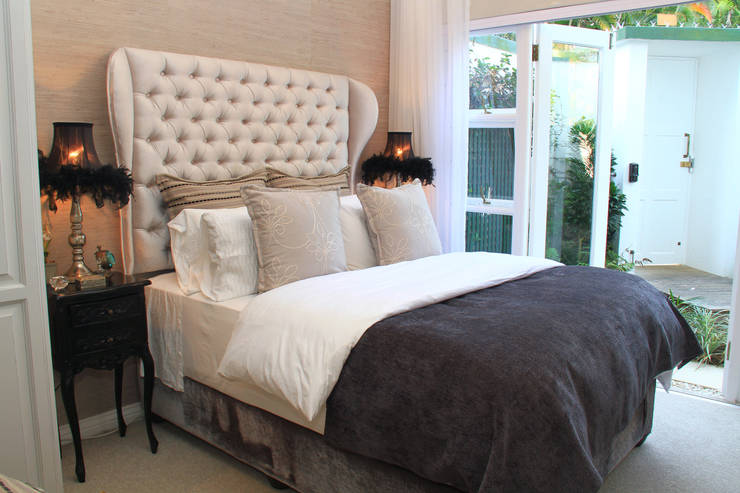 morningside apartment
BHD Interiors
7. Maximise the views and you'll create your own artwork out of the landscape
8. Add a beautiful chandelier to the roof for a luxurious element
9. A fresh vase of flowers will inject some natural and subtle beauty into any room
10. A plush rug brings a sense of comfort and warmth to a bedroom

Let The Light In
Spiro Couyadis Architects
11. A carefully selected piece of art can change the whole design of a room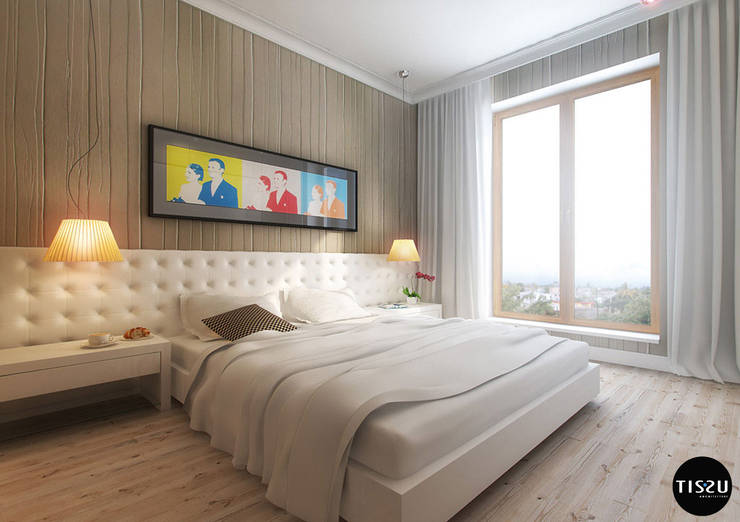 Apartament muśnięty subtelnością Warszawa Wilanów—Tissu.
TISSU Architecture
12. Invest in a canopy for your bed and you'll have a bedroom that looks like it comes out of a fairytale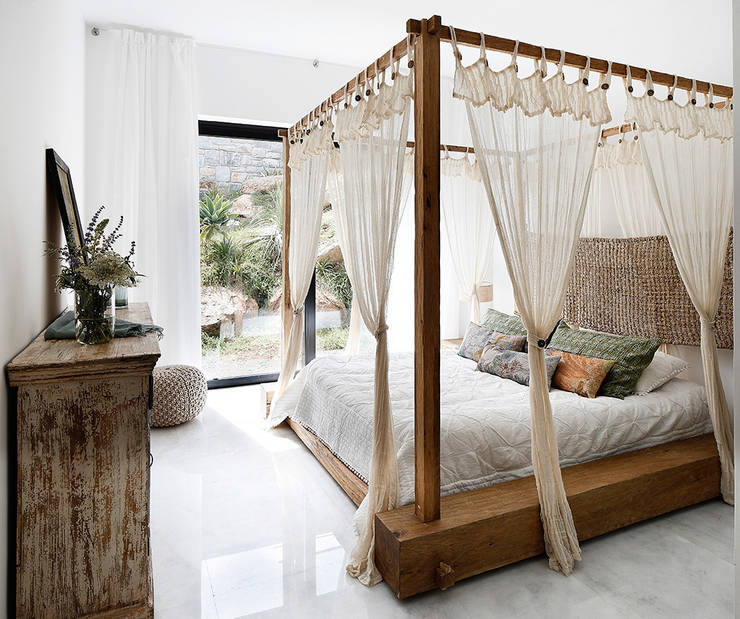 Engel & Völkers Bodrum
Engel & Völkers Bodrum
13. Hide your open closet behind some curtains to create a neat and homely space
14. Go for a minimalist design, getting rid of anything that isn't functional or necessary in this space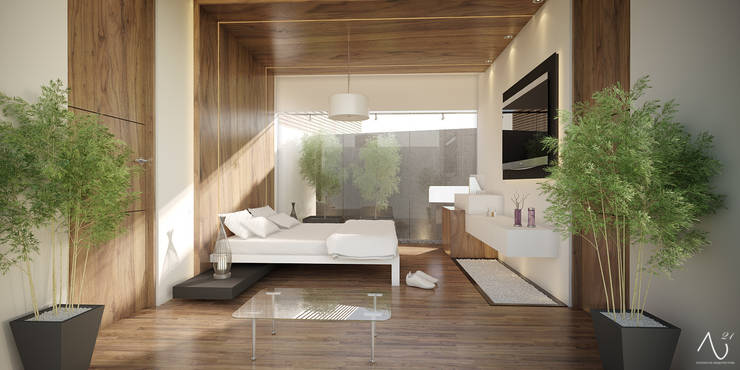 Recamara Principal
21arquitectos