So, you've got a garden but you want to make some improvements to it? It can be overwhelming and you might not know where to start, but the good news it that with a but of DIY enthusiasm, it can be quite easy!
Everyone likes the idea of having something bespoke, stylish and elegant, and this DIY garden edition of homify promises to help you create your own original garden features. These eye-catching accessories and furniture will make your garden aesthetically appealing, attractive and the talk of your next social event. Let's be inspired to make anything from patio furniture to sun shades. Your garden will be spectacular again.
1. Go for a brick braai area as your first foray into the DIY world of projects
2. Solar-powered lights are a great way to save energy and work on your eco-friendly home atmosphere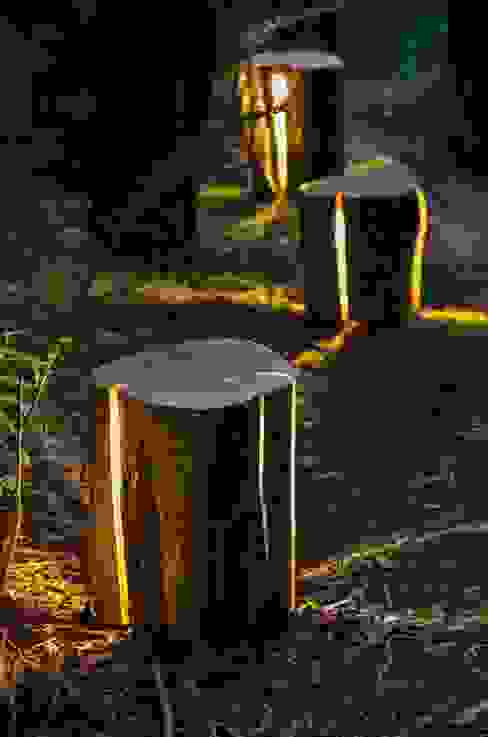 Cracked Log Lamps
Duncan Meerding
3. Creative pallet furniture is a fun and affordable weekend project that won't take that long either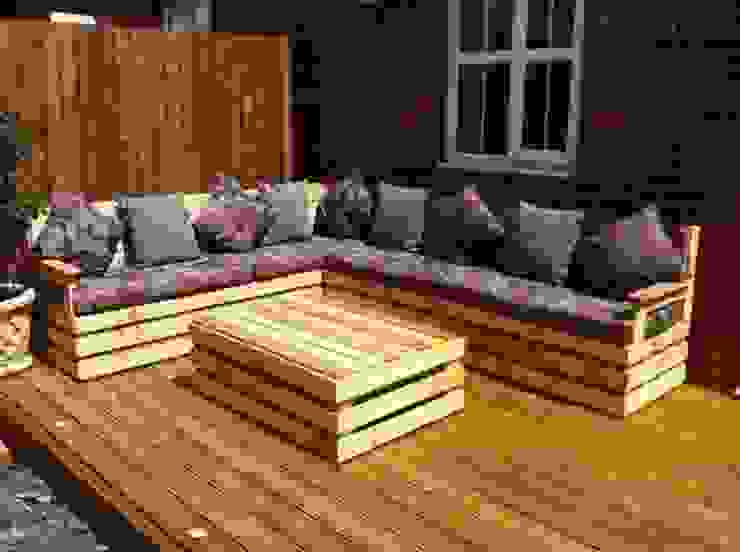 Garden corner unit
Pallet furniture uk
4. Plan the layout of your decked terrace to simplify the project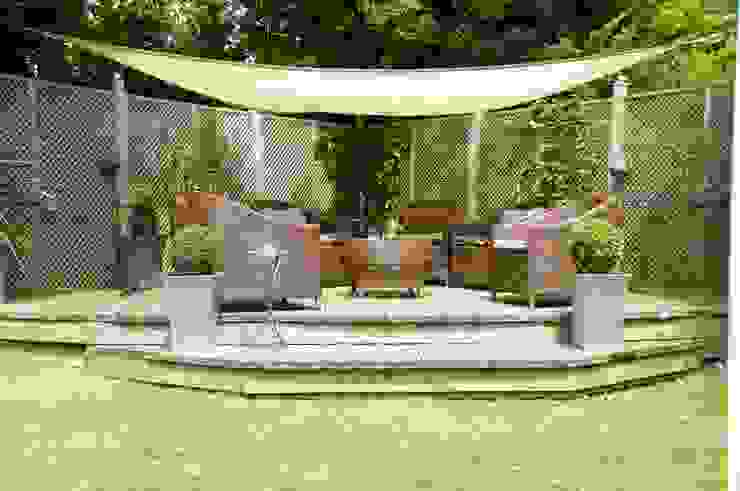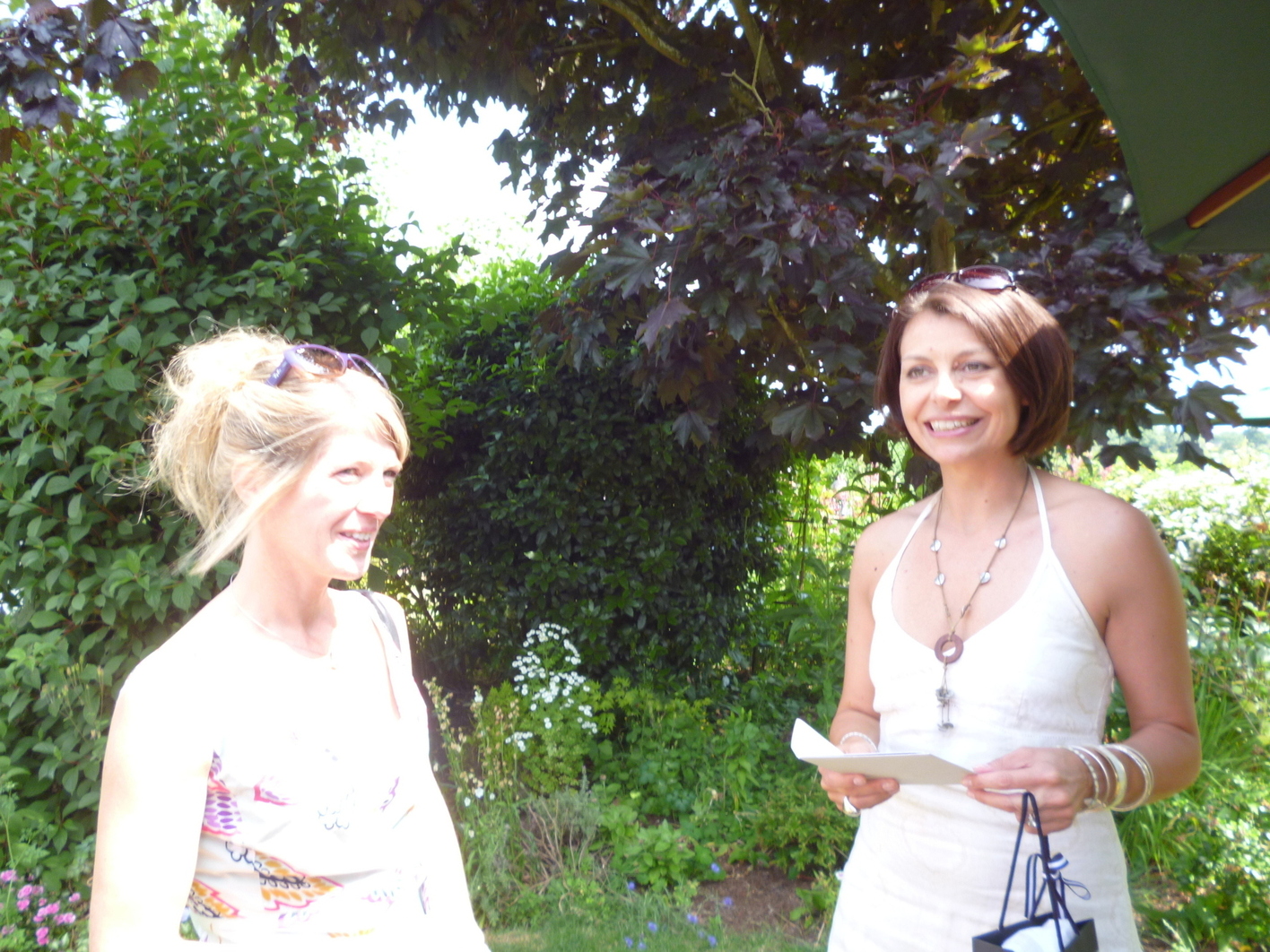 Garden furniture
Lothian Design
5. No garden is complete without some water features, look for an idea that is easy to install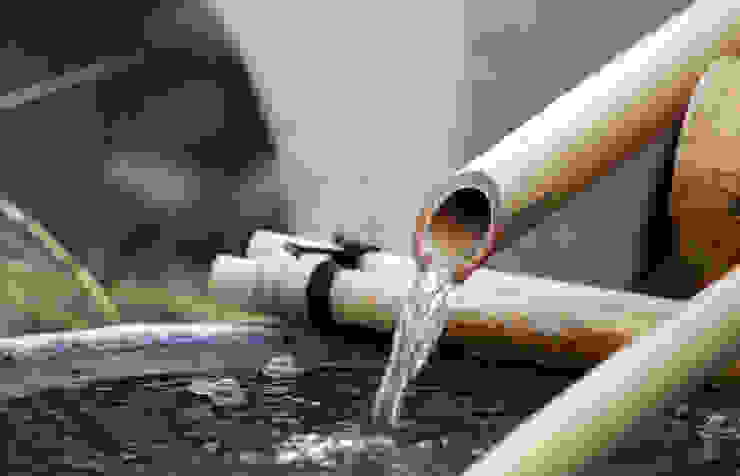 Tetsu bachi granite bowl water feature
Lush Garden Design
6. Make your own shaded area with some stretched canvas, and never get sunburnt again
7. It's time to upcycle those old tables and create your own outdoor bar! Cut a hole in the middle and add a container for good measure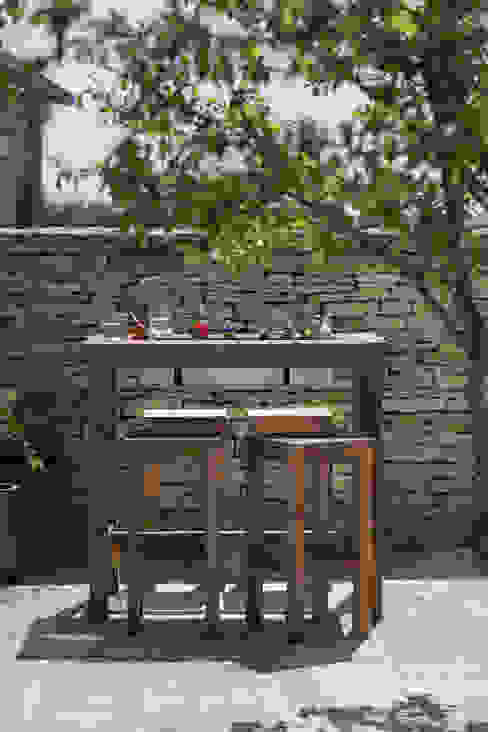 St Mawes Bar Table with Drinks Cooler
Garden Trading
8. It may be time to be creative with some wooden planters, repurpose apple boxes are a great starting point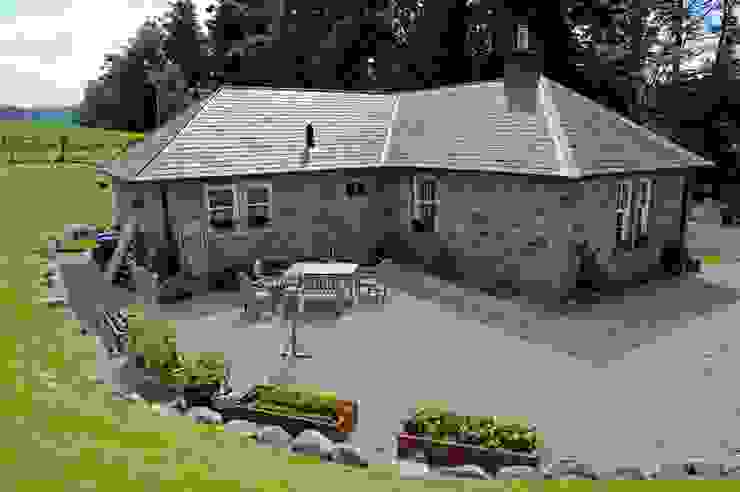 Laundry Cottage, Glen Dye, Banchory, Aberdeenshire
Roundhouse Architecture Ltd
9. Train climber to grow over an arbour in the garden for a perfect effect, and no carpentry is required!
10. Use old wooden ladders as shelving for pot plant holders and create a green loving effect in every corner of your garden
11. It may be time to build a greenhouse in your garden and never be without your favourite blooms and veggies. Don't be scared to get in touch with your creative side, they usually come in a kit that just needs to be assembled
You can contact a professional carpenter or landscaper if you aren't sure where to begin
12. A fire pit is a great way to cook your meals in rustic fashion. These can be built from any fire-proof material and will look sensational too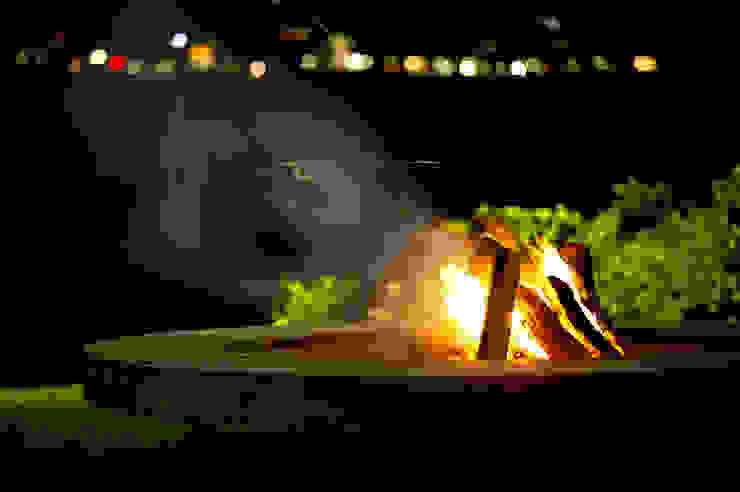 rondo firepit
wood-fired oven
13. A gazebo may require an extra set of hands to set up, but ensure that the ground is level before you begin
14. How about this simple, quiet garden seating made with some muslin cloth