After a rough working week in which you fought deadlines and mean bosses left and right, what could be more rewarding than having a relaxing sit-down in your lush and fresh garden? How about having a stylish and weatherproof spot to do it in? 
A fabulous garden room in-between those plants and flowers is what you need for a weekend of r&r, allowing you to relax comfortably (and stylishly) at home without having to brace those busy streets and people out and about. That is why we've searched high and low to bring you 17 options that might just be perfect for your little garden leisure time. 
See which one grabs your fancy…
1. A timber beauty with its own private terrace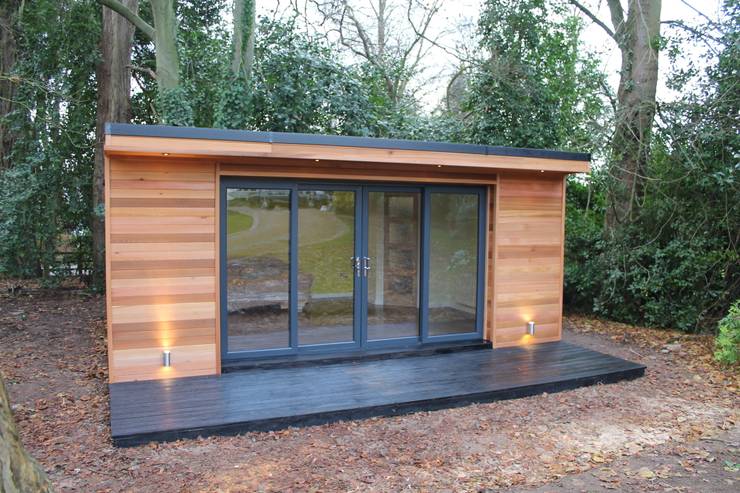 'The Crusoe Classic'—6m x 4m Garden Room / Home Office / Studio / Summer House / Log Cabin / Chalet
Crusoe Garden Rooms Limited
2. The corner spot with loungers and a stone garden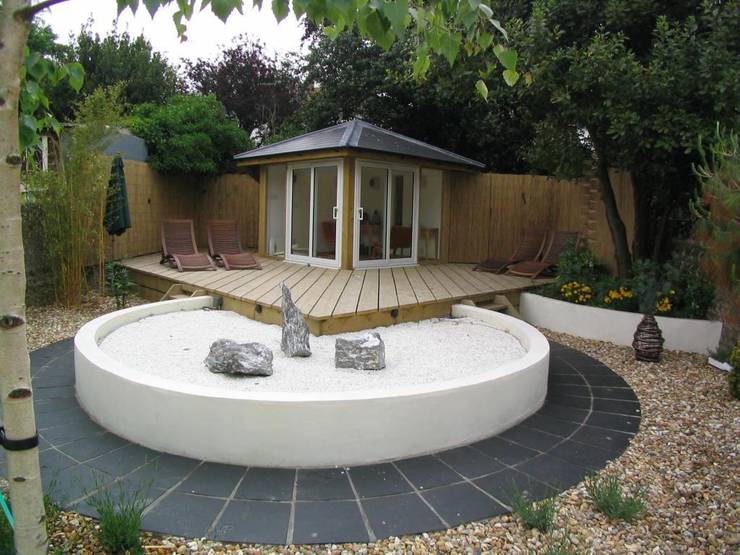 Summer house and Zen garden
Martin Hall Design
3. Stylish seclusion hidden in a lush garden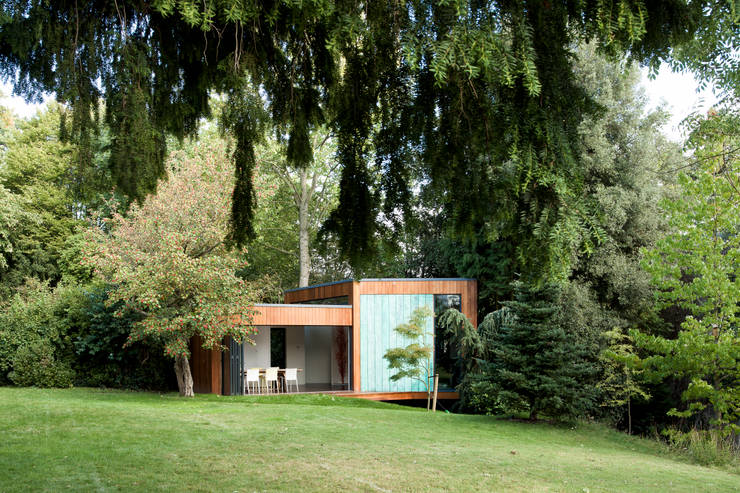 Summer House, Blackheath
Fraser Brown MacKenna Architects
5. The perfect guestroom for friends staying over
6. A glamorous exterior living room… sign us up!
7. Some exterior dining? Yes, please!
8. Pour the wine and have a comfy sit-down in this timber-clad beauty
From landscape designers to expert gardeners, we have them all here on homify, and much more. Check out our professionals page.
9. Which would be more perfect: potted plants for a greenhouse, or a stylish hot tub?
10. Working from home? This one gives you a view and fresh air stylishly combined.
11. Wooden panels hit all the right notes with this one
12. A rustic spot that allows you to get in touch with nature and that rural garden
13. Could this be the ultimate wine-storage room?
14. A classic design straight out of a fairytale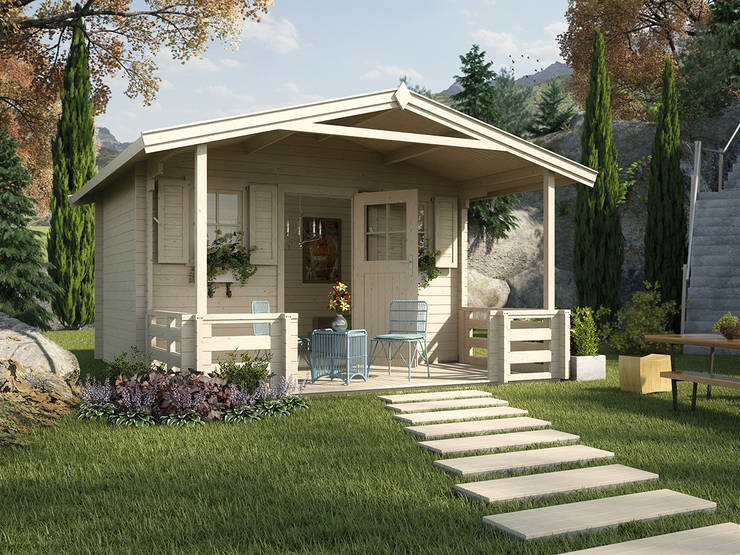 Weekendhaus Zugspitze
Dehner GmbH & Co. KG
15. A dark and dramatic piece, complete with woodburner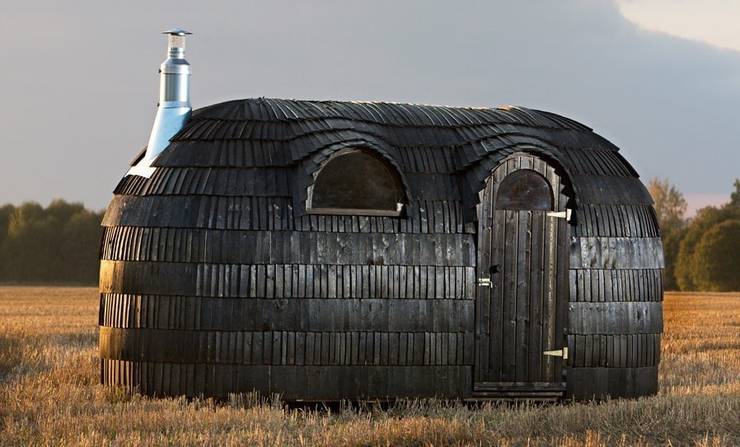 CABASSOU
SPACE GARDEN
16. Winter is coming, yet our log storage has never looked more stylish or ready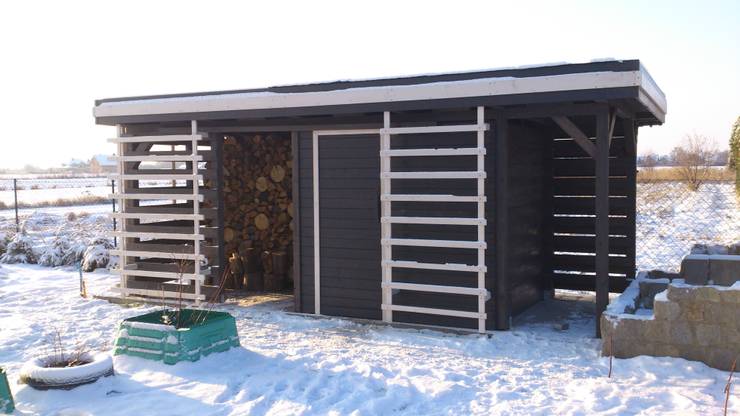 Drewutnia
Wood Art Stolarstwo
17. A jovial garden room that lets those young minds run wild!
See these 8 Garden Features To Die For that could be perfect for your garden back home.