Big brother is definitely watching: ad tracking, drones, location services, CCTV… it seems that privacy has become a much sought-after feature these days.  
However, let's not forget that one's house is sacred and private, and we all have the right to enjoy as much solitude (and safety) at home as we want. It is the one space that should allow us to break away from the crowded world without having to worry about who's watching us.
On that note, let's take a look at 12 ultra modern homes who clearly feel the same, as they treat their owners to closed-off façades that are perfect for privacy.
1. Some generous wooden panelling to add both privacy and shade
2. A solid front volume with windows located at the back (and high up)
6. These small windows are perfect for enhancing some privacy
5. Nosey neighbours? This no-windows façade knows the secret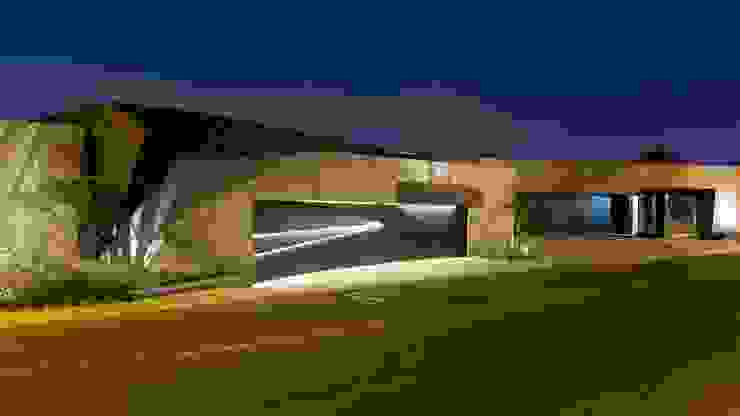 House in Kloof Road
Nico Van Der Meulen Architects
7. Strategically placed trees help with both privacy and a delightful front yard
We're not just limited to trees, you know. Take a look at our wide variety of garden features here on homify.
8. This house leaves the windows for its top volume
9. How about a stunning, gated archway to protect your front entrance?
10. Plain and simple façade in front, but a lush and inviting garden at the back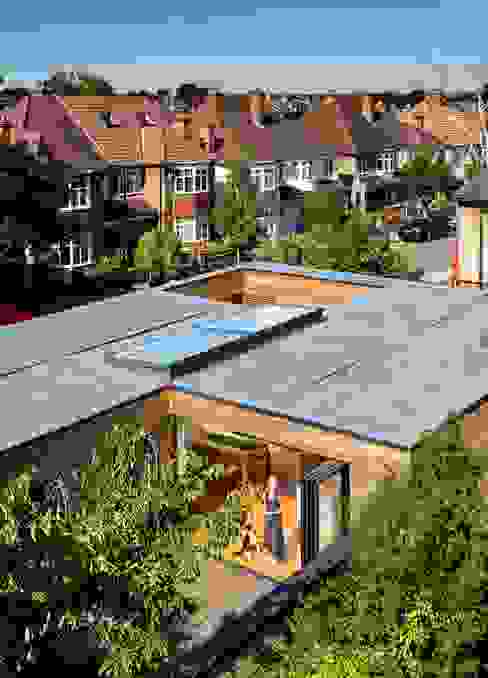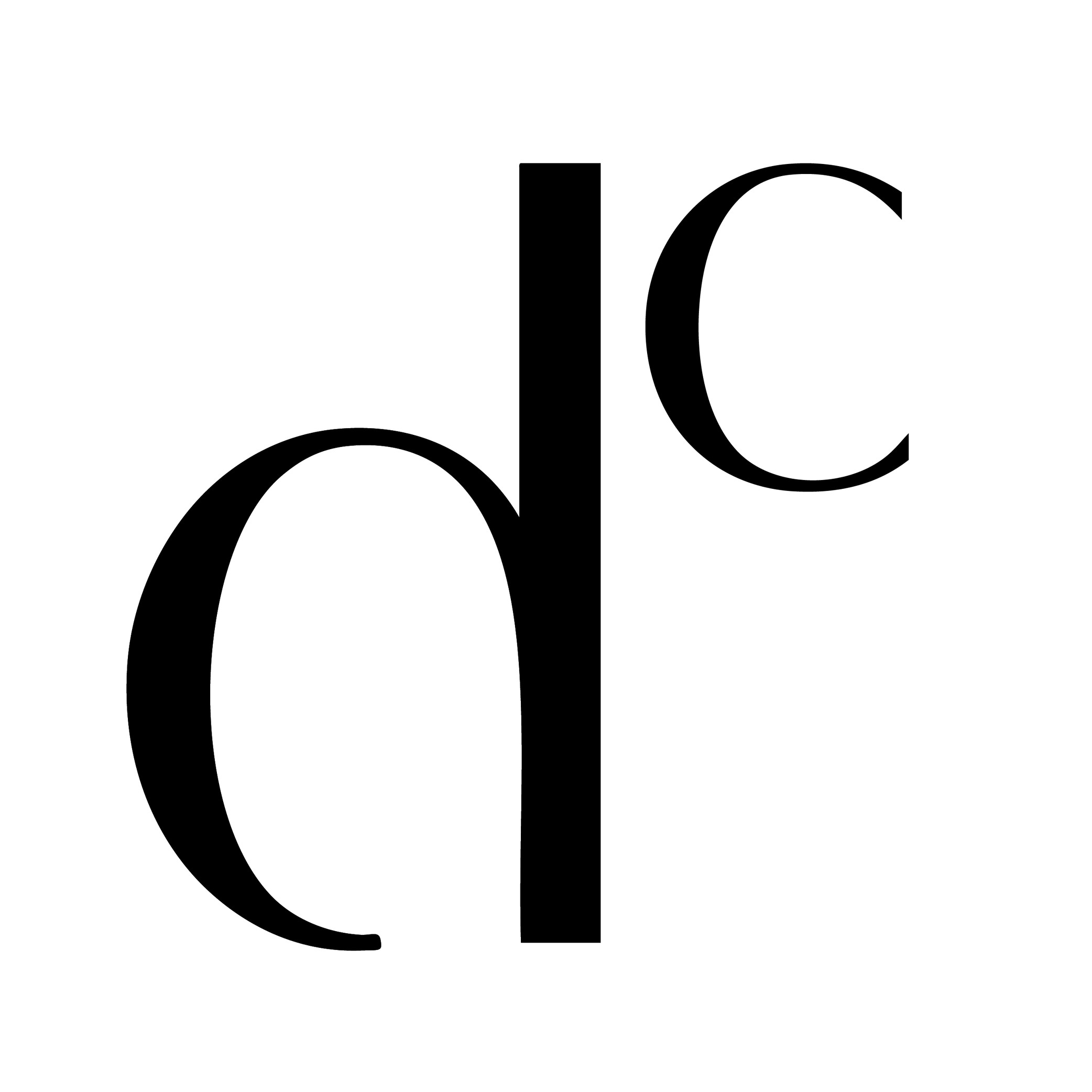 Courtyard House — East Dulwich
Designcubed
Architects, gardeners, and much more – we have them all here on homify. See our professionals page for more info.
11. Hiding the front door behind a striking stone wall and inserting narrow windows on the top floor
12. Tiny slits in the bottom volume, with the larger windows appearing up high and further back from the road